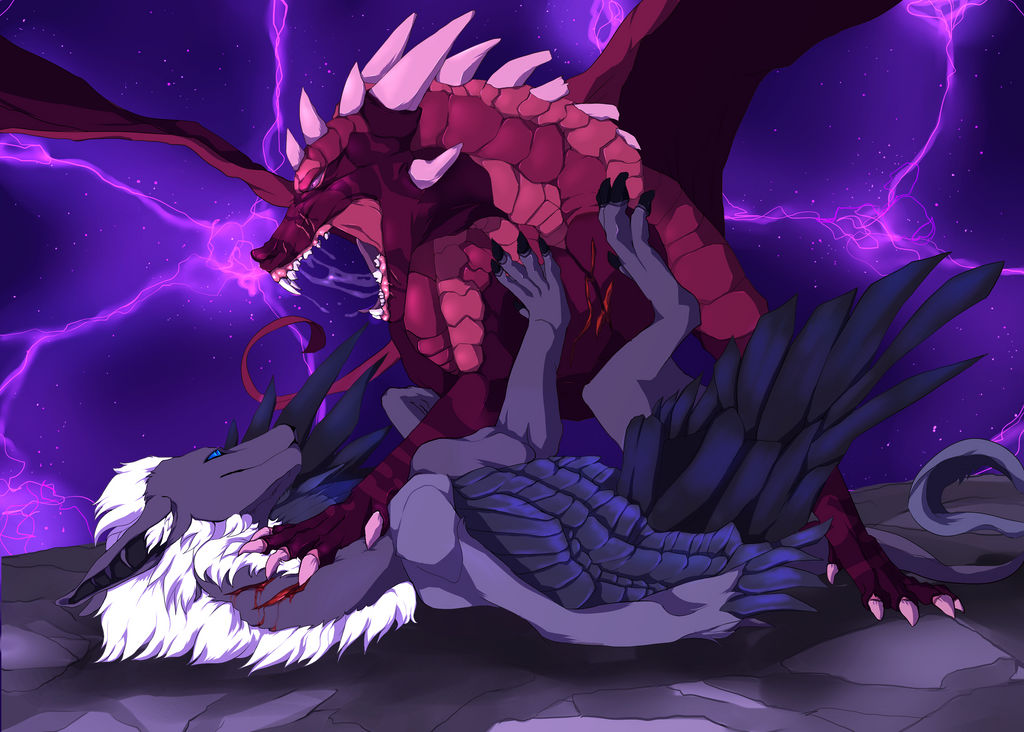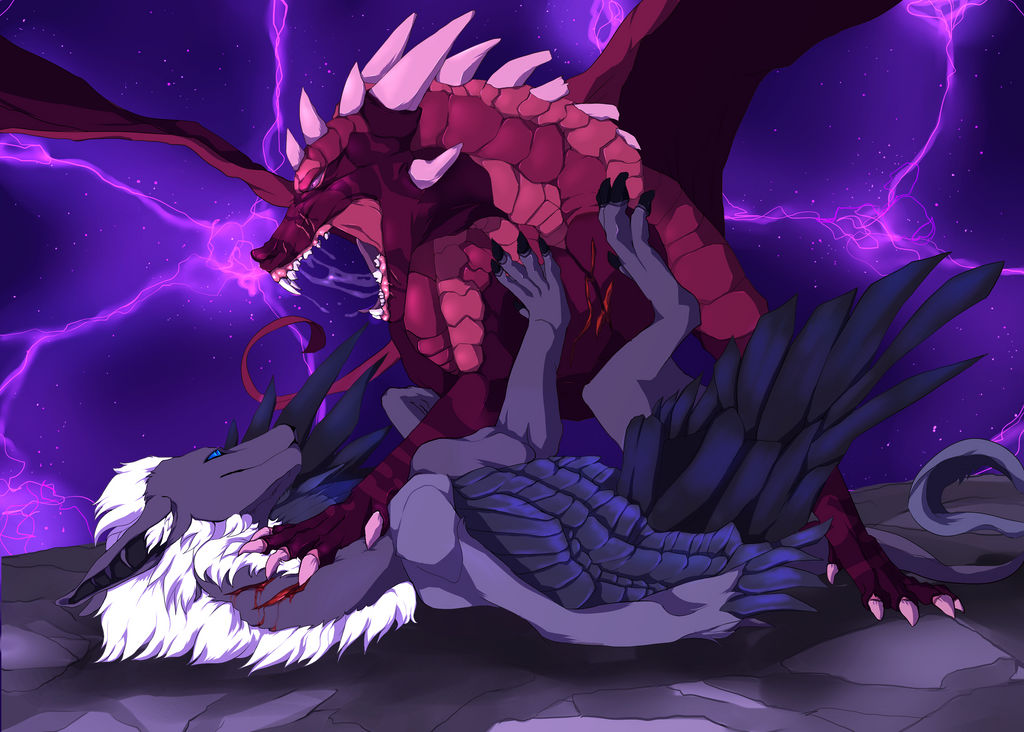 some draggos fight ft. rushed background

hopefully my motivation has returned from the war

i would recommend you download it bc for some reason it doesn't let you zoom and there's alot of detail you can't see

Alrighty I'm gonna go die in a pit of shame now
Reply

sCREamS

IS iT pOssiBle to gEt a COmmIsiOn lIk e this??
Reply

YE SURE they'd be a bit more maybe 200 points?
Reply

sh-SSHHHHIITTTT WHAT THE ACTUAL HELL YOU'RE SO DAMN GOOD SH I TI DIDN'T KNOW YOU COULD DRAW DRAGONS TOO MY GOD IS THERE ANYTHING YOU CAN'T DRAW THIS IS UNBELIEVABLE
Reply

tHANK YOU SO MUch !!!?!?!???!
Reply

Reply

Reply

RAWR!!!!


wow this is truly a beauty I love the red Dragons pallette and scales, the background is absolutely gorgeous, the shading is eye pleasing and beautiful as usual, and the anatomy is perfect!!! Nice job friend!!!
Reply