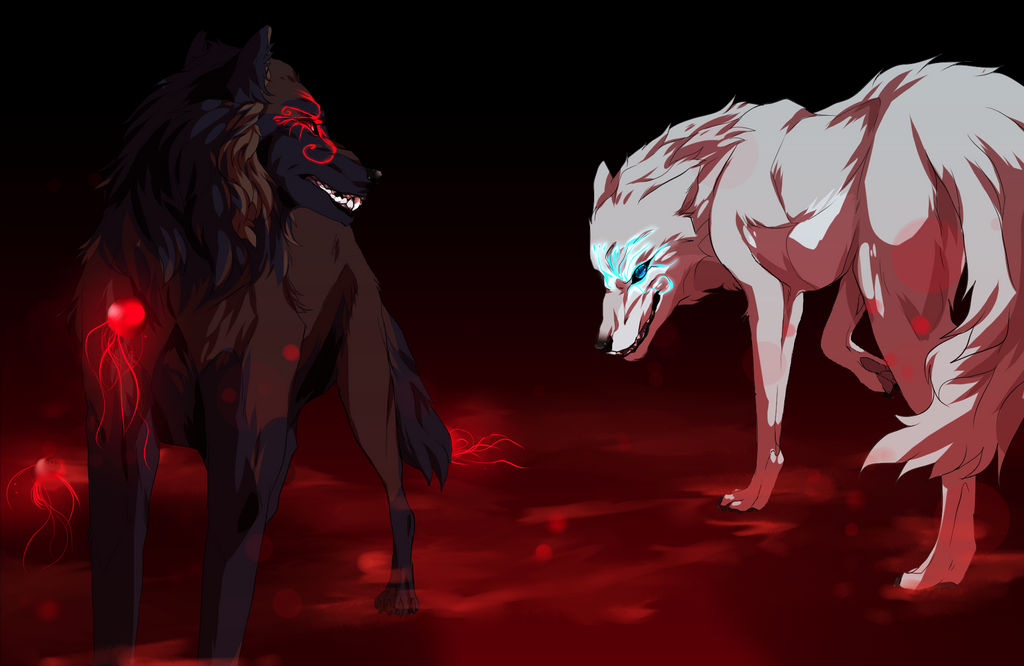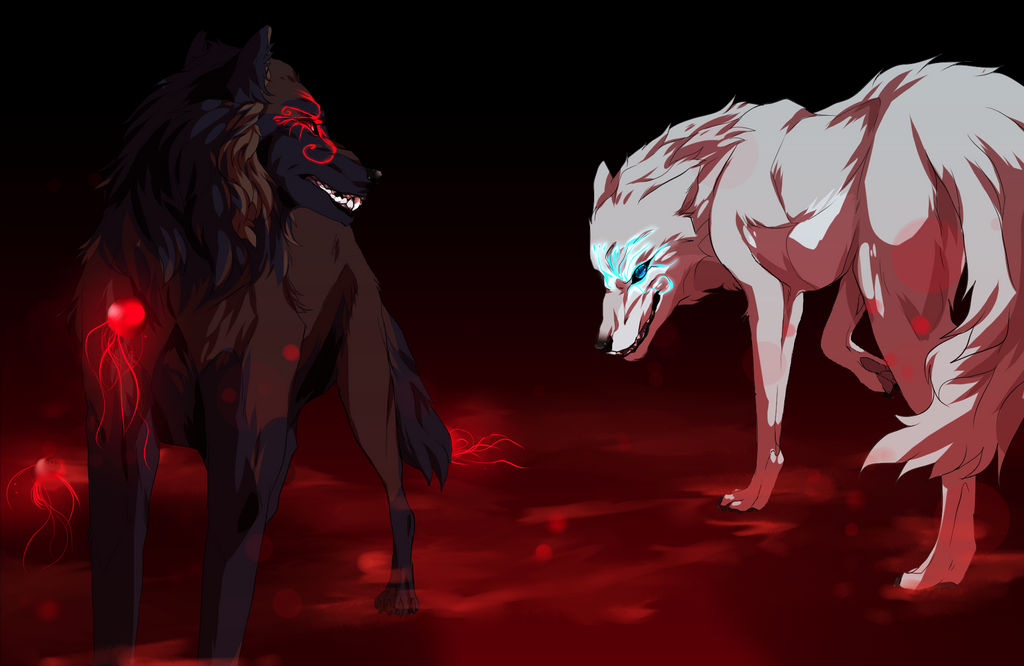 Watch
inspired by

's amazing comic, off-white, characters belong to them 8)
used @/cakeindafridge's shading tutorial which was v helpful:
cakeindafridge.deviantart.com/…

I'm gonna stick with "off white" because i think that they have serious potential. However they need to do some work on the site, and they need to get volume 2 going. I think it's just a matter of time.

Reply

Reply

very very VERY good. wait.. not good, holy frick it is amazing.
Reply

Wow sköll look evil
nice art
Reply

HOLY SHIT YOU DID THIS???? I SAW THIS IN MY NOTIFICATIONS A WHILE BACK AND DELETED IT WITHOUT LOOKING AT IT BUT HOLY SHIT THIS WAS YOURS????? MY G O D HOW

H O W

and freaking off-white is A+
Reply

Reply

Reply

ur shading is so on point omfg
Reply