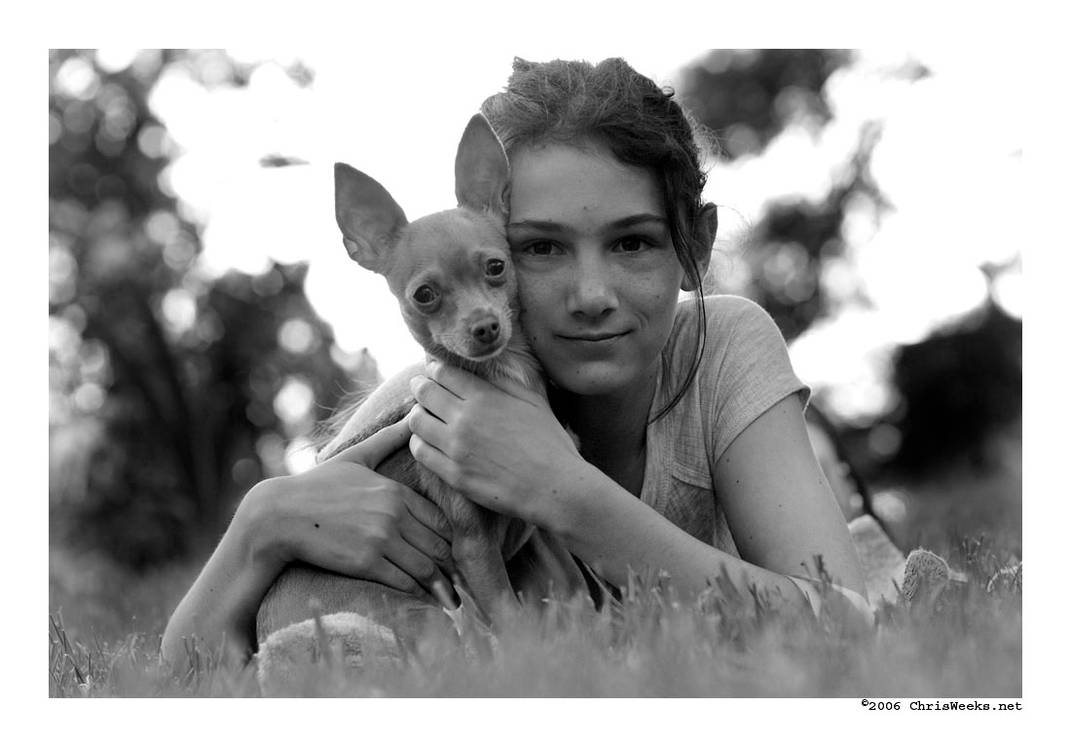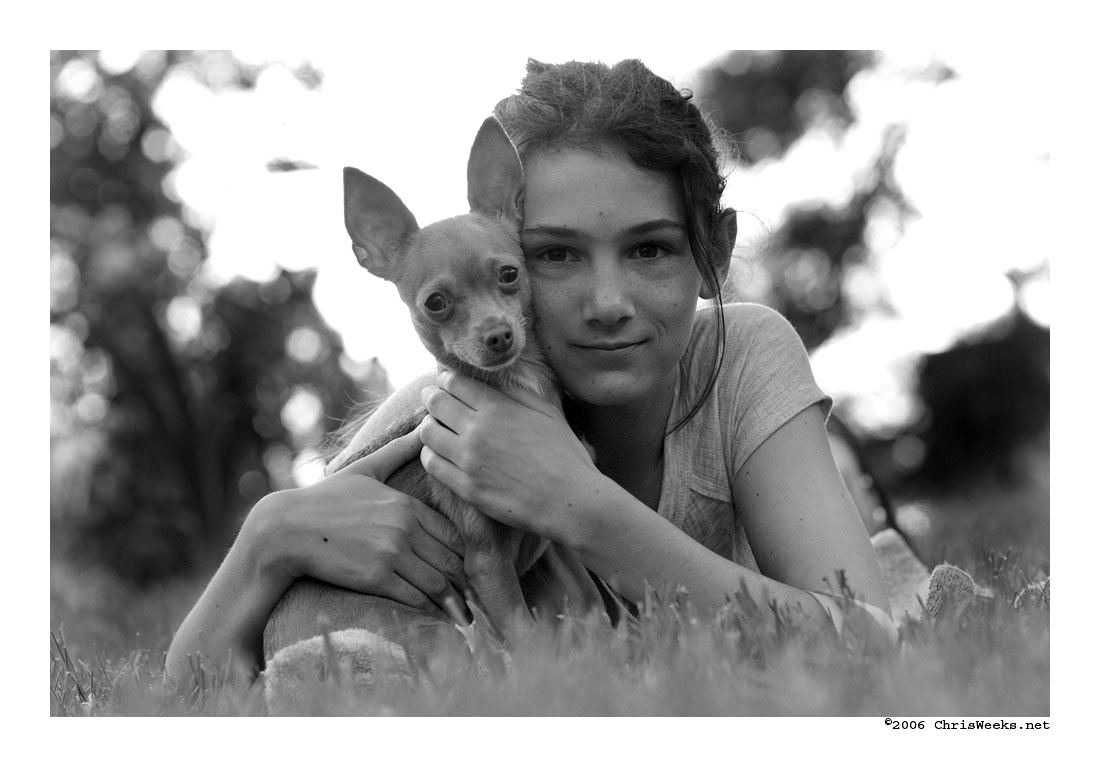 Watch
i walk in to my parent's place.
b's there already. sitting on the couch. mac on her lap. her doggy on the armrest.
"your present is on the table; open it."
i told her i needed to eat something or i was going to pass-the-hell-out.
didn't say hell ... but i thought it.
i'm really good about daughter-mode and what my brain thinks and my mouth says...
i wolf down whatever it was that i was eating.
b helps me with the fries and mustard.
she couldn't believe she loved mustard on fries.
she brings over the present ...
i unwrap it...
all the while i could tell there was anxious anticipation ...
it was phaidon's "The Photo Book."
and i was thrilled.
i mean i love the handmade stuff she likes to make me ...
but ... this took thought ...
and a trip to the book store.
she says, "there was this one ... with italian photos but it wasn't like even half as big. i thought you'd like this."
i didn't just like it...
i loved it ...
i felt where that love came from ...
and it feels amazingly nice.
i love the word amazing.

not so hot on awesome but amazing is just ... well ... amazing.
so ... we looked at it together.
on the couch.
we talked about her friend's bday party this coming weekend.
she said, "remember last year you took me to the last day of school at (name of school deleted for privacy)? Wanna take me to school next friday?
and pick me up?"
i'm sure you all know the answer.
i tell her that a camera just came back from repair ... and i have this routine of almost always making a photo of her first.
i said the light would be just right at about 17.30 ... and would she help me test it ...
she smiled.
we grabbed a couple towels to put on the grass.
she put chi-chi on a leash ...
and we went and played.
it's no different than playing with joline or nicole or paris or anyone else i play with sometimes ...
but .. just so much more rewarding.
the light was nice and flat ...
a bit of breeze.
chi-chi enjoyed the grass.
not that kind of grass.
you know the kind...
and ... we made a photo ...
yet another ... but ... they're all incredibly special to me.
perhaps not even as special to her grandparents who love her as much as any grandparents could ...
but ... it was OUR little moment ...
in the hazy sun ...
on the grass.
backlit, of course.
she thought it was cute.
canon eos1dm2. 85/1.2L. 1/640th at f/4.0 (yeah, i can shoot at something other than the max aperture). 200 iso. converted to b/w in ps cs using custom channel mixing actions. the new program i'm trying LightZone .. haven't quite figured a way to do what i'm used to doing with PS.