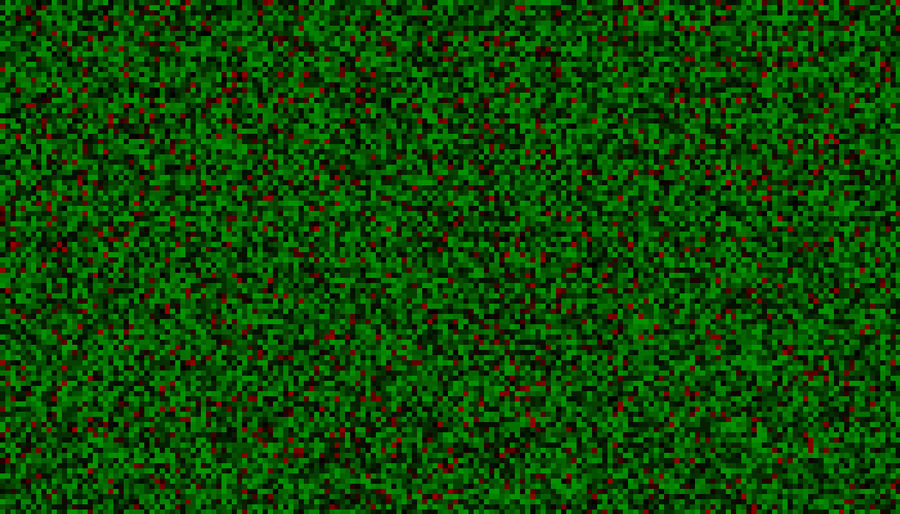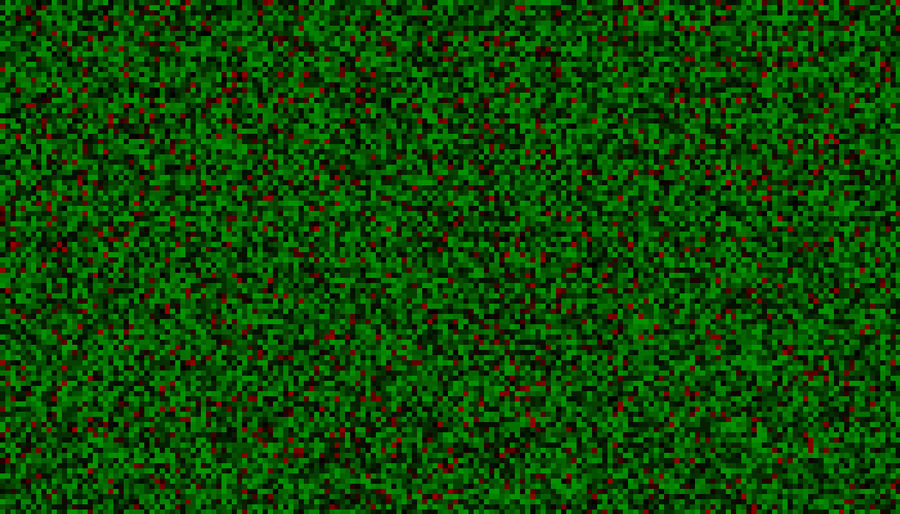 Watch
I am in the middle of learning ColdFusion, a programming language used by web developers. I thought it might be easier if I used ColdFusion to generate things that I like. I like computer-generated art.

The things you see can all be related to numbers. There is a bit of randomness in here and the randomness what weighted toward green and red. Download for full view.

This was all generated by ColdFusion code.

I, the creator of this artwork, make no claim of ownership of this work. Anyone may use this work for any purpose, without any conditions.