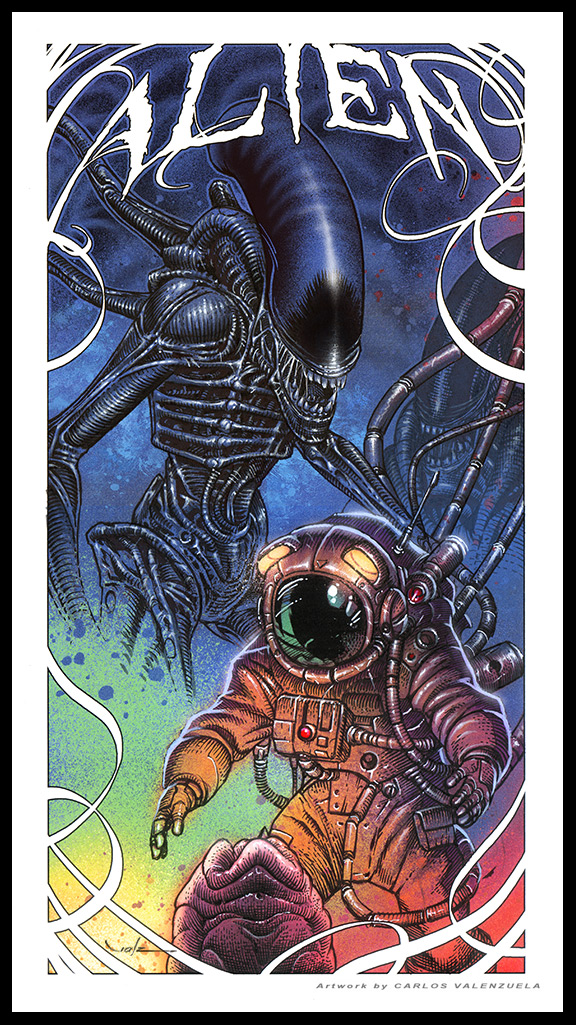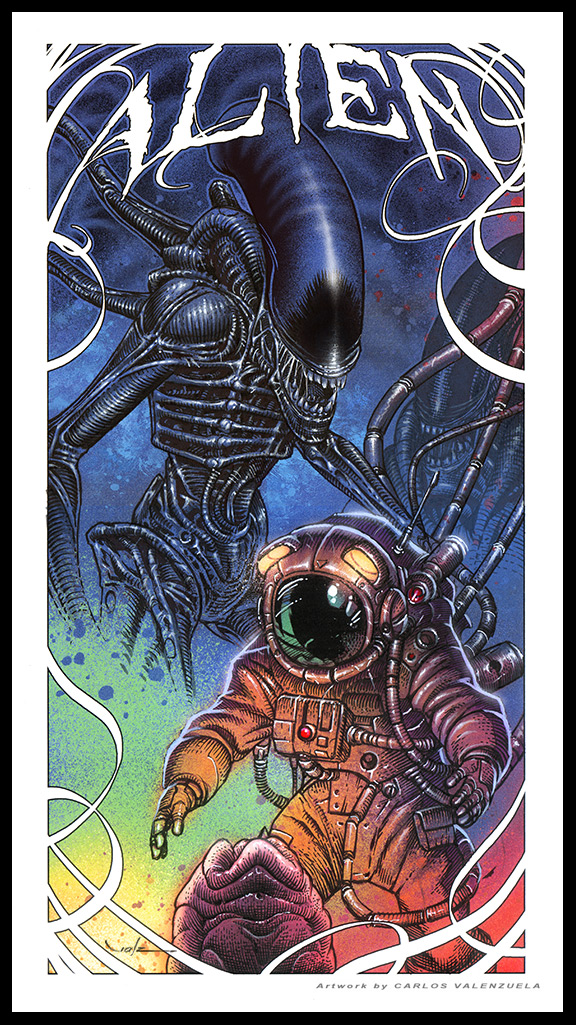 Watch
Well, what can I say about this movie. One of my all time favorites, a real classic.
Just wanted to do an Alien creature only for fun, and end it up with this piece.
QUESTION(s): what do you think of my 'new' traditional style? do you like it? or do prefer my usual digital stuff?
Tools: mixed media on bristol board