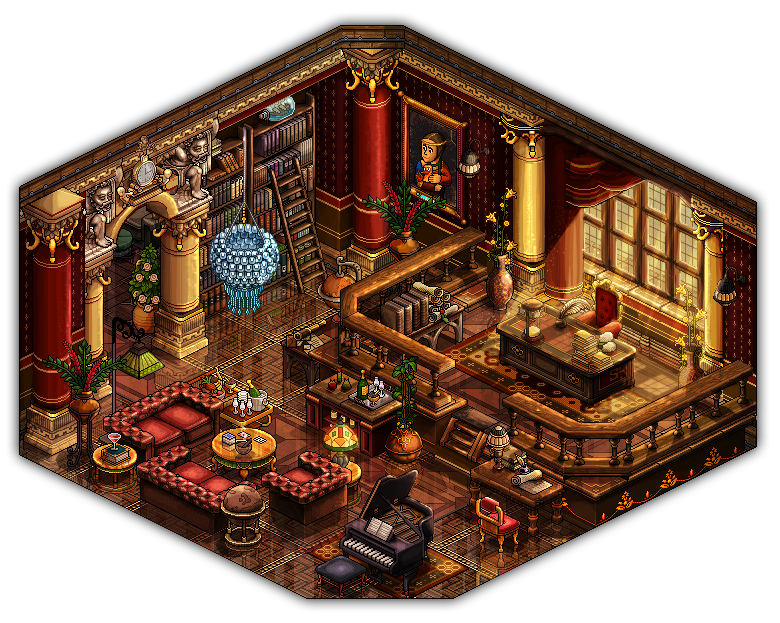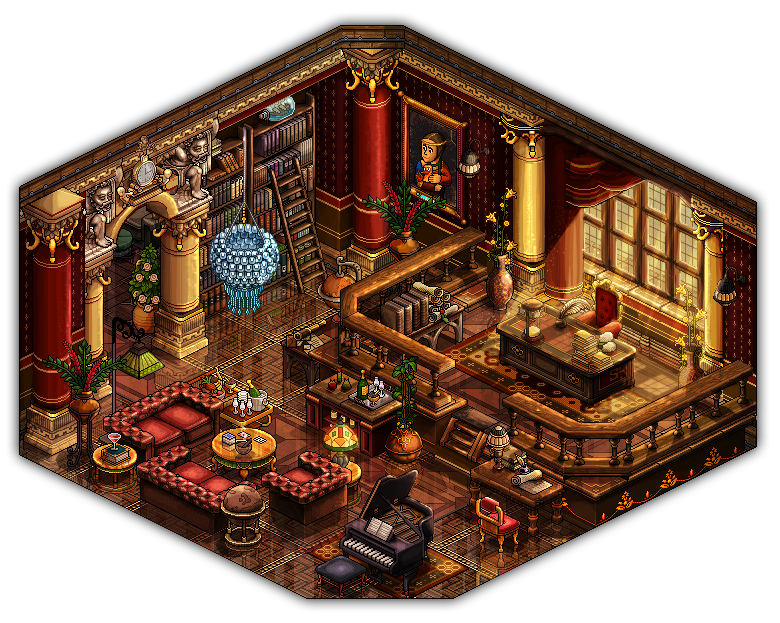 Watch

Twitter

Weebz

Youtube

Tumblr

Instagram

Artstation



Room build on: www.weebz.net


Here you can check out the original room and compare it to the revived one:
www.deviantart.com/cutiezor/ar…
So I decided to revive my old rooms because I really dig the idea of applying my drawings skills to my retro rooms!!
Join our Discord ~ discord.gg/wYEPVU2 to be in touch with us! ~
Check out the build progress video of this room: 19th century study room
Do you want to share your rooms as well? Join the BuildCommunity group ~


Note: I don't pixelate the rooms myself, I use pre-made pixelated furniture and make a whole piece with it. Despite that, I still hope you enjoy my rooms because I put a lot of time and effort building them!