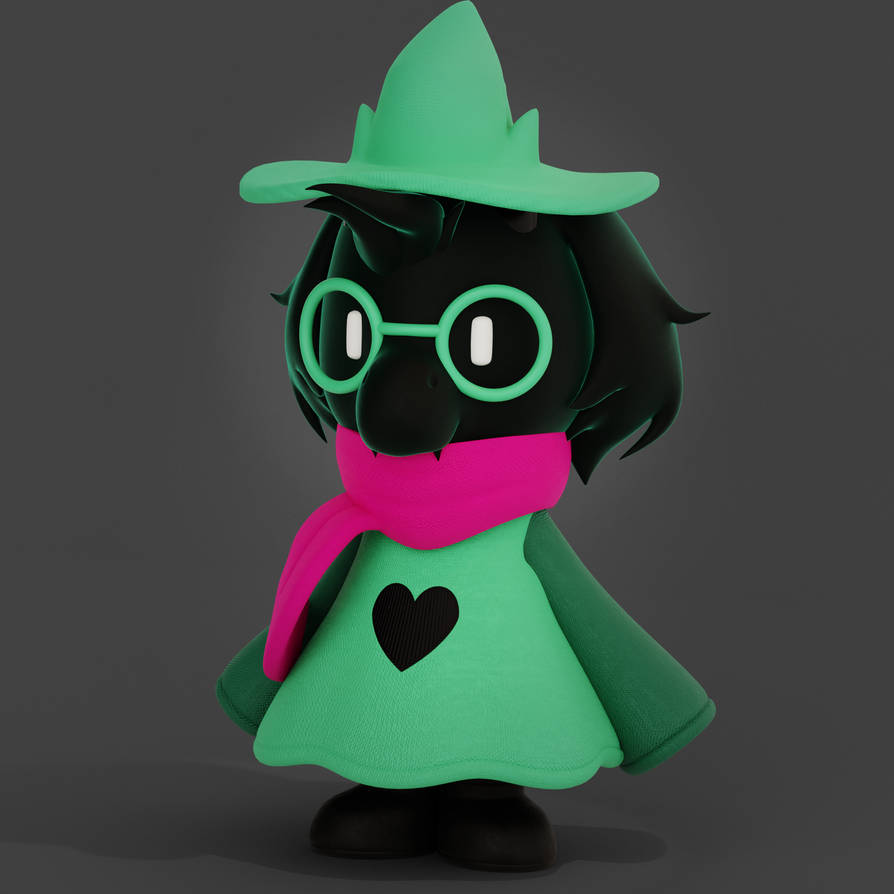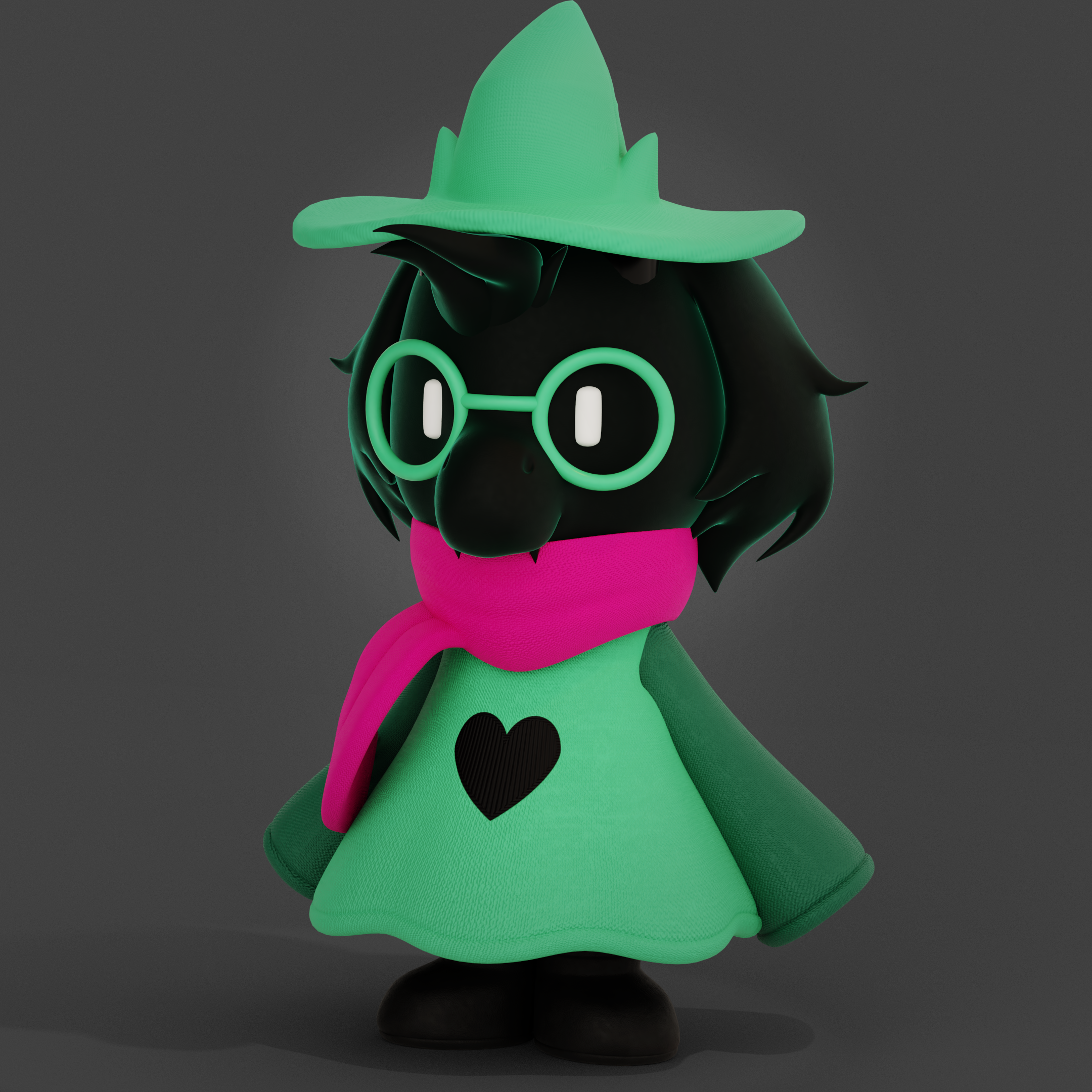 Watch
Hey so Delta Rune am I right lol,
Okay so for real this is a quick model I throw together in under an hour after finishing the game lol, also Ralsei is hella cute and is best boy
also because I know people will ask, Bendy will be out real soon I ran into so pretty bad bugs and errors, thats why he ended up not being released, K?
Other renders of him:
View the model on SketchFab!
Click here for a Video!
by

DeltaRune/Undertale
©TobyFox 2015-2018
it's a beautiful render and i love what you did with the clothing, it looks so smooth and realistic. The detail into making this is super simplistic and fun to look at. But you could've made the glasses look like actual glasses. And the hats top could be bigger and the horns more apparent. But over all, it looks super cute and i am in love with this little bean of fluffiness. I love Delta rune and I'm watching it through jacksepticeye and it's super adorable and I hope you can make other characters, like Susie and Jancer (i think). Keep up the good work!
The Artist thought this was FAIR
5 out of 5 deviants thought this was fair.