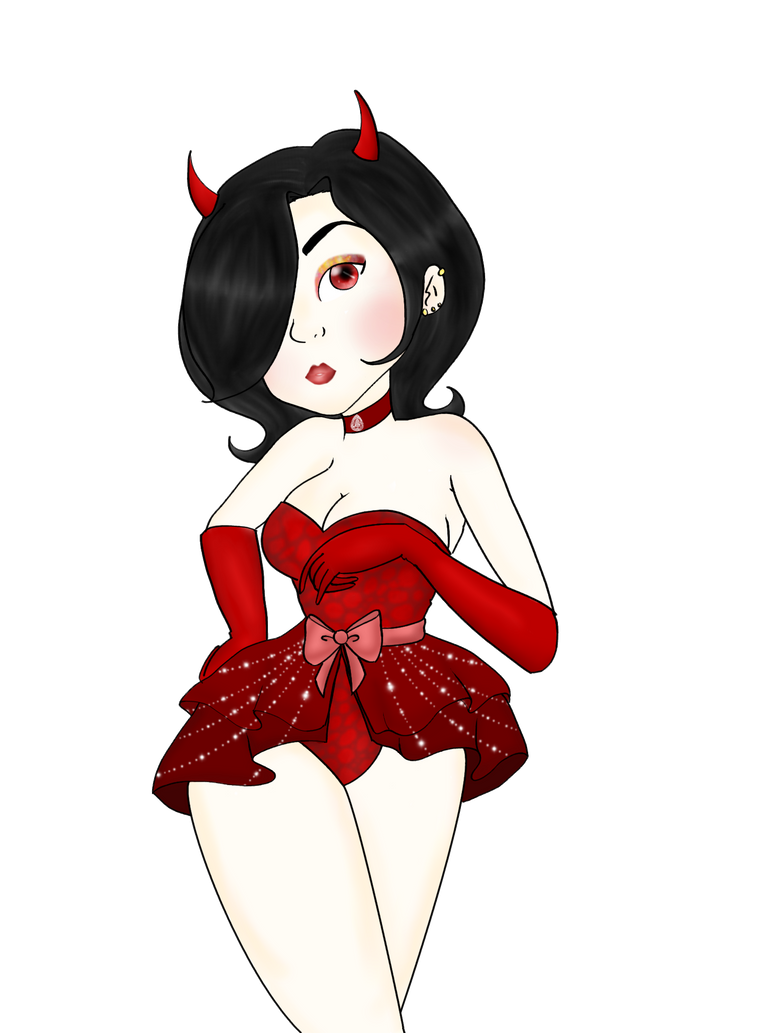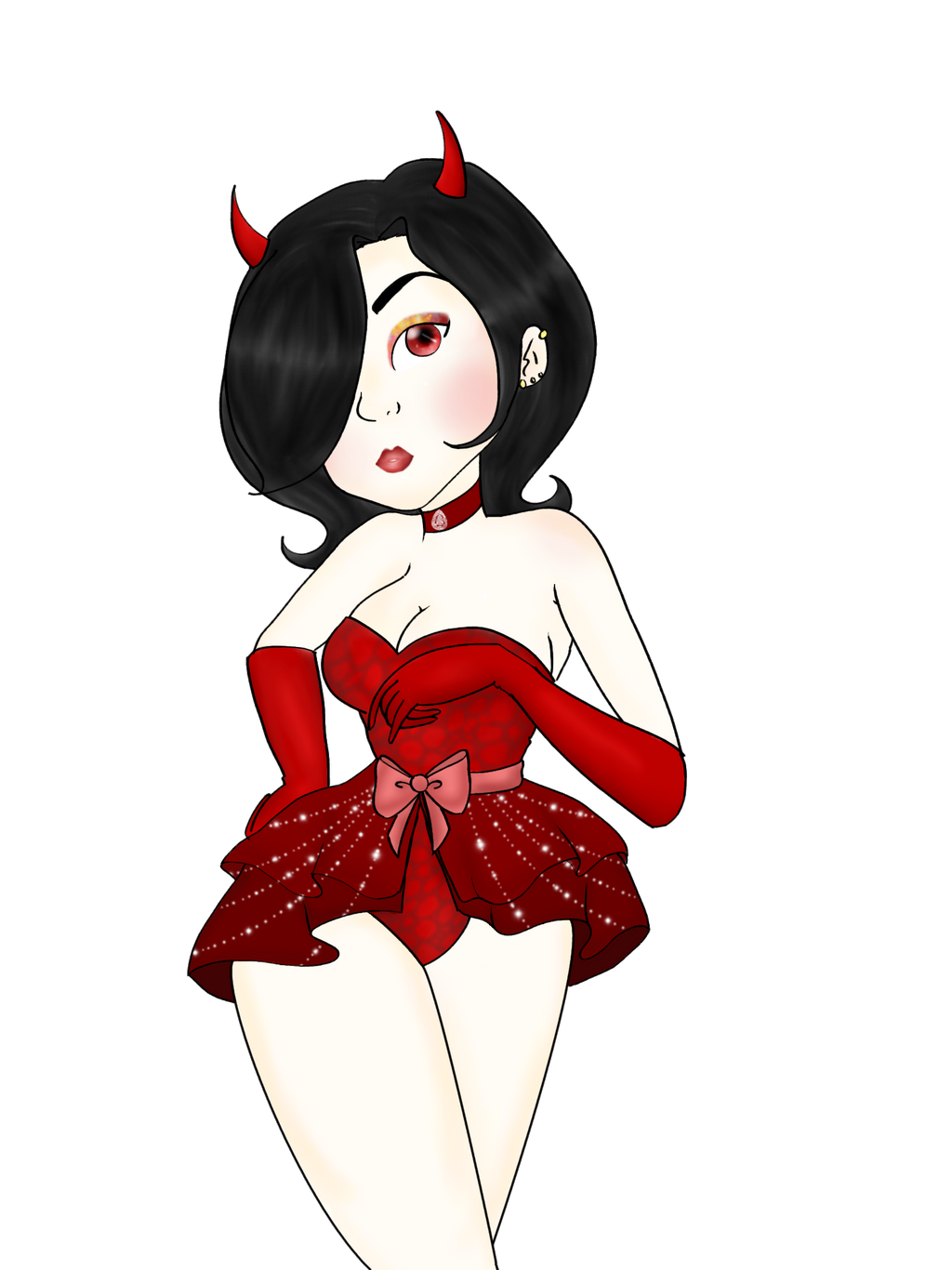 Watch

Woaaa, super sexy indeed! Nice costume, so hottie X3
Reply

Cutie Puff, "WhyareyoudressedlikethatWhereisyourcandybagYou'renotscary."
Reply

Oh no Shiah is definitely not someone to mess with lol she's not a candy person and she can be scary. She's not the friendliest of my OCs.
Reply

Did not know about her.

Reply

Shiah has been one of my oldest OC's for a good 7 years

Cutie is my first one for a good 10 years. I have a great deal of characters I have them all in storage so they're not in my gallery. I'm in the process of re designing them.
Reply