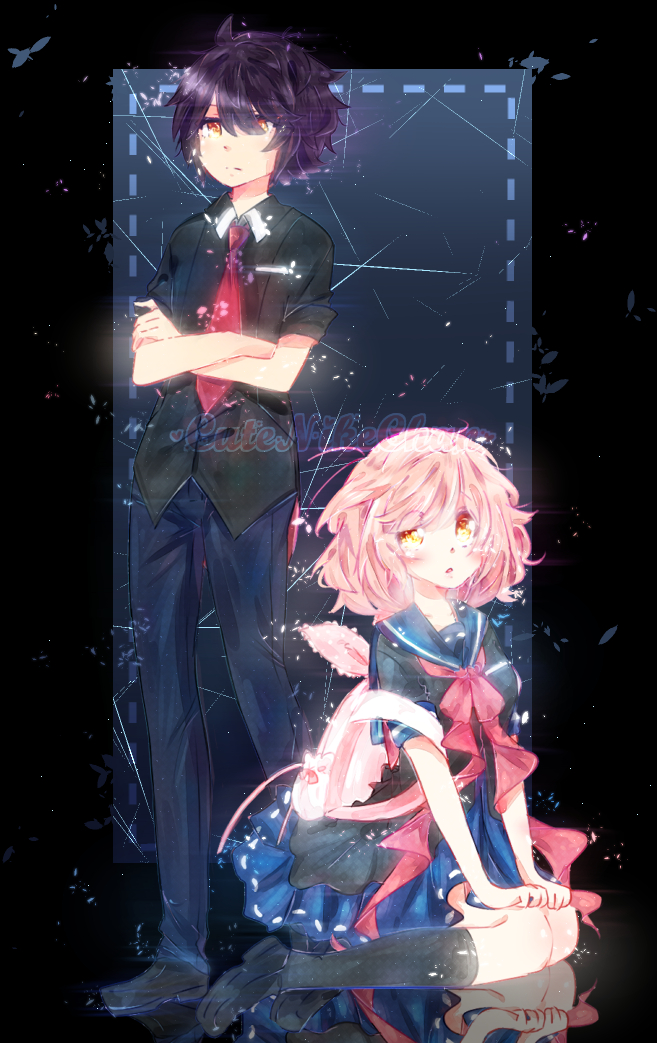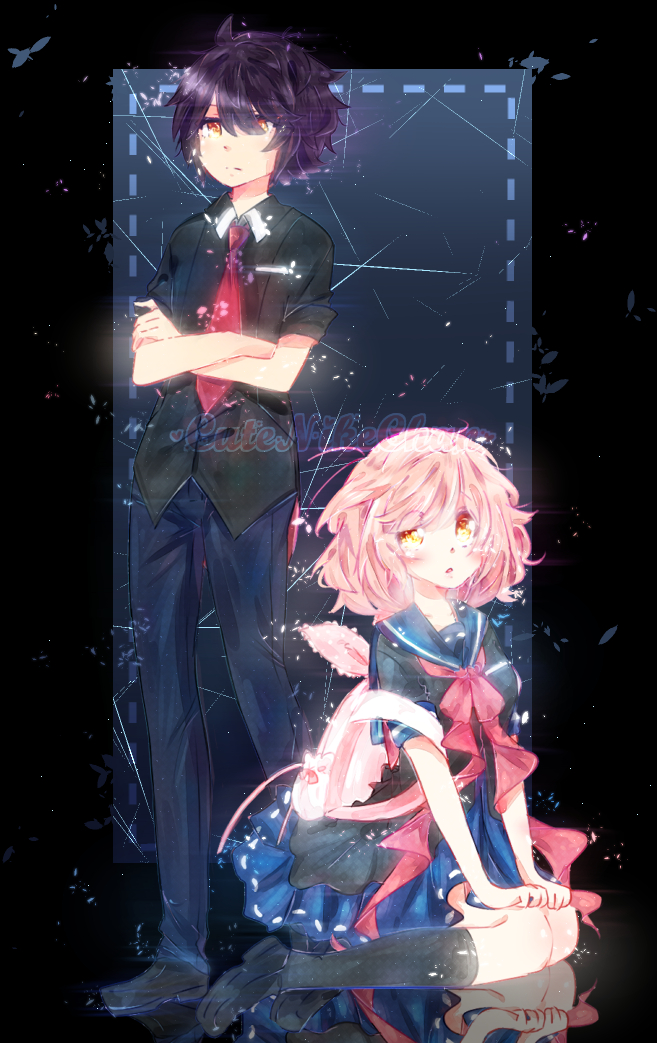 Watch
I really enjoy drawing this alt. outfit ♥

Sakura + Saito (c) Me

soooo cute *0* WHY CANT I DO IT LIKE YOUUUUUUUUUU!!!!

I shall pass you some day my Sense!!!!!
Reply

Reply
THE FILTERS! TOO MANY! TOO BEAUTIFUL!
Reply

this is beautiful! i love the sparkly composition <3
Reply

Reply

oh my gosh ur art has got so good!! especially the lighting/shading!
Reply

Reply