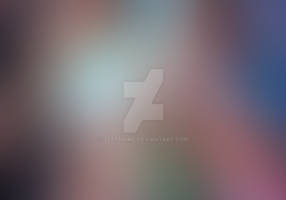 Entry level + Early access
Entry level get access to my whole backlog of illustrations. + Early access to new ones.
---

Description
David saw this pose and paid me to finish it off, asking for anime-style Sophie versus the more realistic face version. I gave her a Debian symbol necklace, and a tactical pen to jab David with when he's slacking too much.
Image size
1862x4129px 5.34 MB