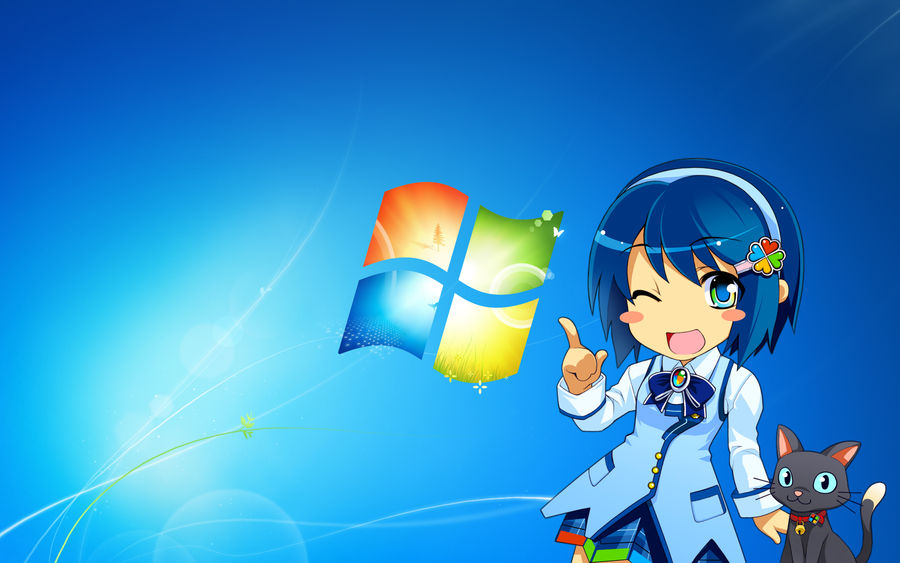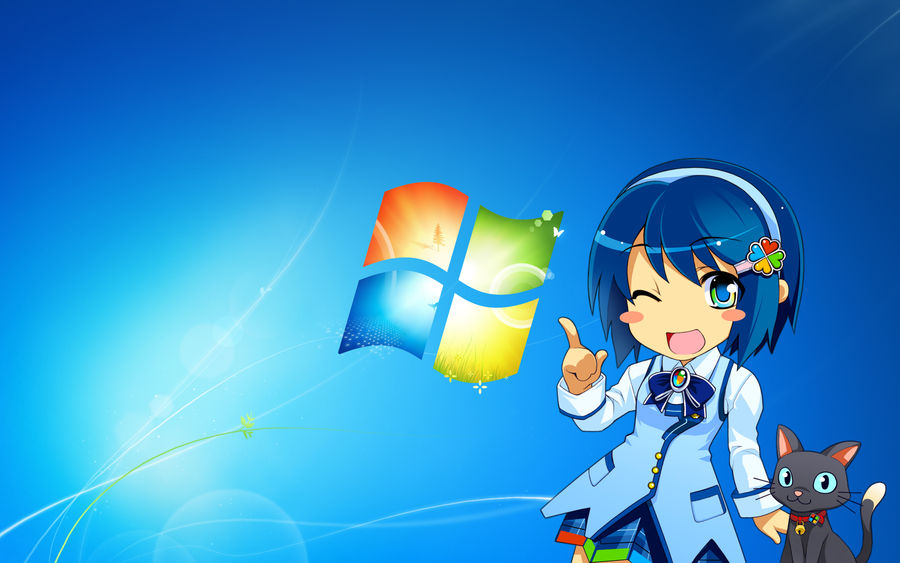 Watch
Windows 7 Tan
You like WIndows 7 so mutch to ?
hope you like the wallpaper

not made by me credits go to microsoft or so


Reply

Awesome work.
And I must say, after watching the japanese trailer for Windows 7 faturing Madobe Nanami-chan (AKA 7 Tan), I had only 1 conclusion:

The Japanese are marketing geniuses.
Reply

yes and she is so cute :3
Reply

Reply

WOW, GREAT CAN U MAKE A BIGGER SIZE PLSSSS!
Reply

Reply

Reply