CLOSED!! I'm going to announce the winners soon!<3
---
[17th October 2014]
125 participants by now!!

---
GUYS TYSM FOR ALL THE SUPPORT YOU GUYS GAVE ME THROUGH ALL THIS TIME !! ;;
I WANNA CRY SRSLY ;; WHY ARE YOU SO KIND??
CAN I EVER PAY BACK FOR YOUR KINDNESS??
I HOPE I'LL BE ABLE TO! Please accpet this raffle as one way to say ty to you !! ; U ;<3
As a celebration and as a thank you from me I'd love to hold this raffle for my watchers.
Please read everything attentive!!
-How to join-Comment with "Mafumafu" on this journal; I'll reply with your number

(you may write more, but the comment has to contain "Mafumafu"<3)
Be my watcher
(new ones are accepted, too!)
Fav this journal
(old watchers don't need to do this!)
Optional:
Write a NEW journal entry or poll and link it in the comments
!! More people -> More prizes !!
(+ 1 entry)
-Rules-
Your account has to be older than 2 weeks
After I announced the winners, the winner has 7 days to reply; if they don't reply I'll choose another winner
If you didn't do everything to join, but commented on the journal, I'll tell you what you forgot to do. The number that'd have gone to you would go to someone else then. You'd get another number later on.
I don't draw any R13+, animals, furries or mecha!!
Winners will be chosen with random.org!
-Prizes-
1) 1 halfbody drawing like this
✔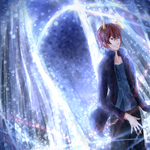 2) 1 headshot painting like this - Unlocked at 30 participants
✔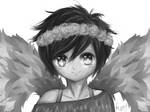 3) 1 pixel icon like this - Unlocked at 45 participants
✔

4) 1 colored headshot painting like this - Unlocked at 65 participants✔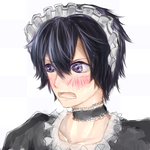 5) 1 chibi drawing like this - Unlocked at 80 participants✔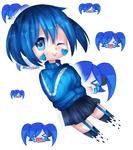 6) 1x 100

- Unlocked at 100 participants✔
7) 1 traditional waist-up drawing - Unlocked at 150 participants
8) This adoptable - Unlocked at 200 participants
(if this is not unlocked, he'll be sold afterwards)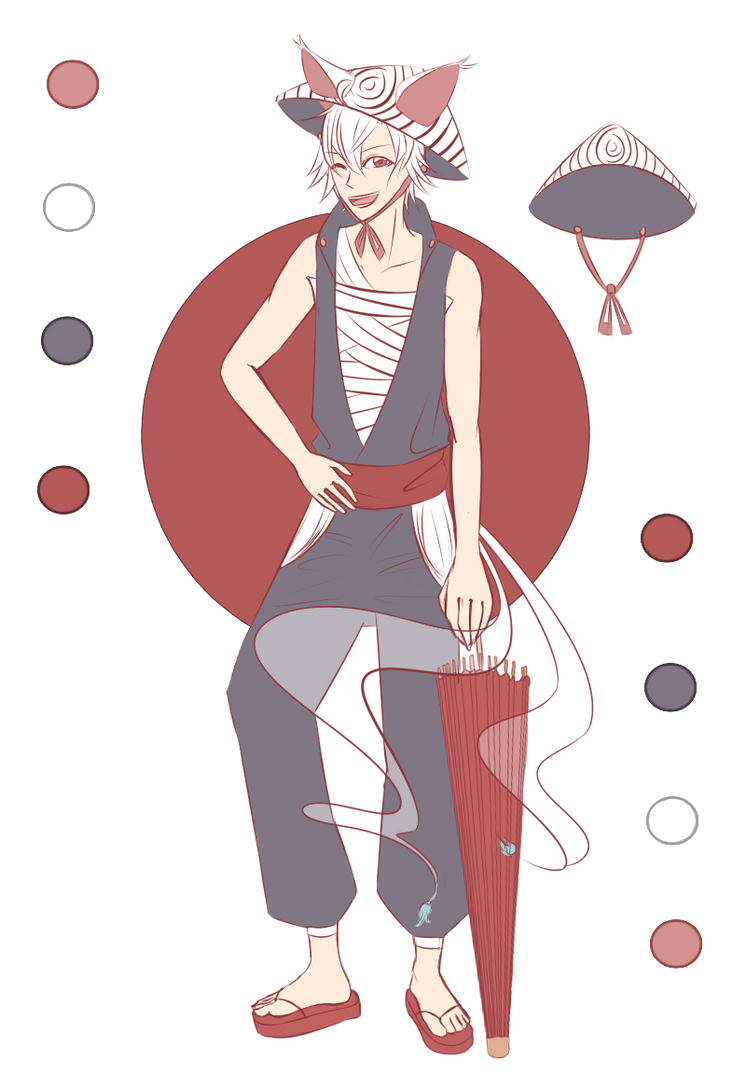 !!Good luck everyone!!
I will definitely add more prizes if more ppl enter<3
The deadline for this raffle is the
17th October 2014, 1 PM CET
for now, I might extend it though!