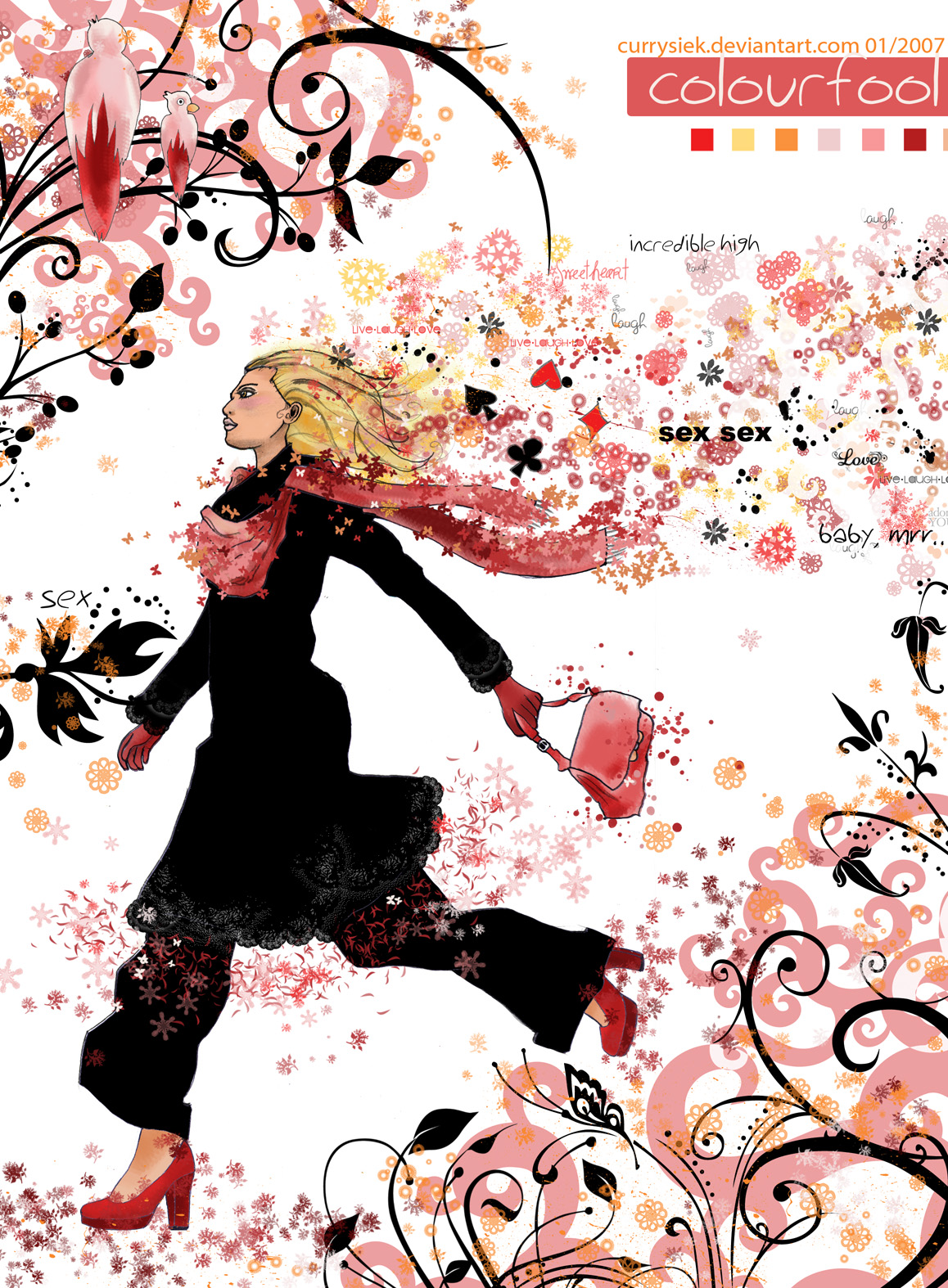 Watch
i can't believe i actually submitted something! ;o happy new year everybody! i missed you

. sorry for not replying/ not commenting but for last two months i was in warsaw and in all honesty couldn't bring myself to do it ;/.
at first i wanted to do something winter-ish, but then i changed my plans. there's no snow in my country, which makes me rather sad since i love it so much. i guess there will be no winter image until it actually snows.. well, there's still a drawing and a carnival themed picture in store for you

.
it's rather big and contains small details, so i'd advise you to do a full-view. hmm what do you think about the pic? in my opinion it comes as.. fresh. i have no idea where it came from..
the title is random as always, but it suits the pic rather well. i like the lyrics to that song, too.
anyway, i used some lovely brushes here. i'd especially like to thank ~
1lovesdevine
, all of her sets are beautiful, so go take a look.
--
I wake up in the morning
and the sun begins to shine
the day did sneak up on the night
I see your face and I see myself
and I get a little taste of life
I try to stand it for a while
But I'm in a trance
Hey baby tell me can't you hear me calling
I'm in a trance
I take too much in the Saturday night
Hey... Hey!