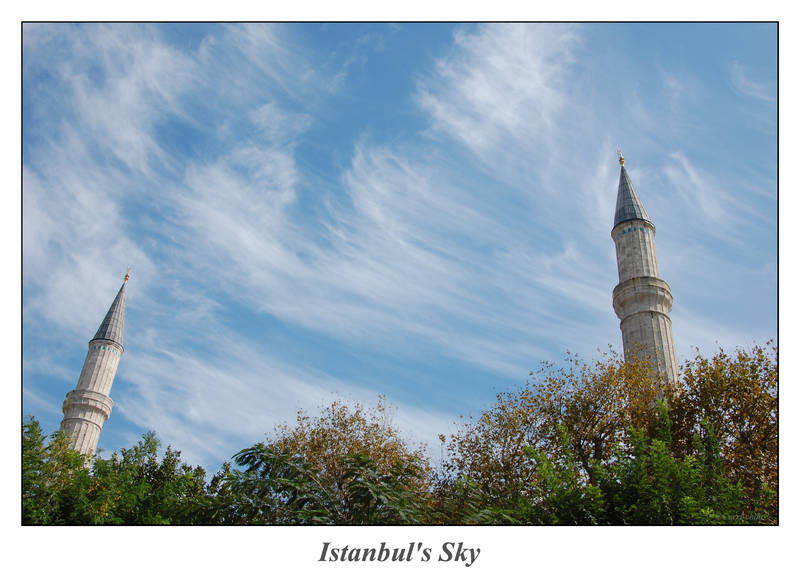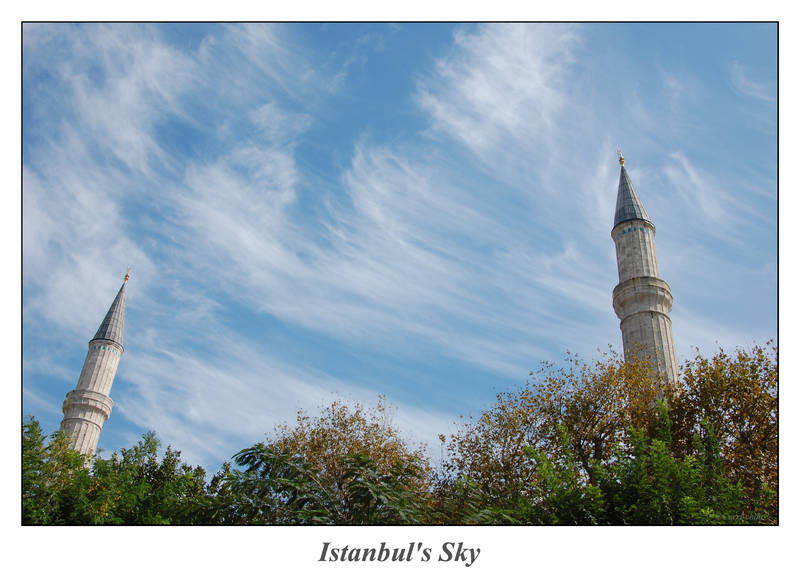 Magically, the sky seemed to have been brushed. My imagination took me to blame the towers for that

Istambul, Turkey - 7th October 2008, 12:28h
~*~
Como por obra de magia, parecía que habían cepillado el cielo. Mi imaginación me llevó a culpar a las torres de ello

Estambul, Turquía - 7 de octubre de 2008, 12:28h

istanbul/türkiye ,) nice shot..
Reply

Thank you! I'm glad you like it

Reply

Ah, I se that you are Tukish. Then have a look at the rest of my gallery as I've uploaded a few pics from Turkey

Reply

I love when the sky goes like this..really amazing capture! The towers do look like they painted the sky!
Reply