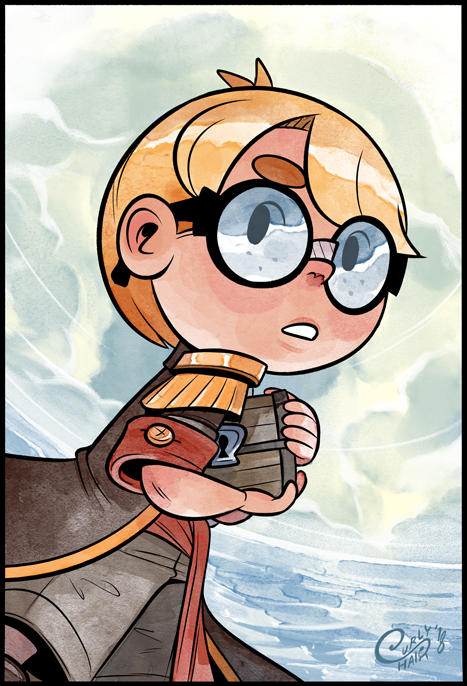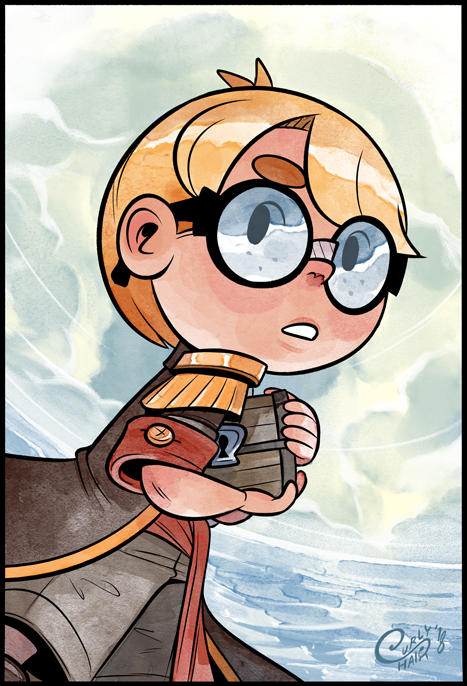 Watch
He probably has the funds for some enterprise in there... or someone else's.
Well folks, here's something more softer in ways of my coloring. I really do like the feel watercolor gives to a picture, it can also convey a nice sense of moodiness. But yeah, just drawing my character Eugene Cross today.

Cool! What sort of a character is he?

Reply

Reply

Reply

Reply

Gorgeous colors. I love the look of watercolors.

---AK
Reply