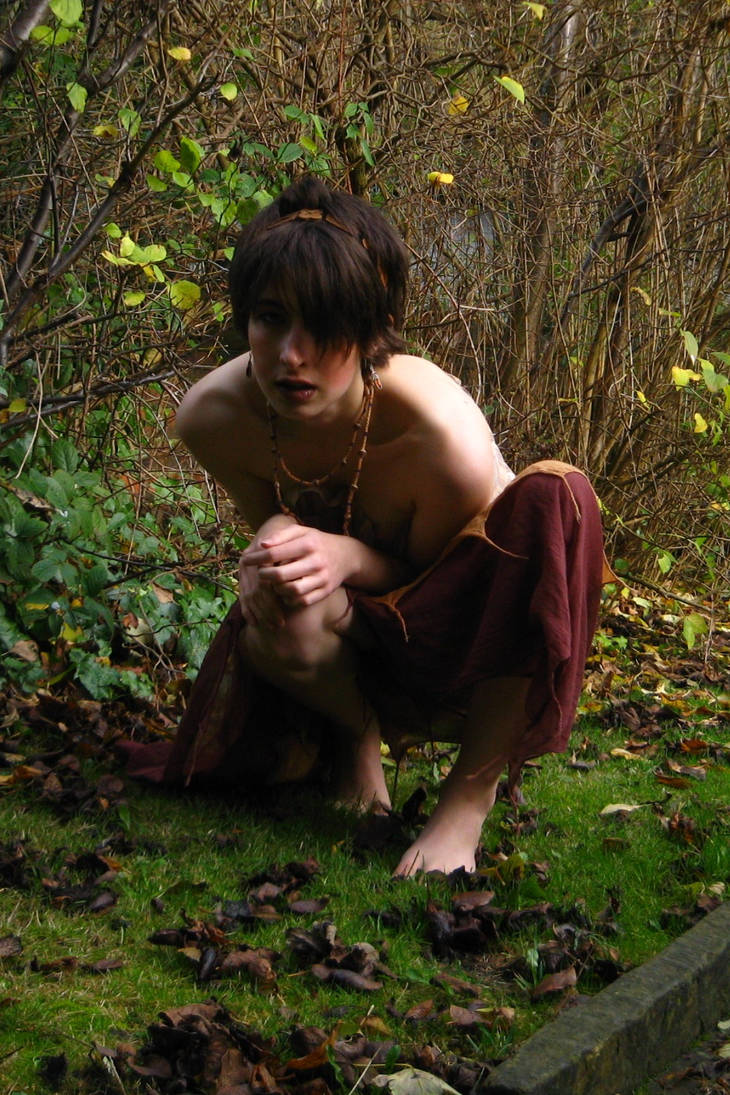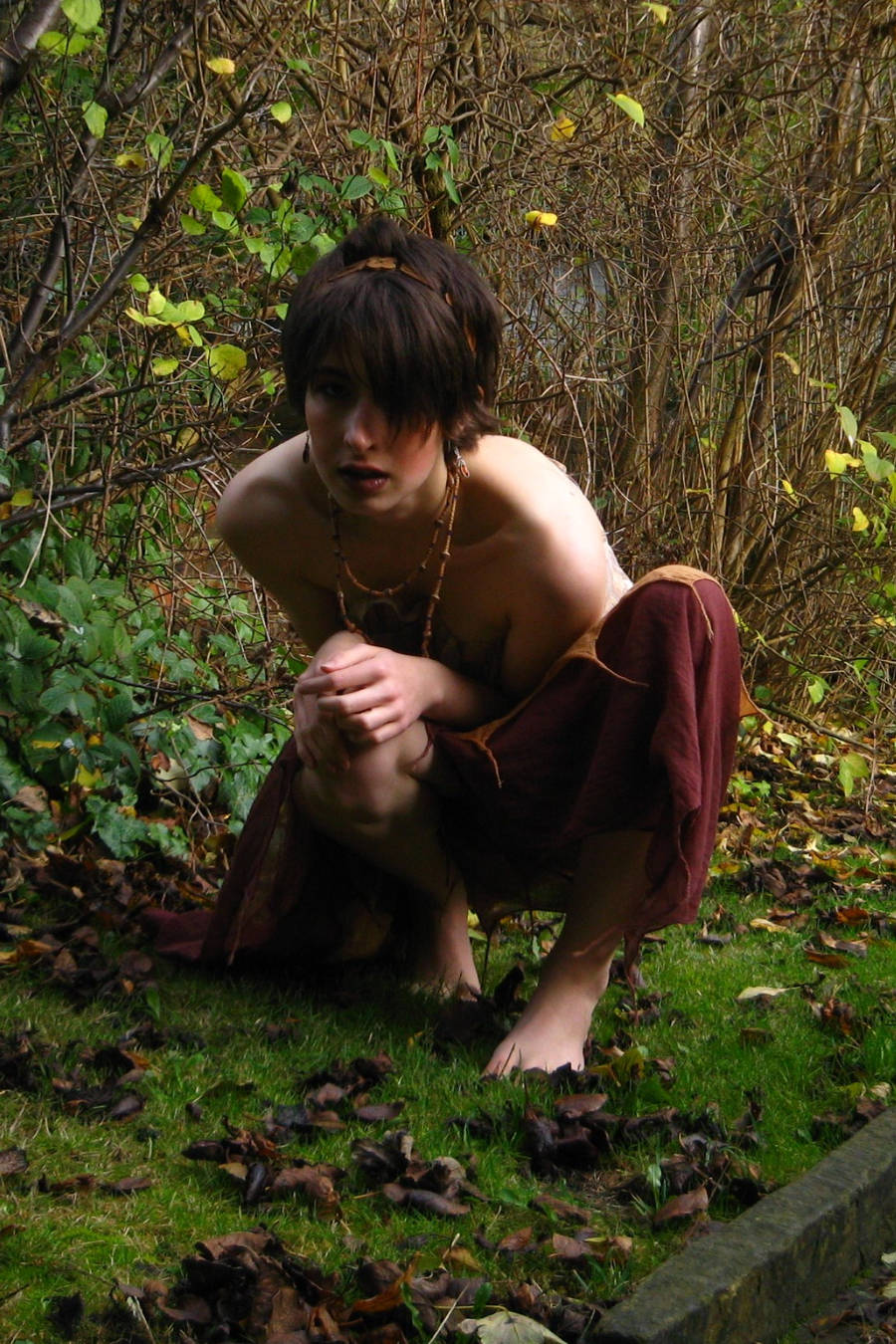 Watch
I was intrigued by a deviant's suggestion that I should add some costume stock to this profile. So here you are, my cosplay as some kind of small woodland fey creature. Normal stock rules apply:
[link]
Enjoy!

You look so beautiful in this. Feral, shy and elegant. Great work!
Reply

thanks very much

I like how this one came out too, I'd love to see it used for something
Reply
Reply

thank you

Reply

Critique; you have a great eye for composition. I love your lighting; particularly in this series where there is so much shadow play over your "front" adding mystery to the woodland fey creature. Well done!
Reply

thank you very much, took me lots of messing with the camera settings to get it right, I took a LOT of very over-exposed shots before I got this combination of effects!
Reply