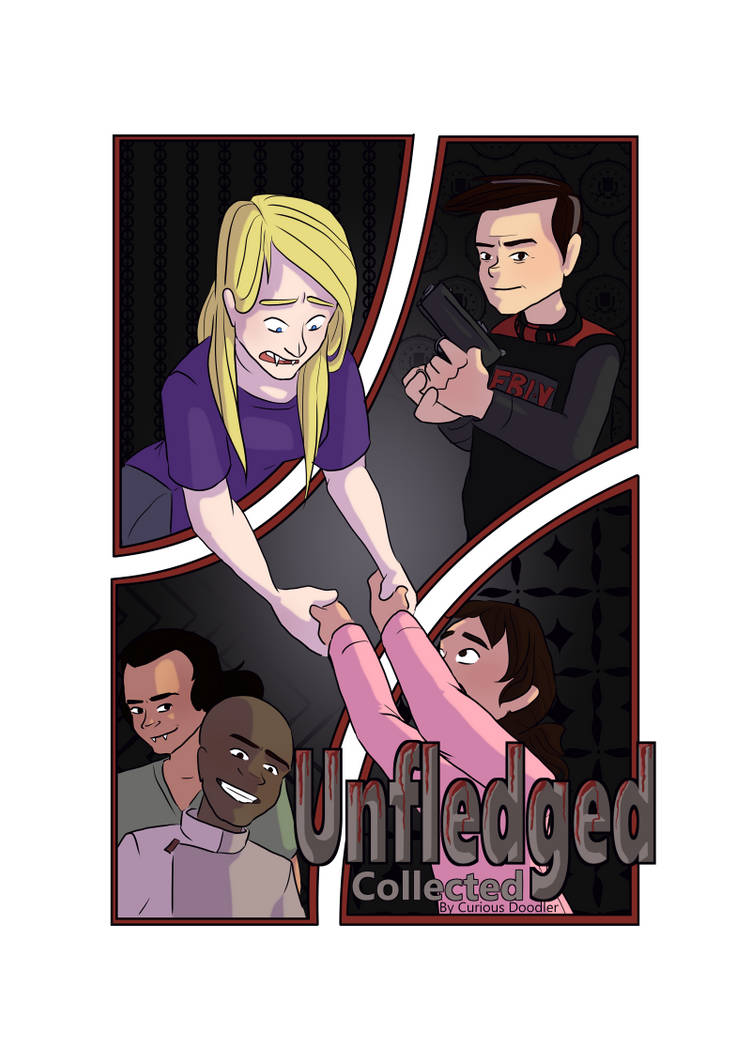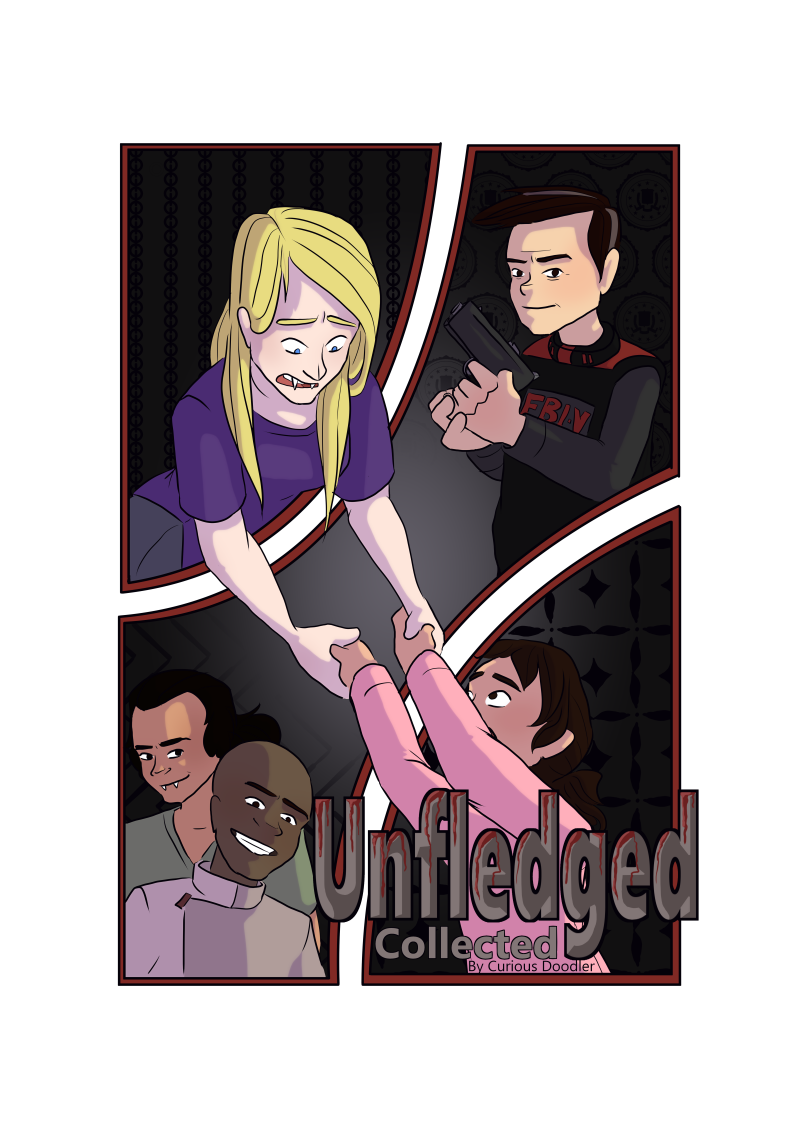 Watch
I want to wait until I have more of the comic done before I create a finalized cover art for the first book. I've had this idea for the cover art for a while. I'm pretty happy with how it came out.
This is
for my graphic novel in development, Unfledged.
Prints and stickers:
www.etsy.com/shop/CuriousDoodl…
Prints, Stationery, Tote bags, and more!
society6.com/curiousdoodler
Find me on
Tumblr:
curiousdoodlers.tumblr.com/
Facebook:
www.facebook.com/Curiousdoodle…

Twitter:
twitter.com/curious_doodler
Instagram:
www.instagram.com/curiousdoodl…
Youtube:
www.youtube.com/channel/UCRfZe…
My personal website (where you can find my store and details about hiring me):
www.curiousdoodler.com
and if you really love me,
Patreon:
www.patreon.com/maryharner

Commission Information

More from me: