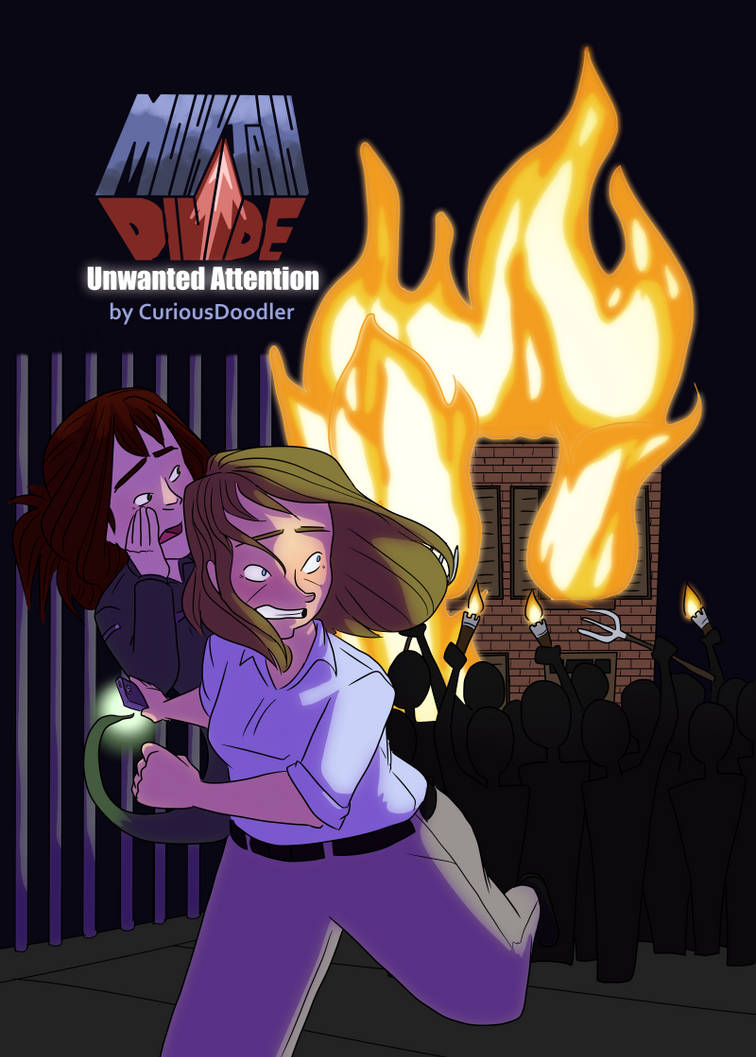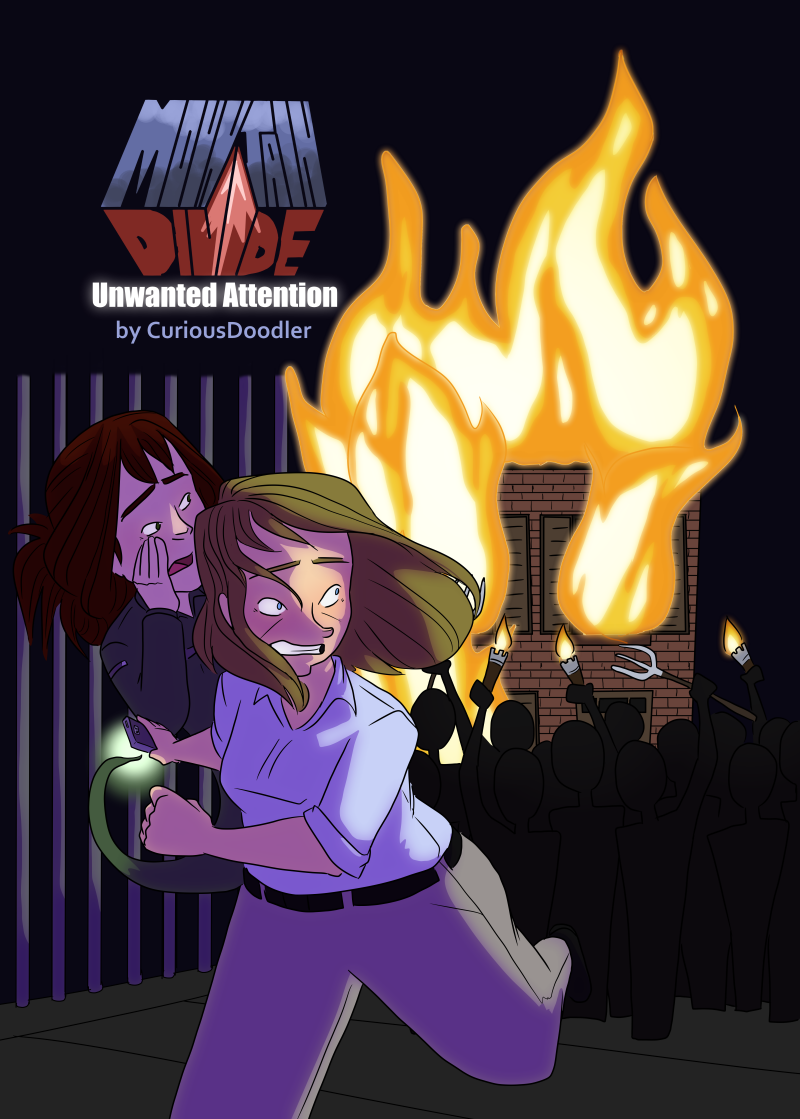 Here's the cover of the next book in Mountain Divide (launching 1/1/18)!

I'll put a summary of book 2 here once book 1 is finished



See the progression of this cover on my patreon along with another cover design that was completed and then scrapped

Patreon:
www.patreon.com/maryharner


Mountain Divide is my webcomic. Read here:
mountaindivide.thecomicseries.…
Or
read the entire first chapter here:
www.amazon.com/dp/B072RZD43S/r…
Prints and stickers:
www.etsy.com/shop/CuriousDoodl…
Prints, Stationery, Tote bags, and more!
society6.com/curiousdoodler
Find me on
Tumblr:
curiousdoodlers.tumblr.com/
Facebook:
www.facebook.com/Curiousdoodle…

Twitter:
twitter.com/curious_doodler
Instagram:
www.instagram.com/curiousdoodl…
Youtube:
www.youtube.com/channel/UCRfZe…
My personal website (where you can find my store and details about hiring me):
www.curiousdoodler.com
and if you really love me,
Patreon:
www.patreon.com/maryharner

Commission Information

Book 1 Cover Art:

I am in awe of how well and how much you are dedicated to your story and comics. I look forward to this

Reply

am i seeing this correctly? does Mia have a ghost body??
Reply

Haha I tried to show her on the phone! I wanted her on the cover but she's not with Lily most of the time

Reply

oh! i didn't even see the phone!
Reply

Yeah, I'll have to see what I can do to make it stand out more.
Reply

maybe rotate it so it's facing us? though idk how you'd be able to make that work without completely changing Lily's pose ><
Reply