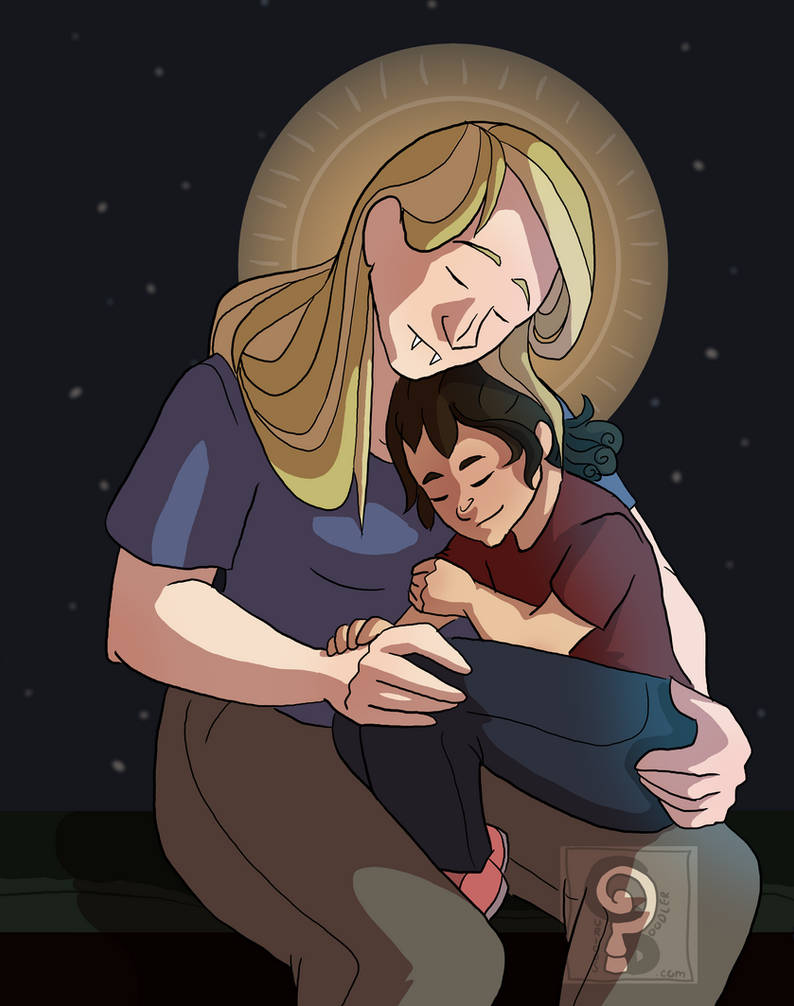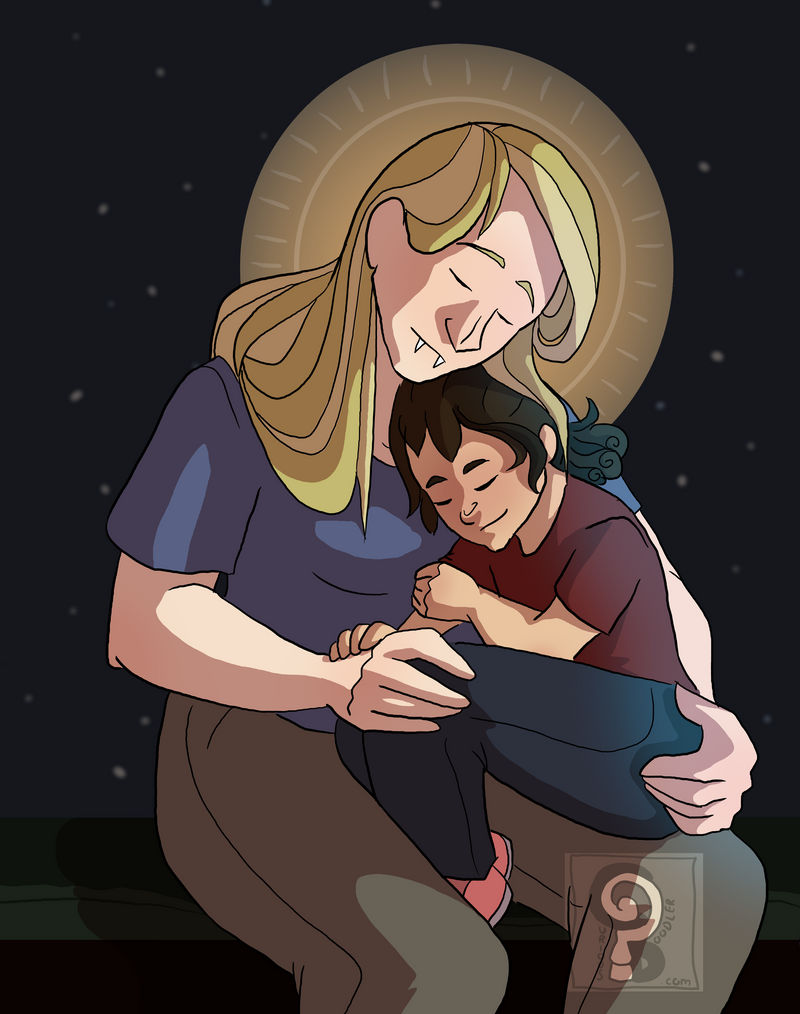 Watch
I did a composition study of this Madonna and Child painting.
www.wikigallery.org/wiki/paint…
I wanted to do a Madonna and Child study with Lisa and Madeline because I wanted to get that mother and child thing. I had a lot of fun drawing this!
Find me on Twitter:
twitter.com/curious_doodler
Instagram:
www.instagram.com/curiousdoodl…
Youtube:
www.youtube.com/channel/UCRfZe…
My personal website (where you can find my store and details about hiring me):
www.curiousdoodler.com
and if you really love me, Patreon:
www.patreon.com/maryharner
More from me:

Reply

Adorable interpretation

Reply

A Vampire Madonna?! This is kind of creepy...
Reply

Looks Awesome

Reply

Reply