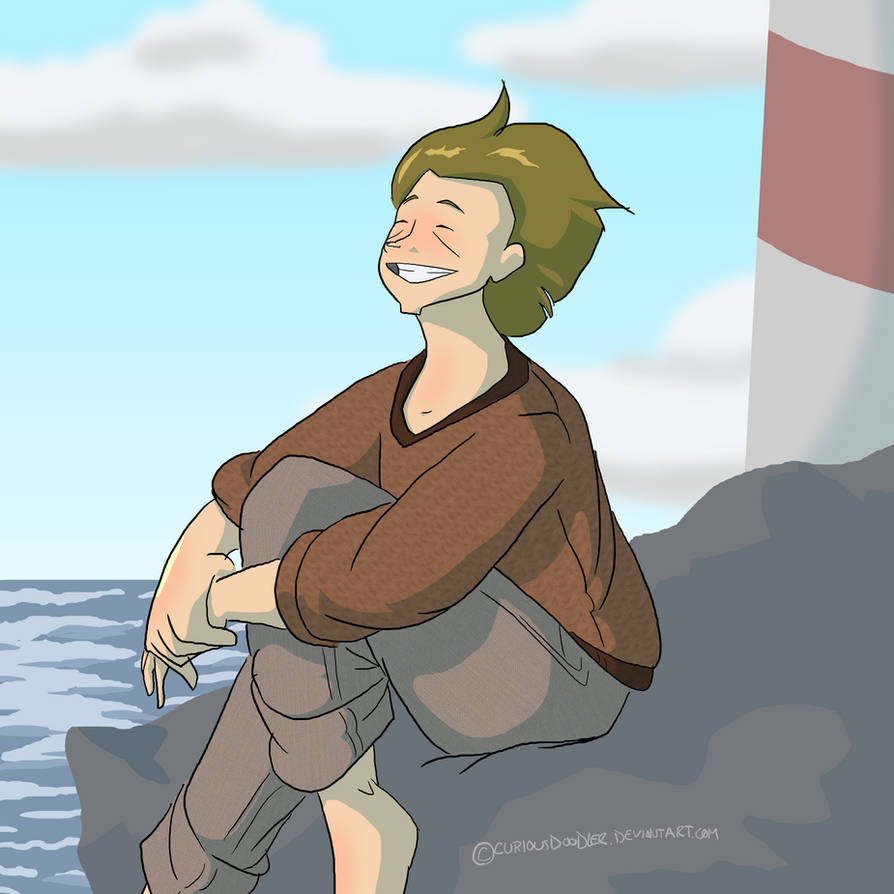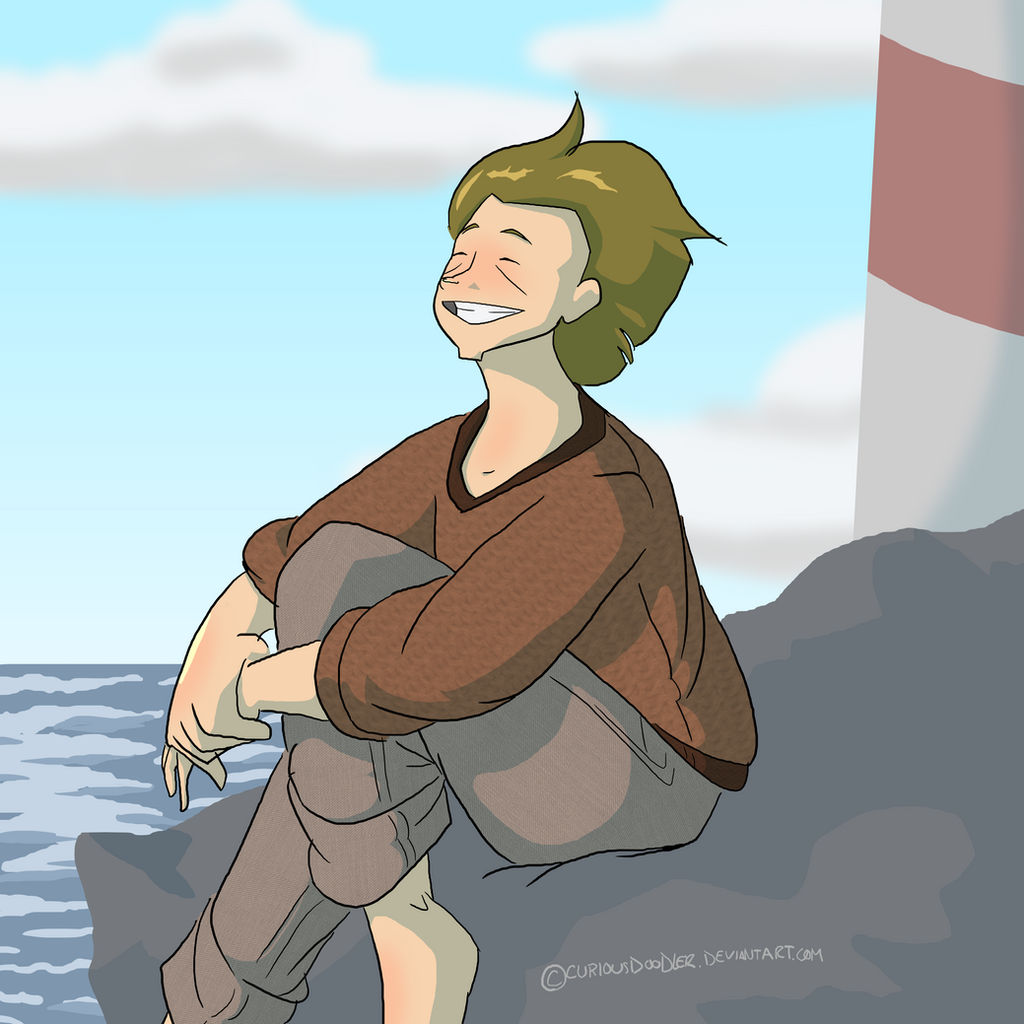 Watch
I drew another person's character at the sea earlier today for an art trade and it occurred to me that a similar scene would work well for Lily. Since it's early spring where I live, I'm feeling summery and have been wanting to draw some sea side fun so here's Lily. She doesn't get to relax often, but she snuck away for a few private moments.
I tried using textures for the first time on this. I think I like the effect, but I think it needs a lot more work. Any advice would be appreciated

Created using a huion tablet and firealpaca.

This painting is really lovely!

It has a really joyful mood and I like the expression and the pose on the character.

The soft color palette is also really beautiful!
I also like how you shaded the clothes and added a texture to it.

Reply