Going live soon to launch my patreon and pick the raffle winner. Join me at 11 pm CEST

CupricStream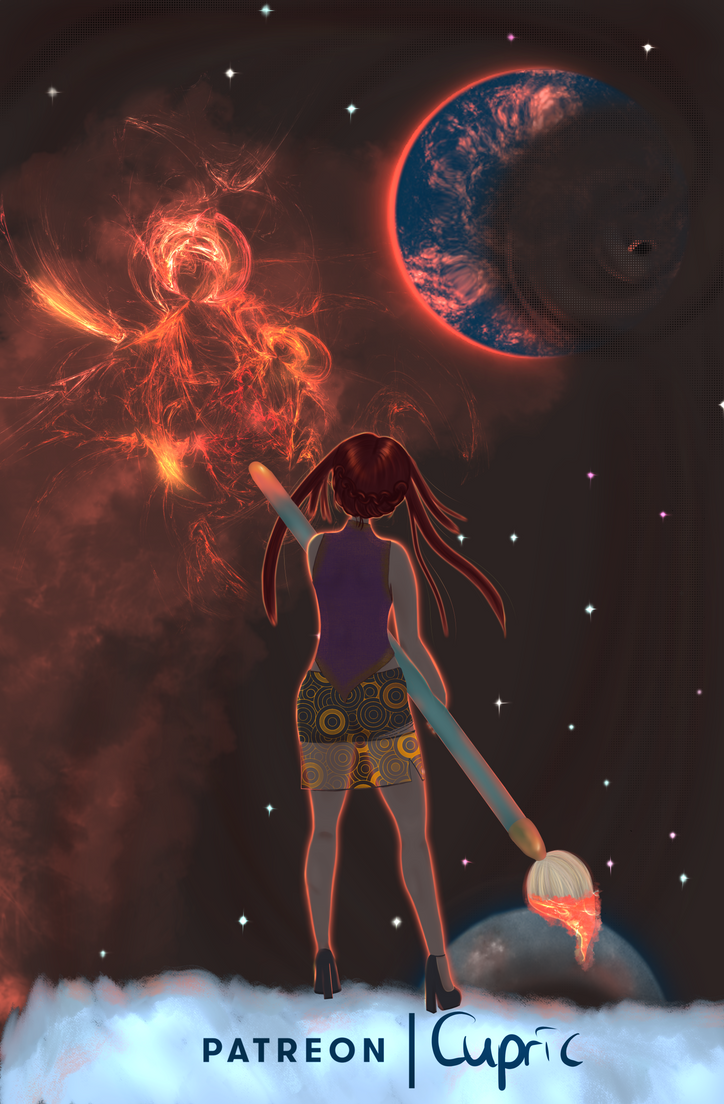 English
Dear Coppers,
it's time for another raffle! Why? Well, that's a secret I'll unveil later.. *mystery-music intensifies*
EDIT:The beans are spilled - it's for my upcoming Patreon launch on the 1st of May!

Conditions:
Be a Watcher of mine and reply in the comments that you'd like to enter! New ones are welcome, too

What's to win:
I'll draw your request! Doesn't matter if it's a fanart, your OC or something else - applicable is everything humanoid that's within my usual range.
This time a full background is included!

Deadline:
The winner will be chosen live on Walpurgis Night, 30th of April, 11 pm German time (CEST, UTC +2), so comment until then and you're in ; )
German
Hallo meine Lieben,
hiermit starte ich eine neue Verlosung! Zu welchem Anlass? Tja, das verrate ich nach und nach zu einem späteren Zeitpunkt

EDIT: Die Katz' ist aus dem Sack - das Raffle ist um mit euch meinen Start in die Patreon-Welt zu feiern!

Teilnahmebedingungen:
Seid einer meiner Watcher und kommentiert, dass ihr teilnehmen wollt - das war es schon

Gewinn:
Ein von mir gemaltes Bild nach eurem Wunsch! Es muss lediglich humanoid und innerhalb meines Spektrums sein ; ) Hintergrund inclusive!
Teilnahmeschluss:
Bis zur Walpurgisnacht, 30.4.18, 23 Uhr muss euer Kommentar stehen - denn danach wird live der Gewinner gezogen!

Examples / Beispiele: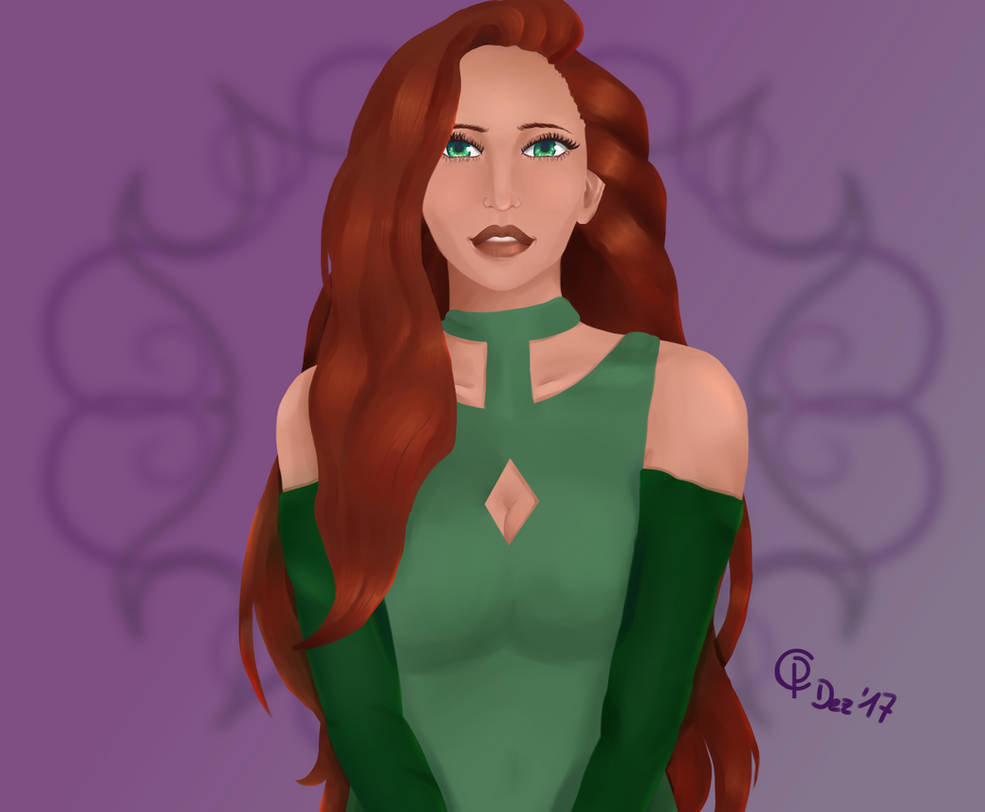 ShadowZamai
s OC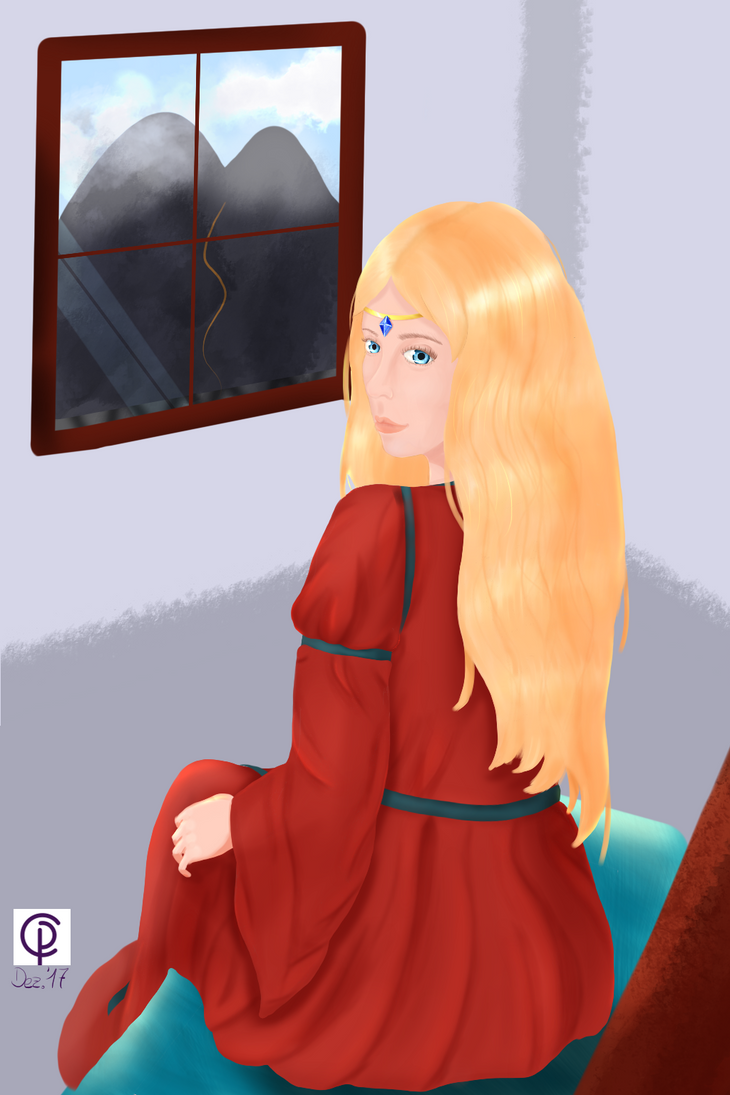 RitellianCaptain
s OC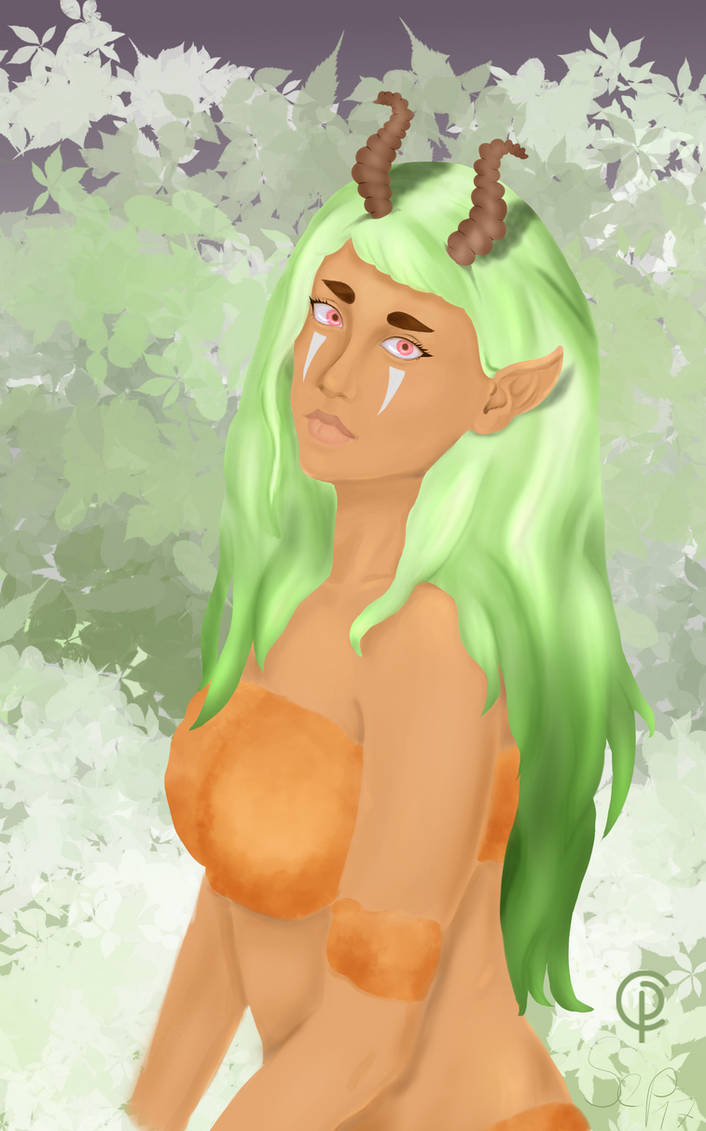 belladriel
s OC