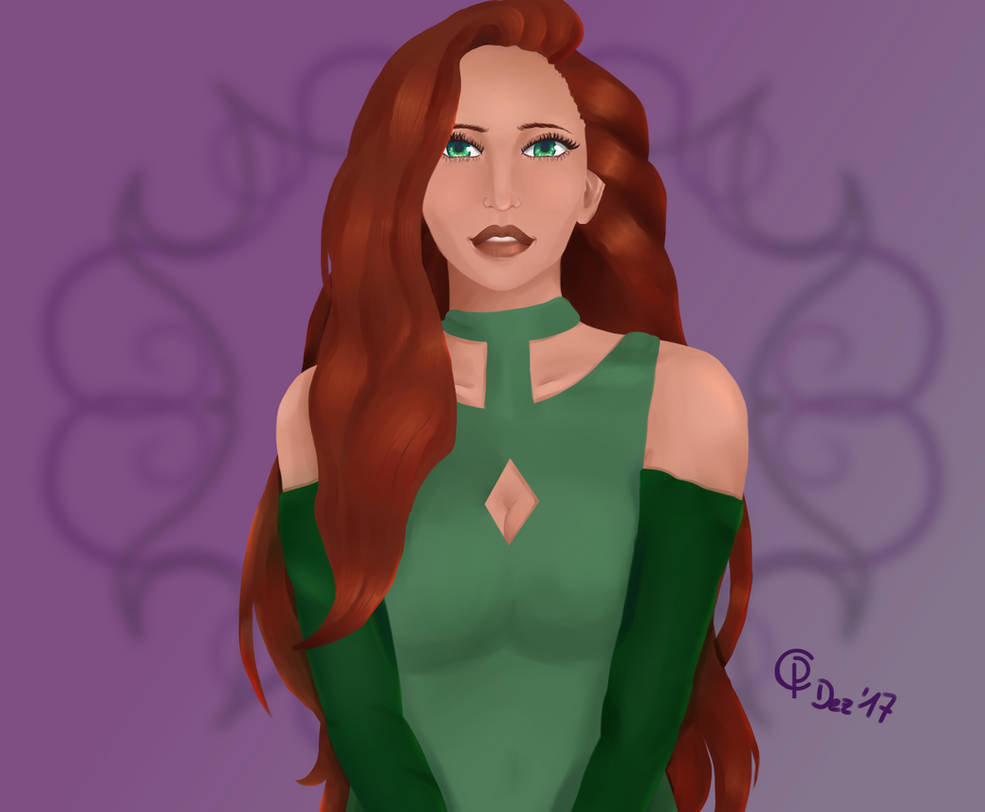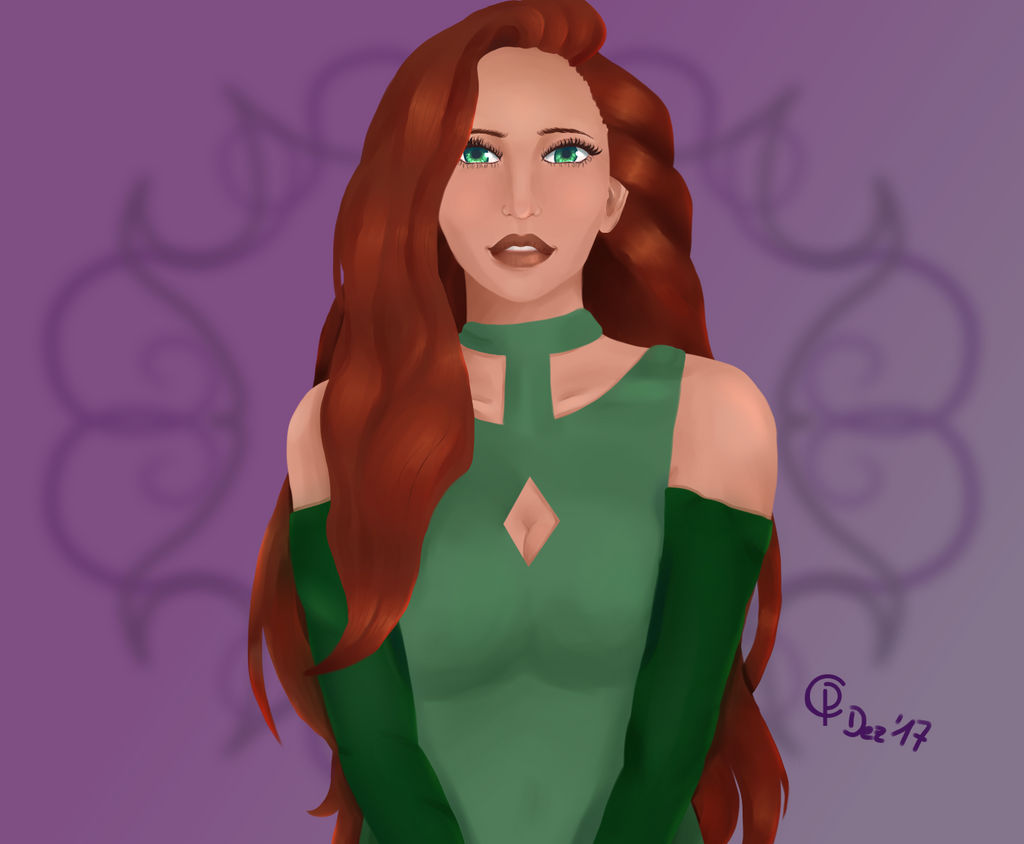 Watch
Hey there dear Watchers,
the last but not least raffle prize is finished!

It's
ShadowZamai
s OC Bella

A sweet yet hellish sexy demoness with a young appearance but over 800 years of lifetime!
I tried to bring her character into this piece and hope you all like it, especially ShadowZamai of course.
Feel free to leave a comment, I adore every single one

---
Copyright: Art by me, design by ShadowZamai as mentioned above