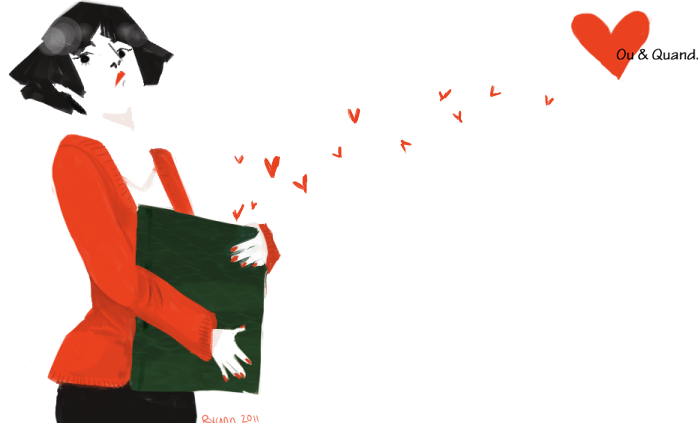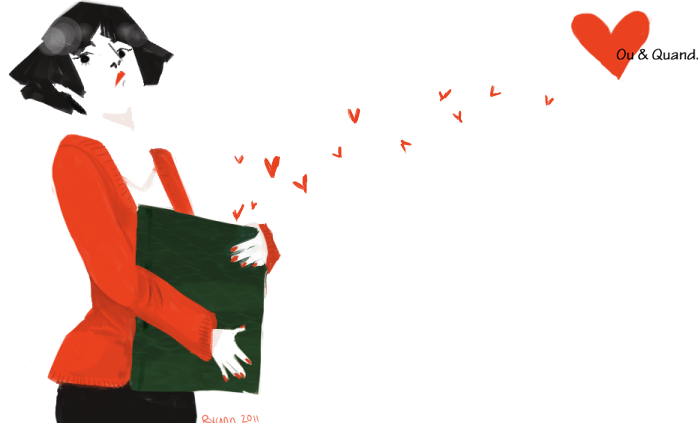 You can't take away my French films. Even when I die I will take them with me.

This movie is so fantastic! I need to buy it on DVD. Your art + this movie is a great formula!
Reply

Le Fabuleux Destin d'Amélie Poulin? It's so good and gosh it's very nice to see some fanarts here!
Reply