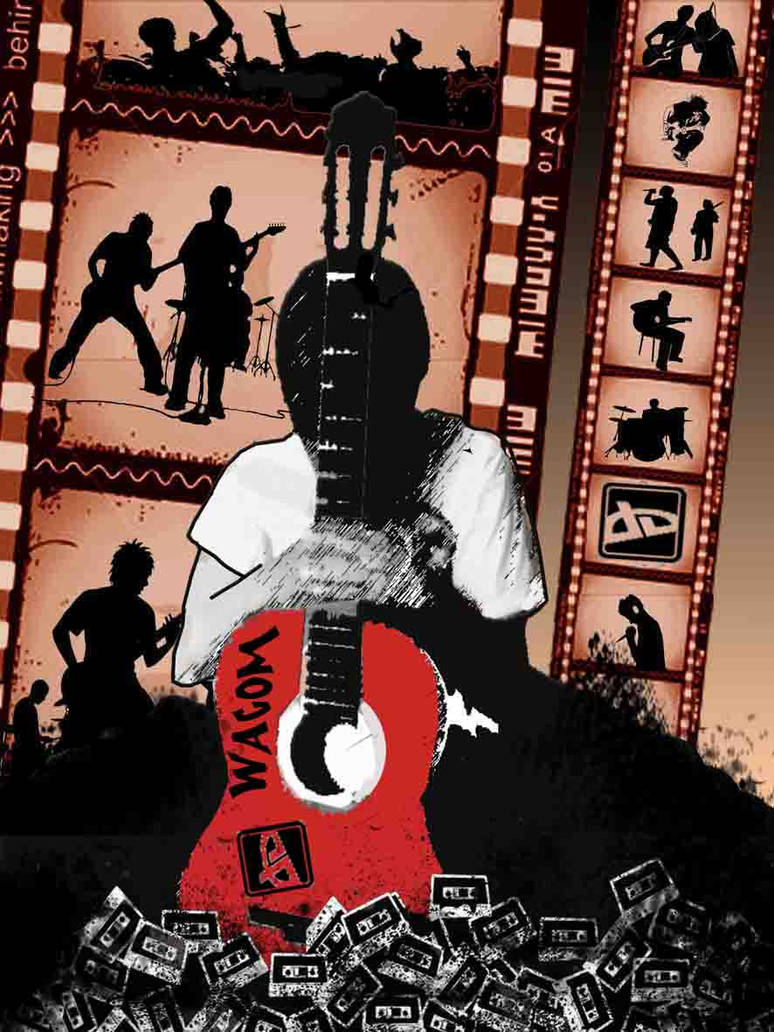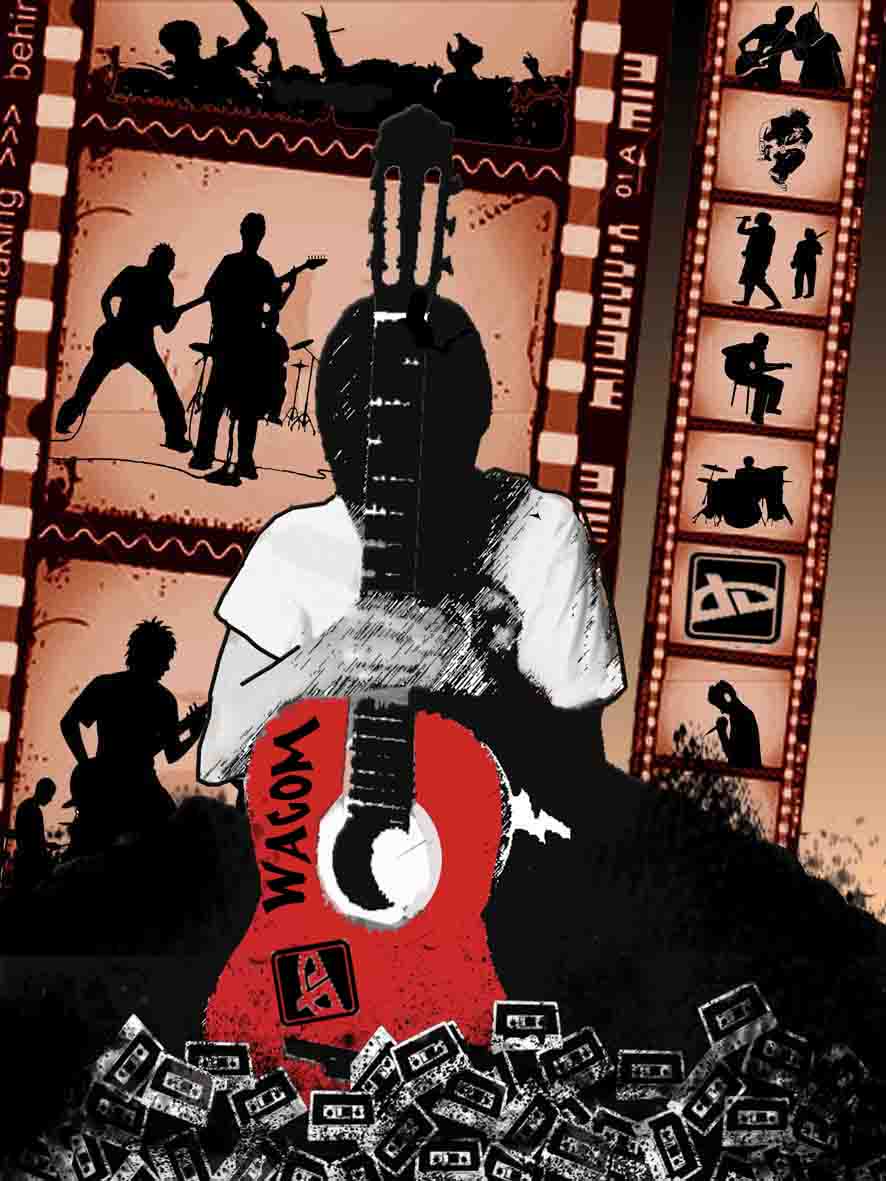 Watch
what should i do to make it real,,,,

beautiful

Reply

Reply

this is actually a good picture! the only problem is the low quality with the pic in front. fix that and you're good
Reply
Reply

This is so awesome!!! How does this not have more popularity O.O It's incredible!!
Reply