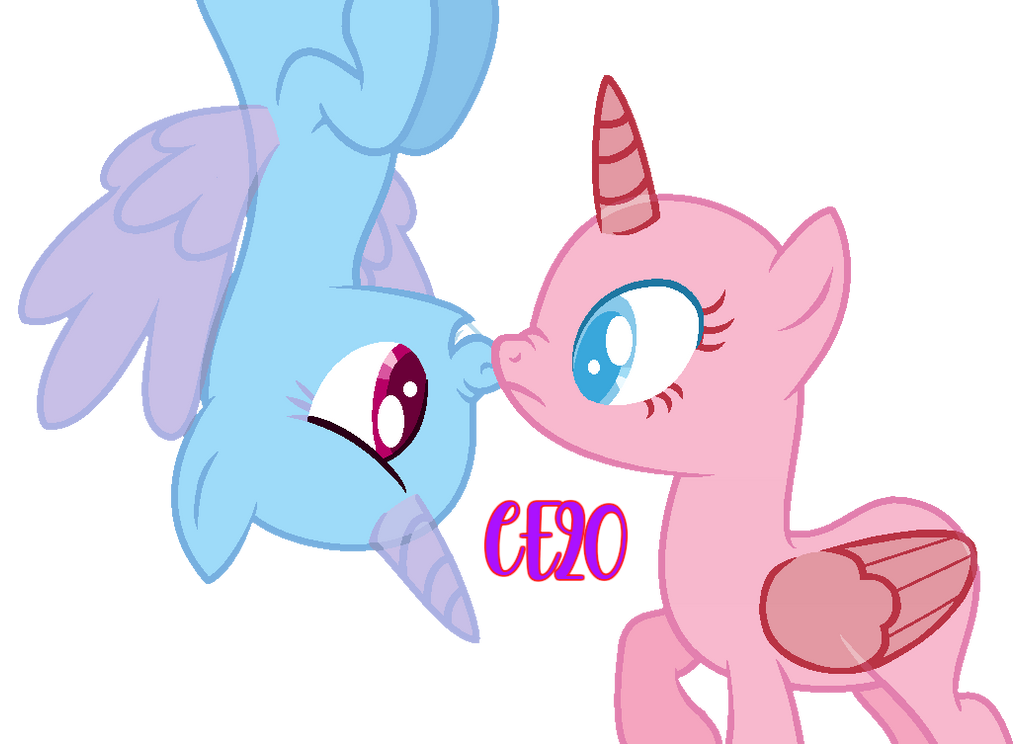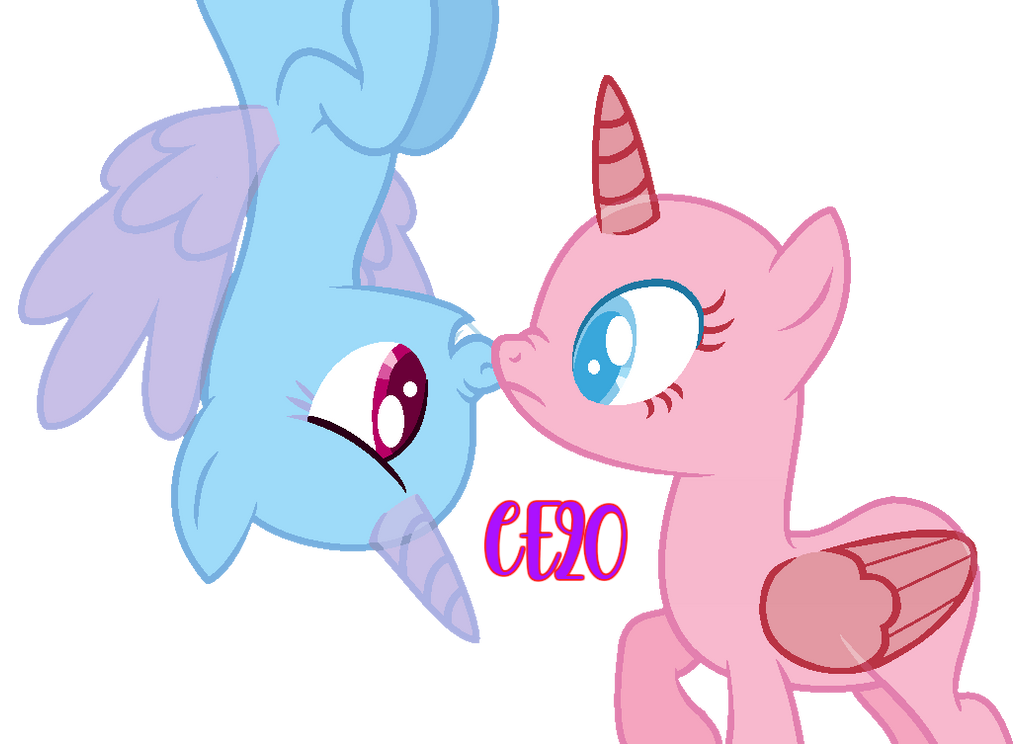 Watch
A remake of a base cuz why not
www.deviantart.com/cupcakeedit…
Im still sick ugh, probably because i was the MC for yesterday English Camp.
RULES
- Credit me if you used it
- Link your art in the comments below because i want to see it :3
- NEVER EVER REPOST,STEAL OR CLAIM IT IS YOURS

- You can edit on the base
- Remove my watermark
- Don't spend 5 minutes only on the base, use it wisely
- You can use it for adoptables, base edit, gift, commissions, etc. as long as you use points. Do not use real money.
Wing and horns base:
www.deviantart.com/xgeneralmar…
www.deviantart.com/xgeneralmar…
By:

Screenshot is taken from My Little Pony Season 4 Episode 12 'Pinkie Pride'
www.youtube.com/watch?v=IXjZT4…