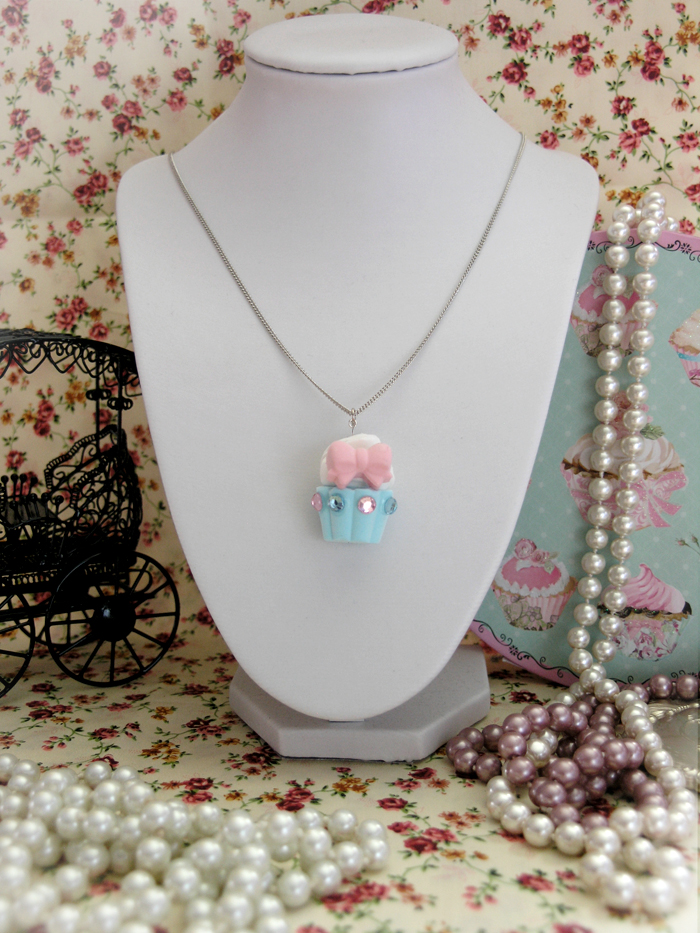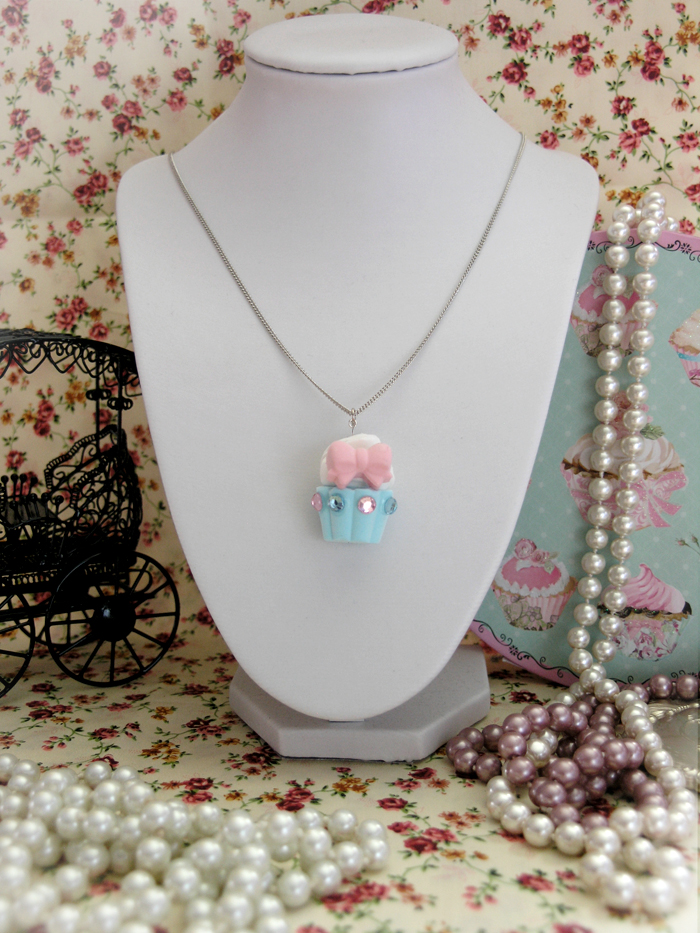 Watch

That's so cute, I love the little gems on the cupcake paper and the little bow. You should do a collaboration with the store Diva and make cupcake necklaces for them to sell!
Reply

awww~ thanks a lot! ♥
which diva shop do you mean? i would be really interested in a collaboration!
Reply

Diva is a chain store that sells jewellery and accessories, especially cute cupcake necklaces and stuff. I don't known if they have it where you are, but you could email the company and say you'd like to work with their designers and artists.
Reply