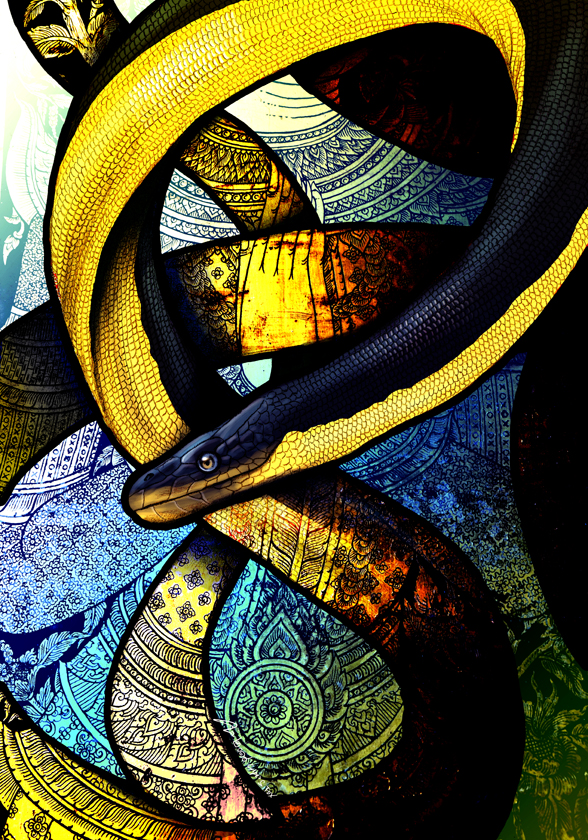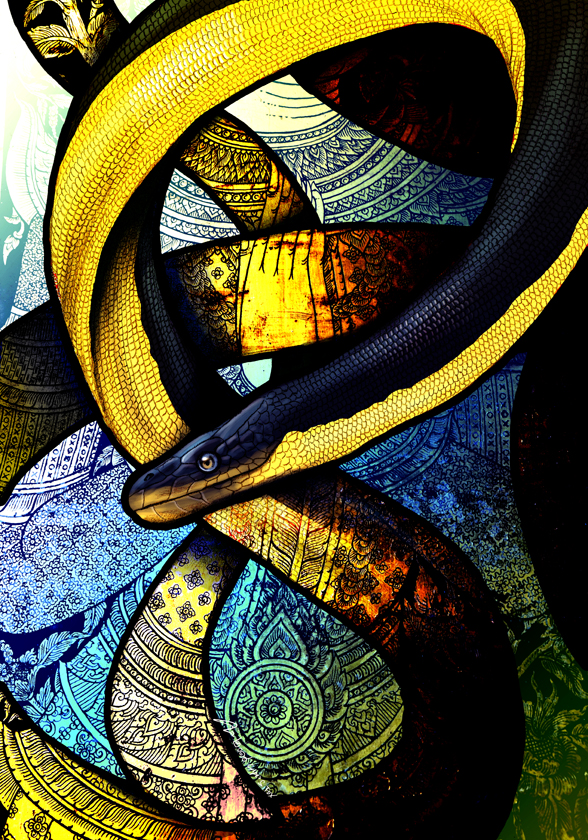 Watch
งูชายธงหลังดำ.
Hydrophis platurus.
Of all the Sea Snakes, H. platurus - formerly classified as Pelamis - is not only absolutely unmistakable for its colouration (which is solid black above and strikingly yellow underneath, though even complete yellow morphs do also occur) and compressed body, but also the one being most widespread, living an almost strictly pelagic life. Everything from shedding to hunting to mating, it all happens underwater (unlike other Sea Snakes, who would come to land for laying eggs at least). On land, this snake is almost completely helpless as it lacks any ventrals or even the body physique to crawl.
Even though bites are quite rare due to its docile albeit curious nature, the Yellow-Bellied Sea Snake is known for an extremely potent venom which provides it the luxury of having almost no predators to fear, with even sharks avoiding them. On top of that, it is also very much likely that it simply doesn't taste that well - animals which were fed with the flesh of this snake (among them several fishes and also a Leopard Seal) would either avoid eating altogether or vomit the flesh some short time after.

It's probably one of my personal favourites from all the Sea Snakes.