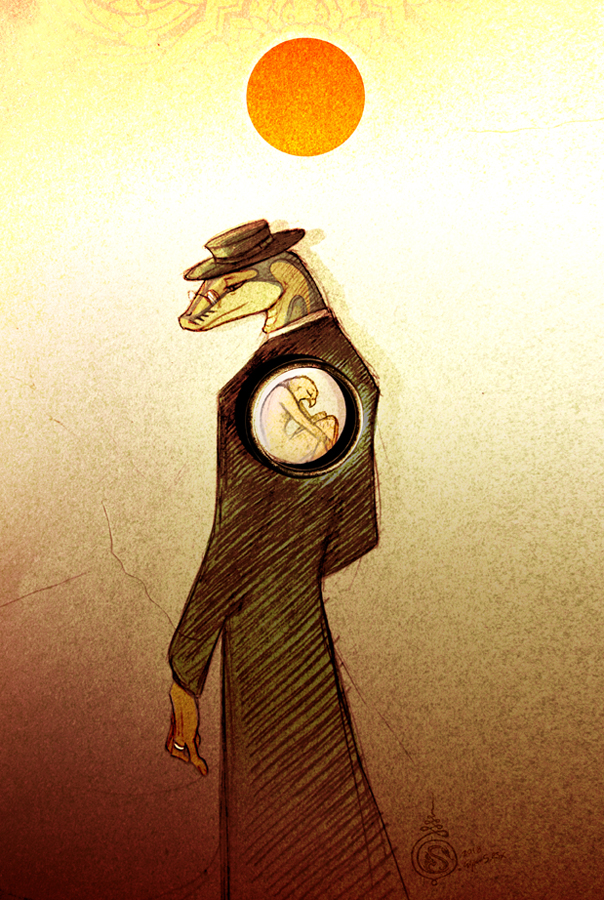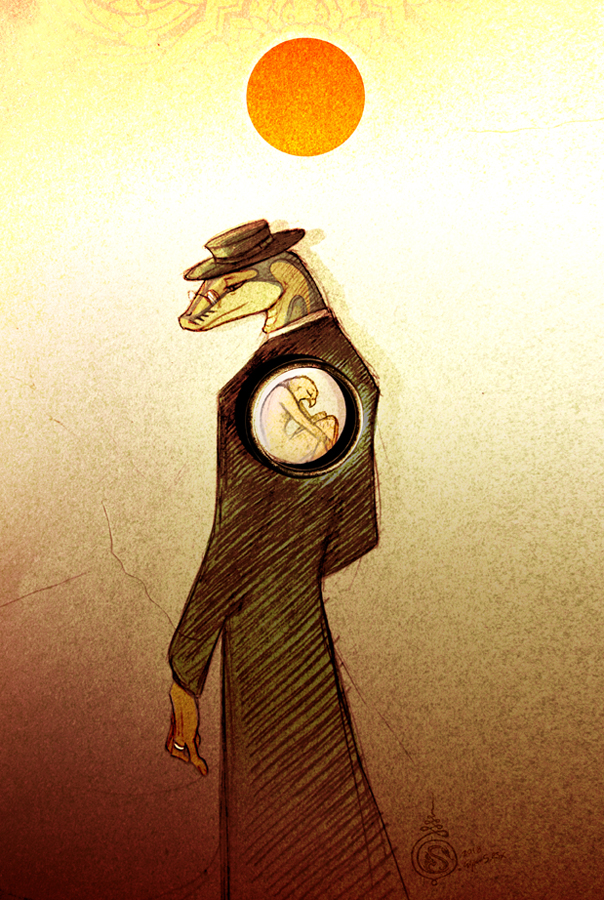 Watch

Erst jetzt fällt mir auf, dass auf dem Bild tatsächlich der Ring liegt, der seinen Schatten wirft. Diese Zusammenstellung macht aus dem Bild ein wirklich persönliches, tiefgreifendes Werk.
Reply

Ein in die Welt getragenes Meisterwerk.
Reply

Reply

love his pose and the small art of Skia. loving the sunset behind them
Reply

Wunderschöne Glückseeligkeit

Reply

"Glückseeligkeit" - war vielleicht ein unbewusster Tippfehler nur, aber: Gefällt mir. Sehr.

Reply


Upsi! Das war tatsächlich ein unbewusster Tippfehler!
Aber stimmt!
Iwie passt es

Gefällt mir auch besser so.
Sollte der Duden sich mal überlegen, ob man das nicht so übernimmt ;D

Reply

'Forever in the heart of him, is her'
Reply

Well... That's an interesting image.
Reply

Reply