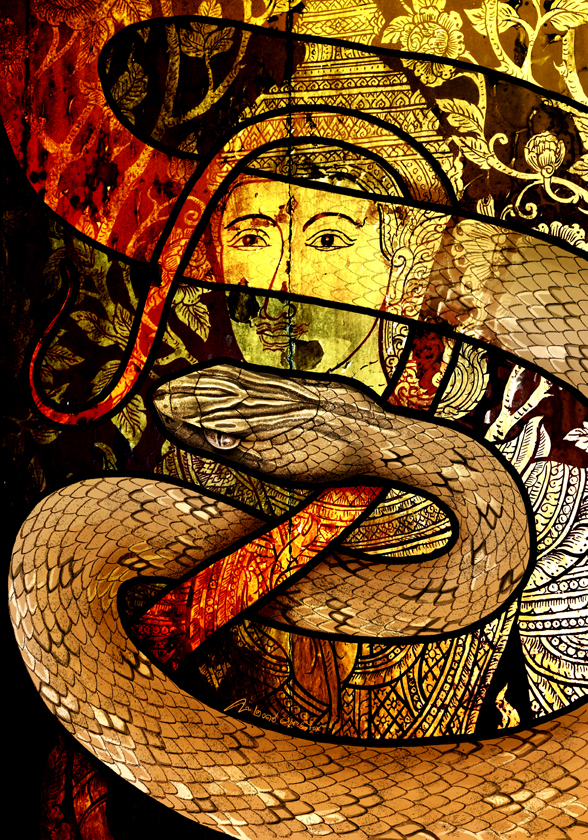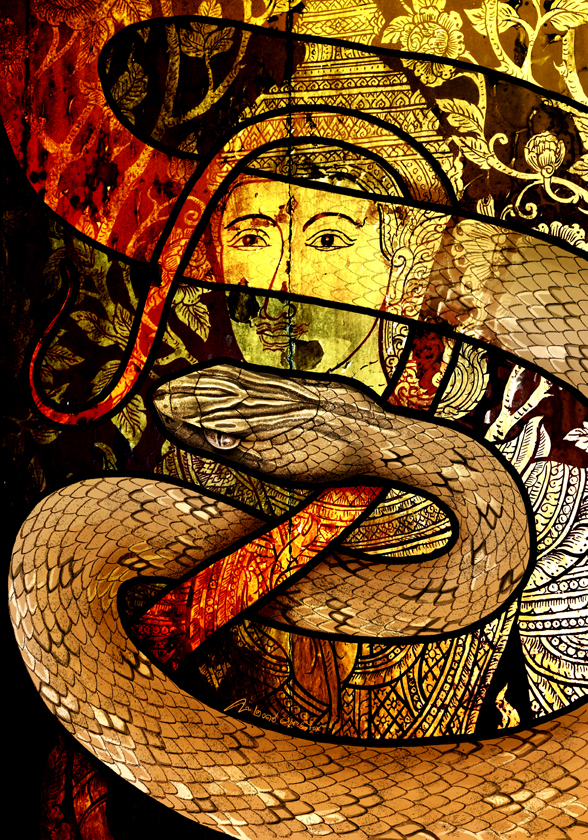 Watch
งูหมอก.
Psammodynastes pulverulentus
.
The Mock Viper (as the name implies) is by no means a real viper, but in fact a colubrid whose looks (and behaviour) resembles and mimicks its namesake - fooling potential predators, with a resemblance so uncanny that one can only marvel at evolution and its mechanics. Being rear-fanged, it does possess a mild venom that apparently can have nasty albeit no lethal effects on humans (no death reports exist so far and there is not much known about the venom itself yet).
It's latin genus name,
Psammodynastes
, translates to "Ruler Of The Sands", although its natural habitat is anything but sand; this traces back to times when it was incorrectly placed into
Psammophis
, another genus of snakes who
do
live in sand. In German, it is called "Scheinviper", or "Falschviper" which means "False Viper", while its Thai name, on the oher hand, literally translates to "Fog Snake".
This little snake is also fascinating for having both a pair of enlarged, fixed front fangs
and
rear fangs, similarly to the dentition of snakes from the
Lycodon
genus (this again might be an adaptation to hunting durophagus prey, but it could also be to maximize the mimickry effect - their pupils will turn into slits when harassed and they'd open their mouth to show off their "fake fangs", evoking the spitting image of a real viper).
Fun fact: This snake is also said to be one of the few species of snake to possess not just two but three hemipenes (talk about being manly here?!). Oddly, though, i couldn't find any reliable source for that outside Wikipedia (there does exist a video where one specimen of this snake is sexed, though the quality is not good enough to make a final verdict), so i will just leave it here.

If you happen to know any source-material/scientific papers on that, please show me - i'd love to learn about that.