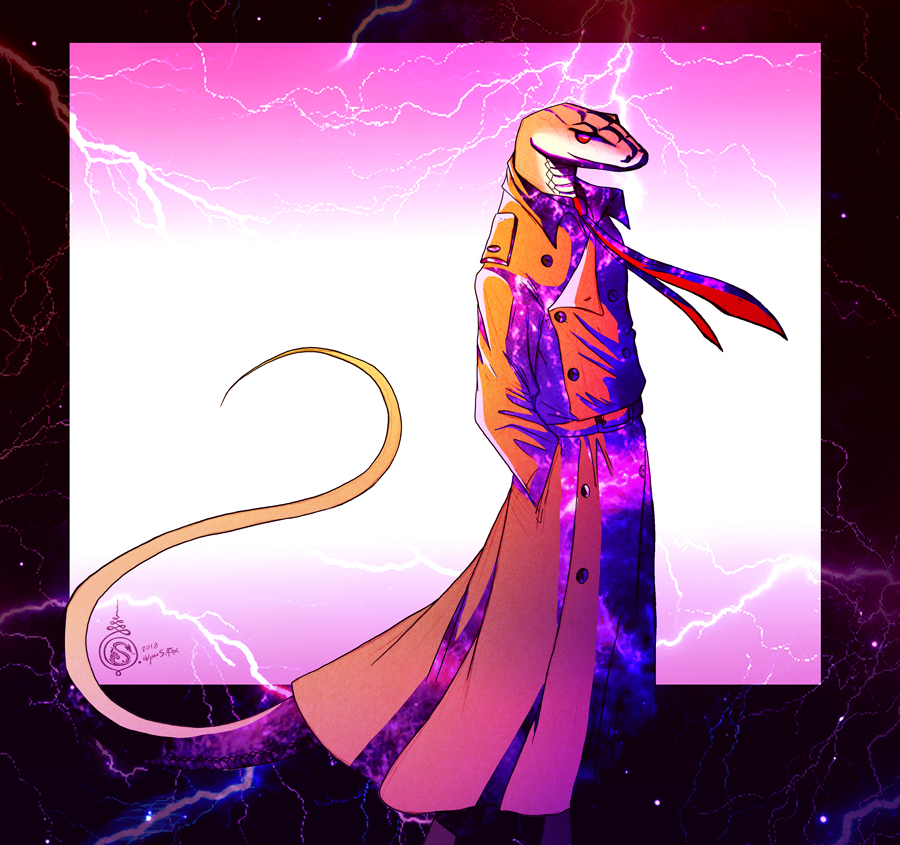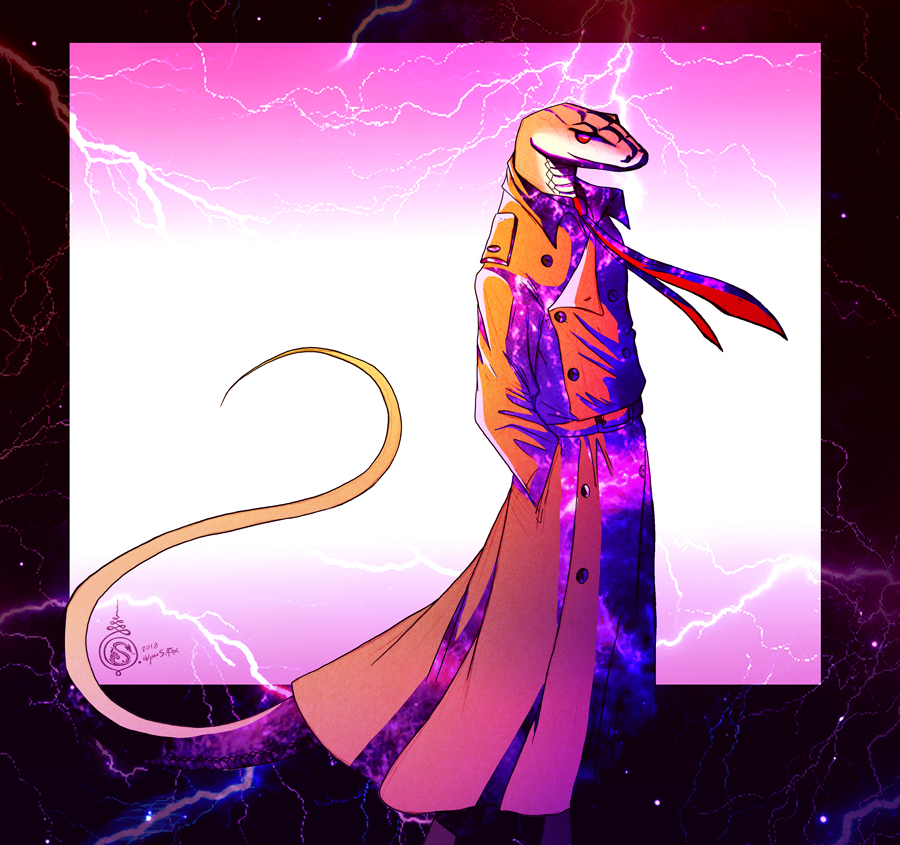 Watch
If i accept the sunshine and warmth then i must also accept the thunder and lightning.
~

Daraiphios. Air born.

Happy Birthday, you lovable, grumpy asshat! You may be a problem child, but you have the heart on the right spot.

Also, you started quite a lot - and you are deeply...deeply loved for this.

character, concept and story (c)