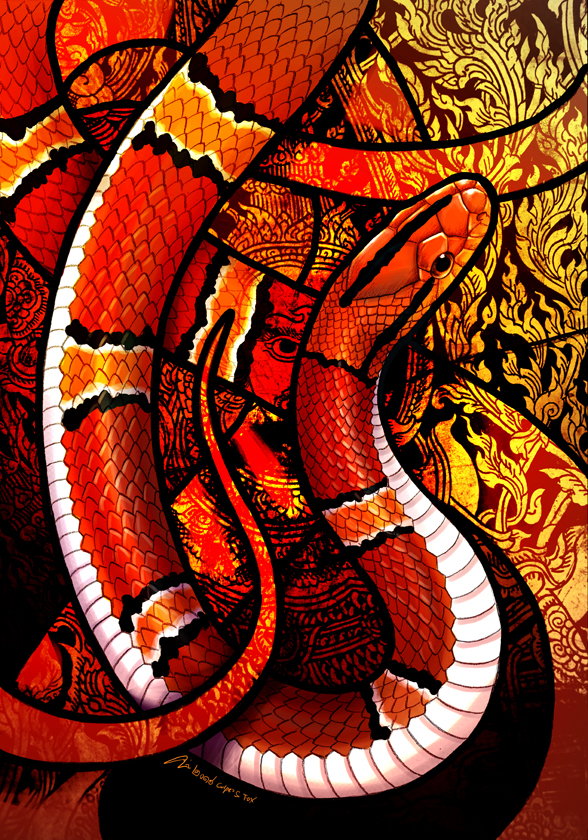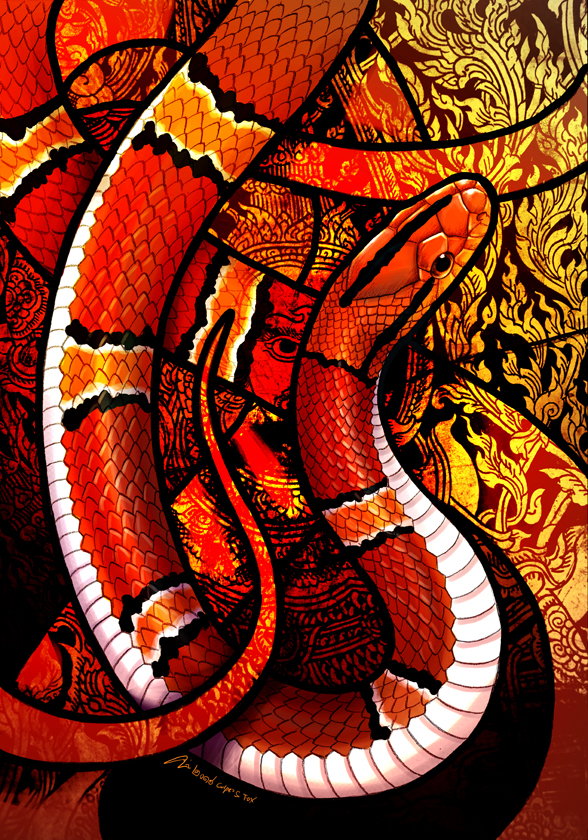 Watch
งูทางมะพร้าวแดงมลายู.
Oreocryptophis porphyraceus laticinctus.
A subspecies from the Oreocryptophis porphyraceus-genus, this variation can be distinguished from other subspecies through broad bands (as its English name implies). These rather small yet stunningly beautiful snakes prefer colder climates, due to living in mountain regions and this lifestyle is also reflected in their latin name: Oreocryptophis can be translated to "secretive Mountain Snake".