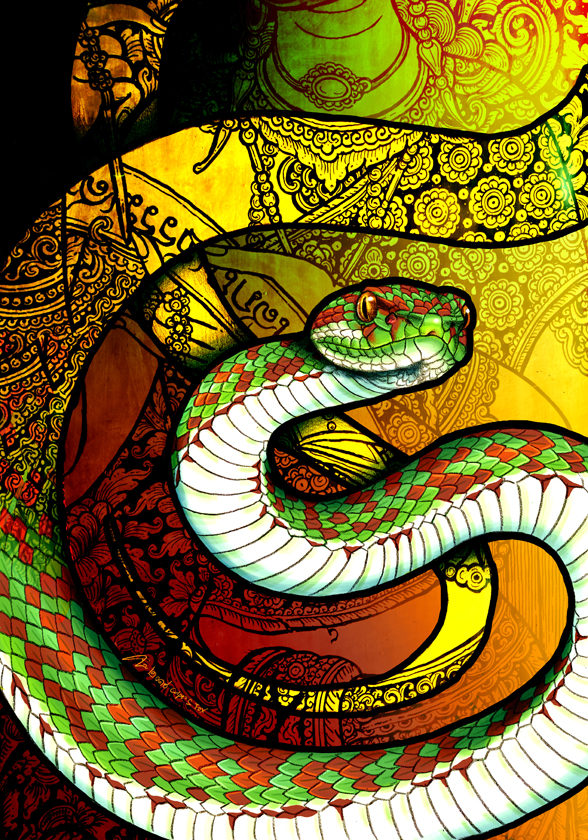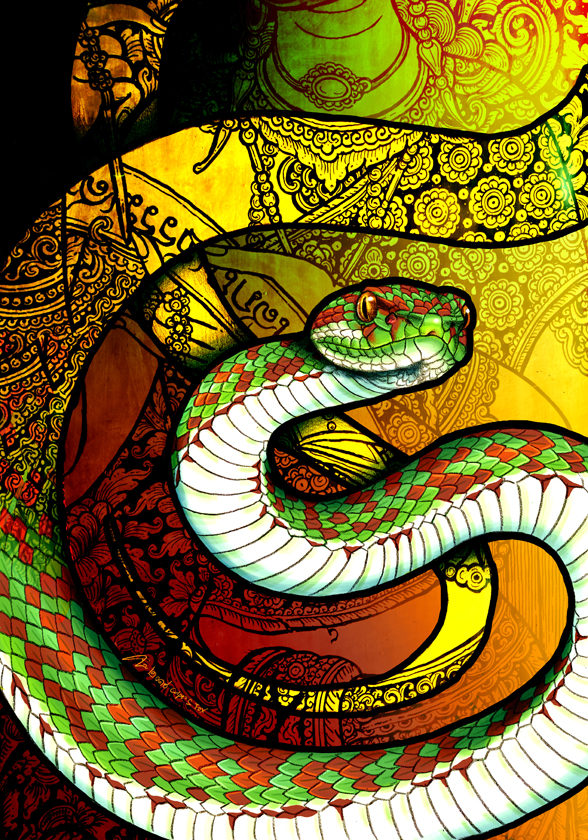 Watch
งูหางแฮ่มใต้.
Cryptelytrops venustus.
Sometimes also listed as
Trimeresurus venustus
(because the Asian Pit Viper complex/taxonomy is a mess).
A tiny little viper that pretty much lives up to its latin name ("venustus" translates to beautiful, charming or lovely and both the German and English common names for this serpent follow this meaning). This species is endemic to Thailand, being reported only from the very Southern provinces in Nakhon Si Thammarat, Krabi and Surat Thani. Sadly, only very little is known about this quite venomous snake and people are still debating over it's species/status; in many older publications, it is still listed as
C. kanburiensis
, another Asian Pit Viper which is pretty similar in looks, yet thought to be a different species.
Vipers are the definition of badassery, i need more vipers in my gallery.