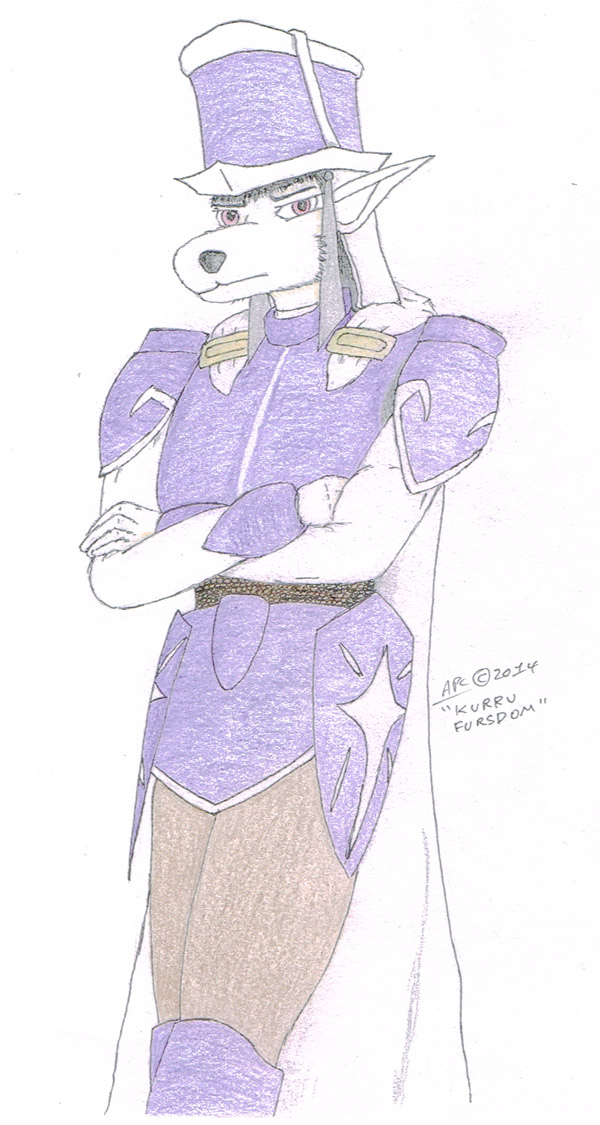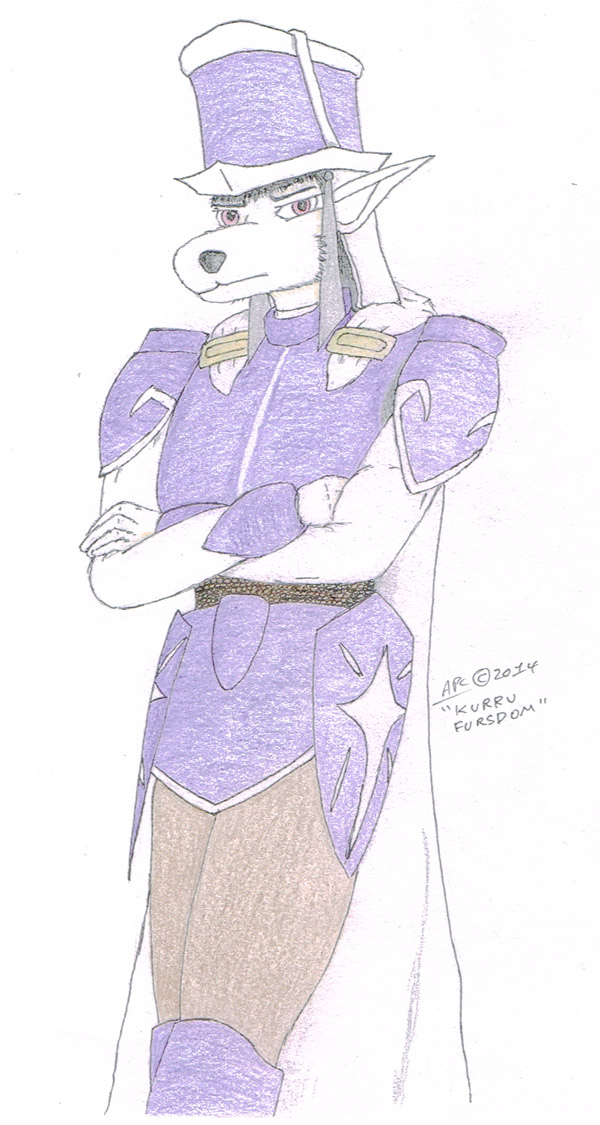 Watch
Kurru Fursdom's pretty much my fursona, and a character I often use where a custom character can be set up, most commonly in this guise in the world of Shining Force 3.
A Kyantol orphan from the land of Cypress (where Shining Force CD takes place), Kurru was brought to Aspinia at the age of 8 and raised by the order of "Priest Knights" in an abbey between Flagard and Lookover and currently serves as a personal bodyguard to Grace and looks up to her as his mentor. Despite having a pessimistic yet realistic outlook on life, he has a strong sense of honour and chivalry, willing and prepared to put his life on the line for those he cares for. He's also the childhood friend of Foxling mage Tammy (another of my OCs), and at times finds his loyalty and duty (not to mention other emotions) torn between her and Grace.
Kurru specialises in close quarters combat with rapiers, short swords and staves, using high stamina and agility to block and evade enemy attacks with the aim of wearing them down and scoring a critical hit; his strength is more lower-body than upper-body, and whilst his regular strikes with weapons aren't spectacular he's got a mean kick you don't want to be on the receiving end of. However, in contrast to this ranged attacks are Kurru's Achilles Heel; archers are a particular weakness, and he hates being caught under in open terrain in case he comes under fire. He's something of a beginner with magic, and whilst he knows some healing spells his speciality is more towards protective spells like Quick/Support.
This picture was drawn using a 2B mechanical pencil, inked with a 0.05 fibre tip pen, coloured with colouring pencils. The character design and bio are a slight revision of an earlier version posted here (also includes a more detailed bio):
cullsoft.deviantart.com/art/Ku…