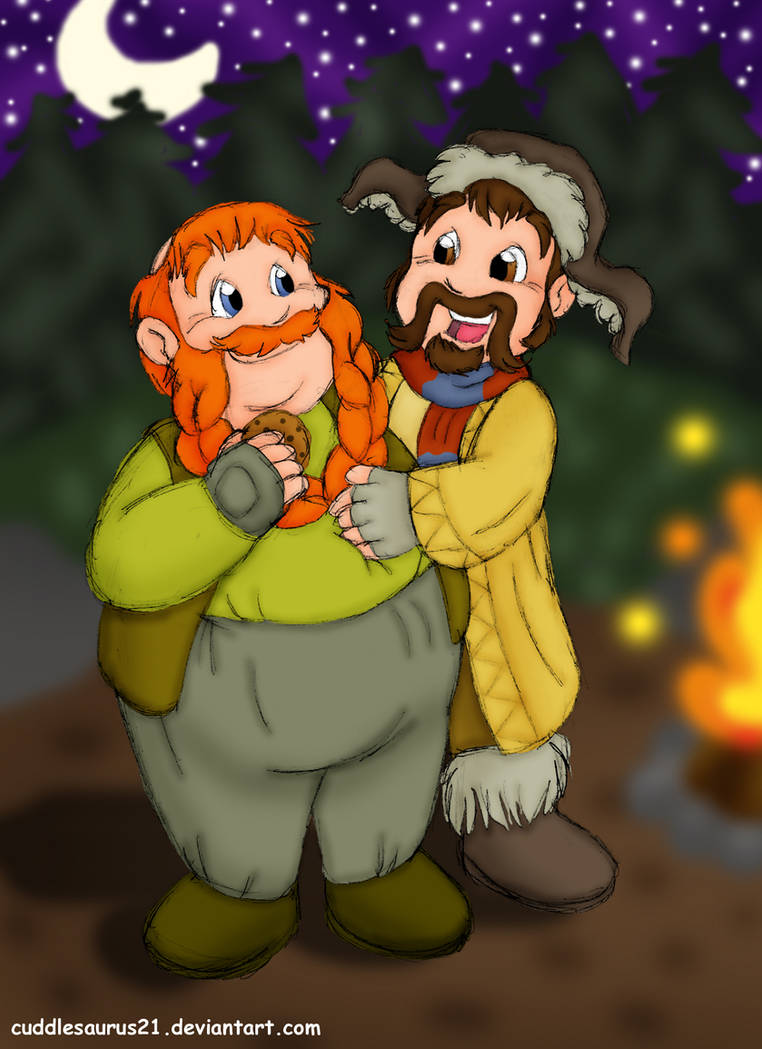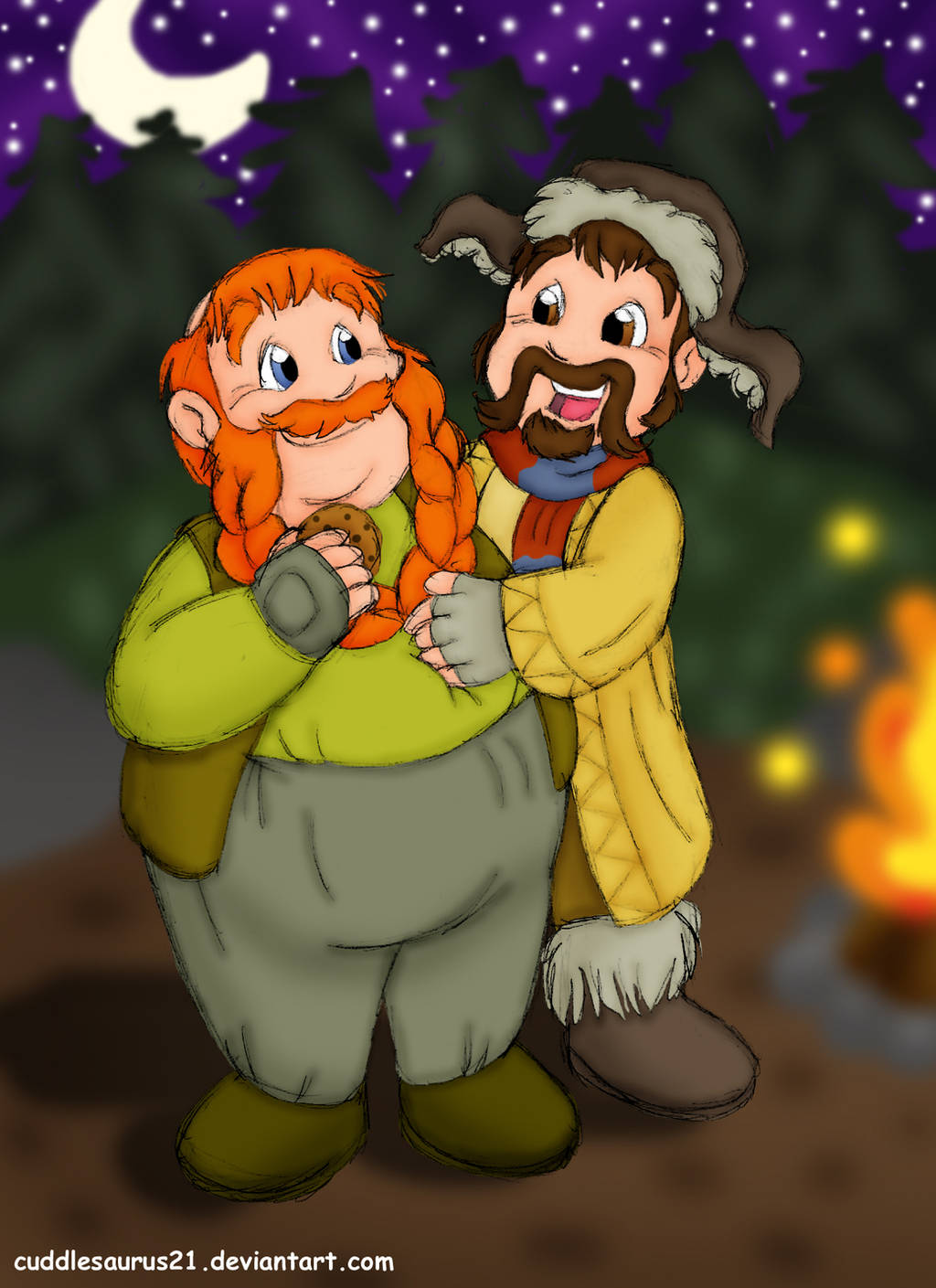 Watch
Just a little fanart I did of the most adorable pair of dwarven brothers since Happy and Dopey!

Oh, and here's a shout-out to

, for teaching me how to use the "multiply" layer thingie on Photoshop. Now I can *finally* color my sketches directly, instead of having to trace over them again with the mouse (or convert them to ultra-high-contrast/intensity BW things that look totally pixelated)! Whoopee!

(Edit) I can't believe I forgot Bofur's pigtails!

I'll fix that in my next fanarts of these guys, don't worry... hope this picture's still cute, anyway!