Welcome to my page!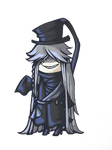 Thanks for whatever faving, watching, commenting, llama-ing or thanking you are about to do here. I will return every llama I receive. Requests are currently closed. Ask about commissions, art trades, collabs, etc.

Some more of my art you might like...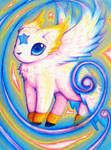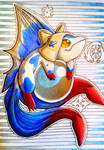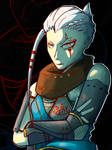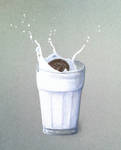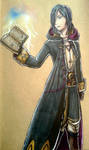 The following deviants are awesome people and artists, I suggest you check out their pages:
(alphabetical order

)




Some art of my characters by my friends: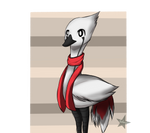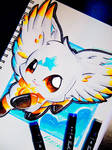 My groups. Feel free to join!