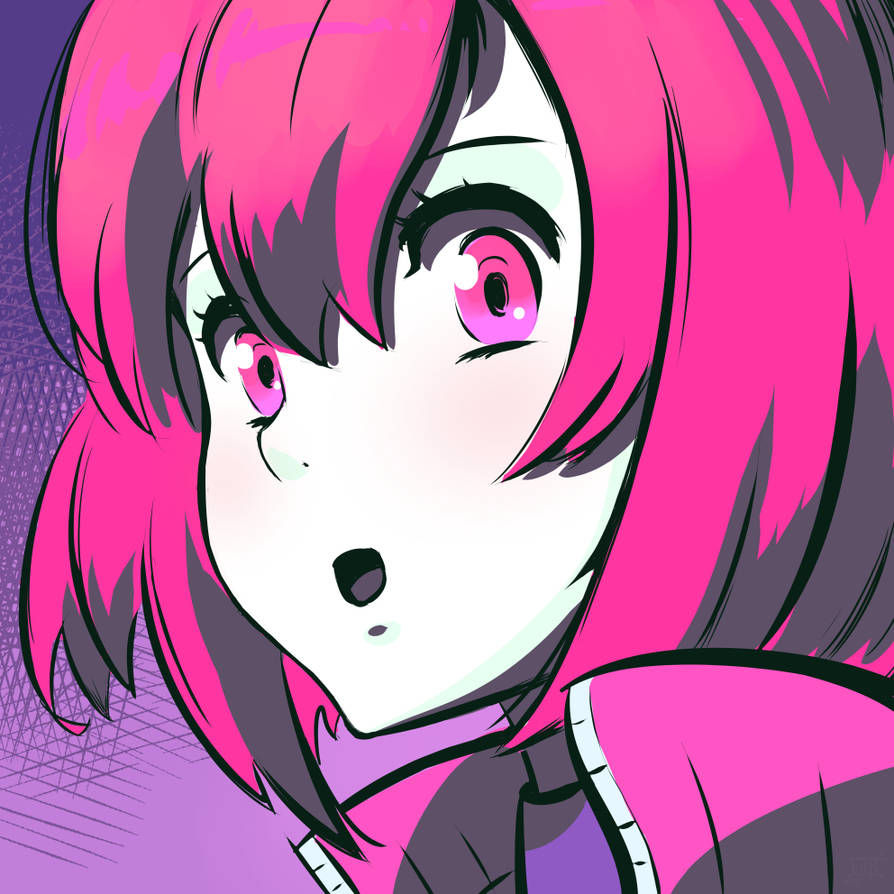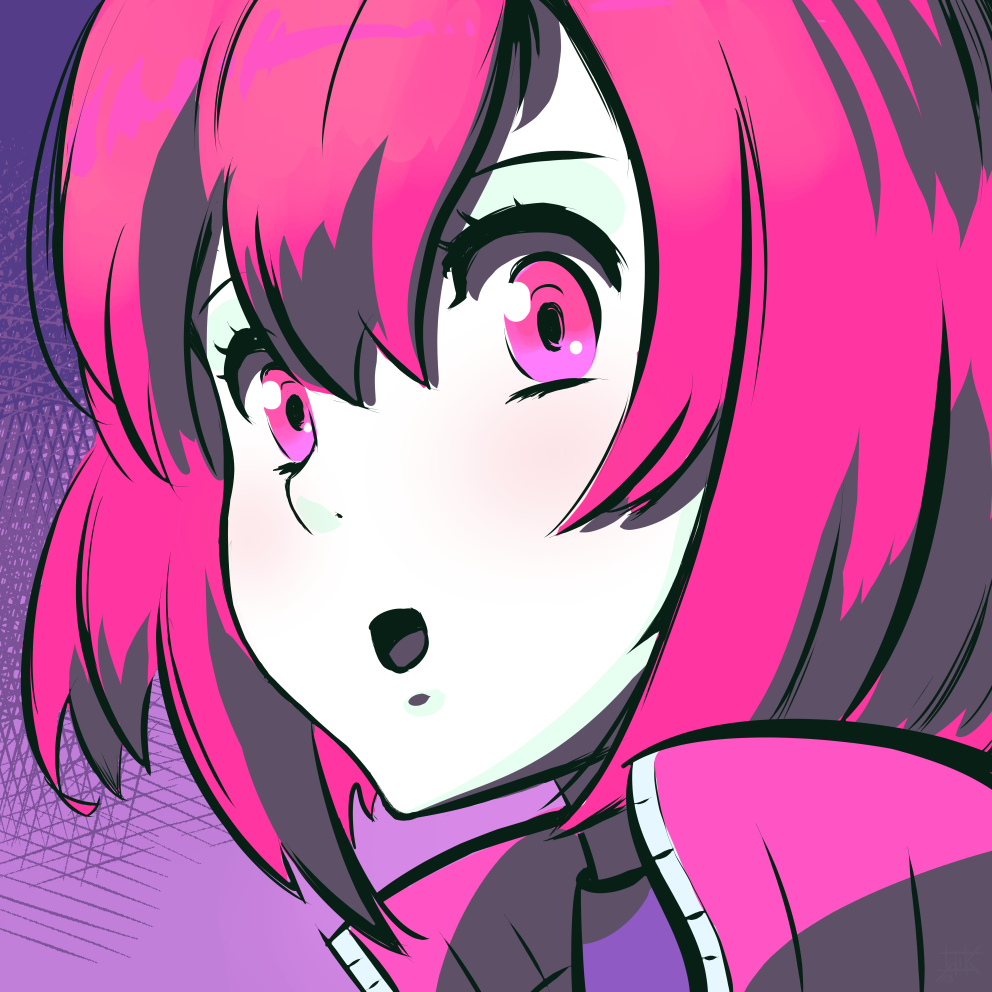 For pixiv theme "pink"

Due to the theme, I wanted to try a style with very few colours!

Referenced one of my screenshots of Dimension W

Reply

i love the pink used, it is a cool shade

Reply

Reply

monochrome is a neat style if done right

Reply

Yes, and it's a change from other, more painterly, styles!
Reply

Wow I love these fantastic colors!!!!
Reply