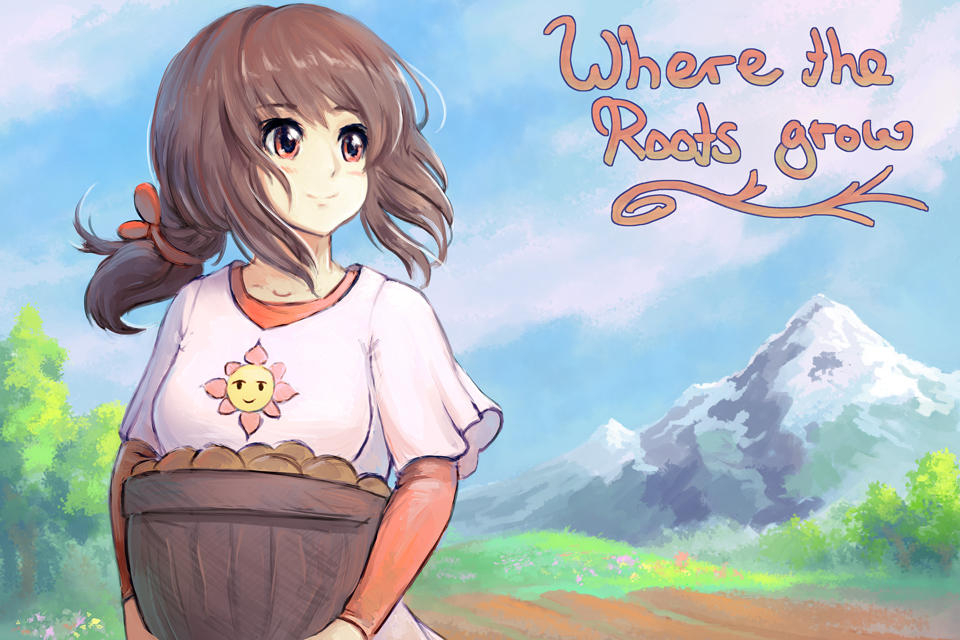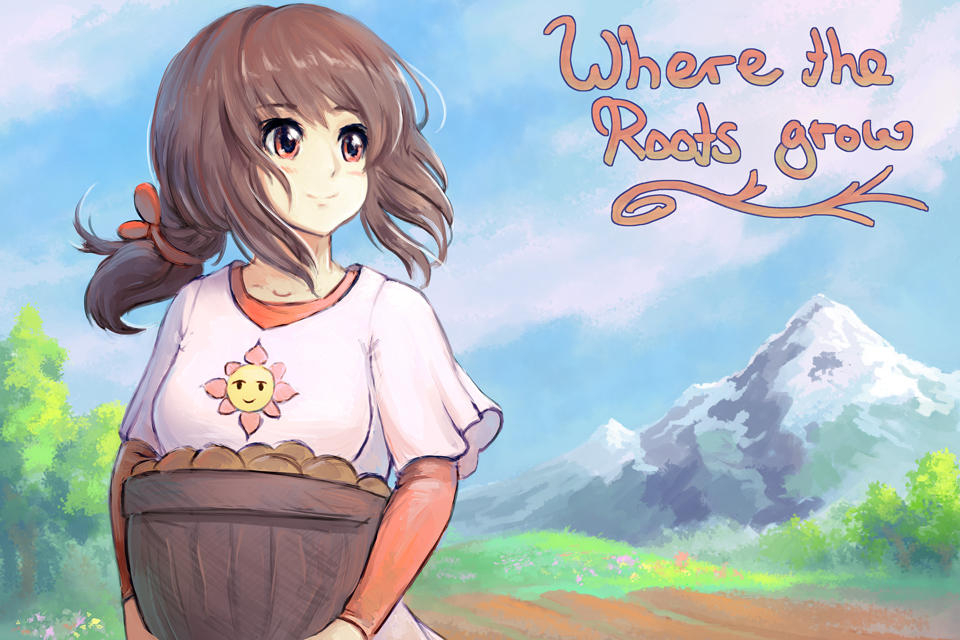 Watch
My first Visual Novel, it's a short story (about 30 minutes) about a young woman who finds something unexpected after moving to the countryside!
I've been a bit absent here recently, and this is the reason for it!
I was working really hard on getting it done before the deadline of the TyranoBuilder Jam.
Sadly I noticed the jam only very late, so I focused on the development of this game over other things.
If you read it, let me know if you have feedback for me!
Game music is by my brother


I enjoyed this! Nice writing, Beautiful art and music

Reply

Thank you very much! I love to hear that someone enjoyed one of my games, it's kind of rare to get feedback on them!
Reply

Reply

a really awesome visual novel ~ c: I hope you'll make more ! c:
Reply

cioikLD

Reply