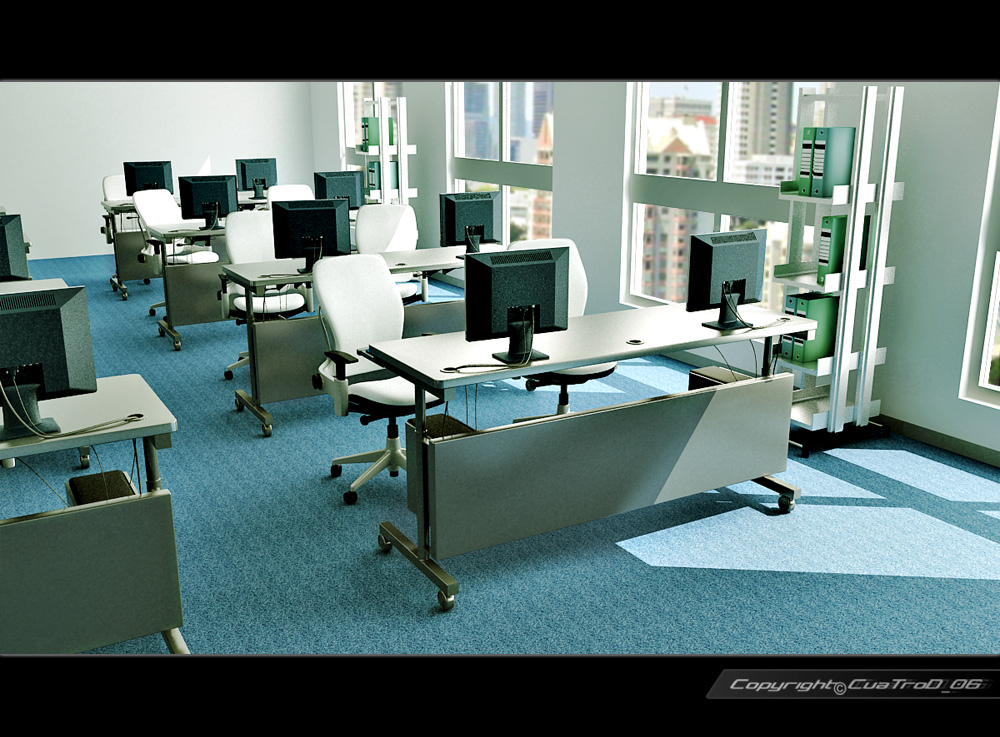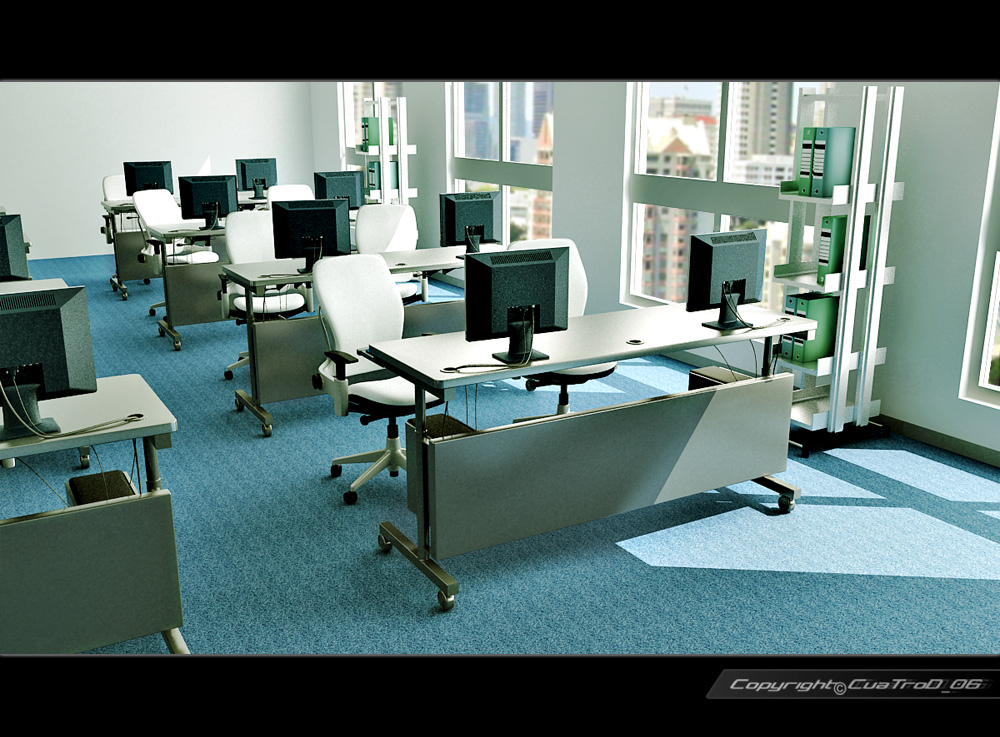 Watch

Awesome amazing job! Fav as well!
Reply

Reply

Man what more can I say. The render speaks for itself. how do u make the interior lighting so damn realistic?
Reply

Me encanta! ojalá hiciera la mitad de cosas que haces tu con el 3d studio


Reply

U are an artist, no dbout about that!
Reply

i like your works.. by the way did u modelled the table or it's a free model
Reply

Dios mio que bueno! yo hace tiempo usaba 3Dmax pero lo deje de usar porque mi compu es muy lenta, yo estaba a punto de bajarme Renderman que lo tenia un amigo
Reply

Epale gracias por el comentario, bueno el rendermas es algo complicado segun lo ke tengo entendido, ademas trabaja con maya ke es complicado de por si jeje un saludo...
Reply