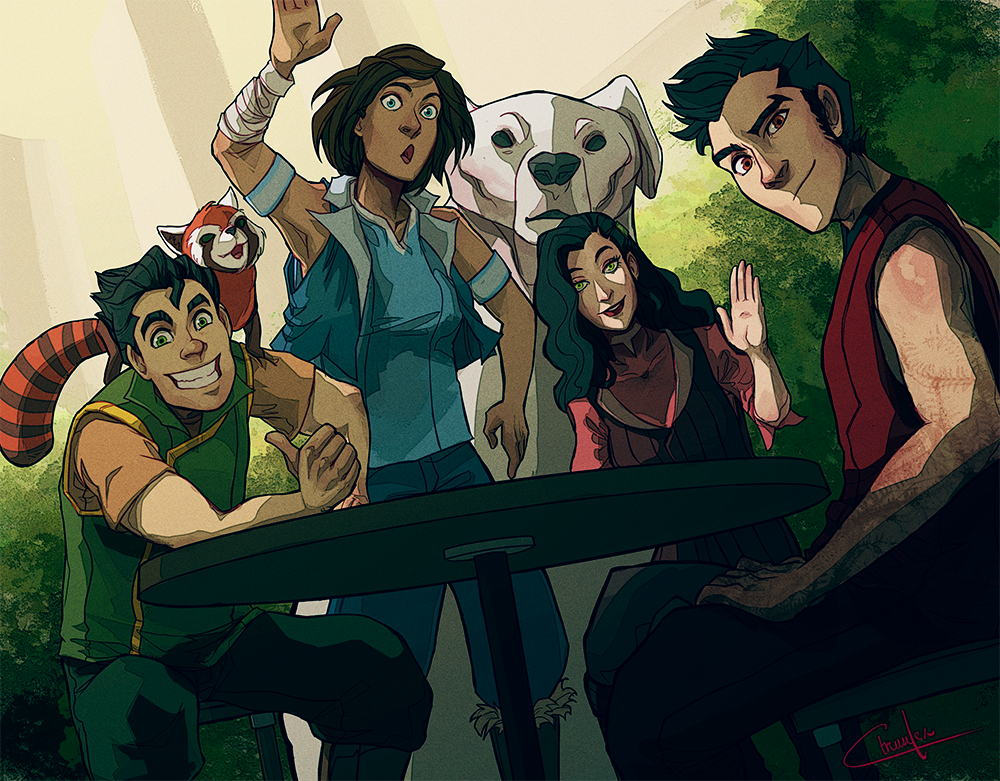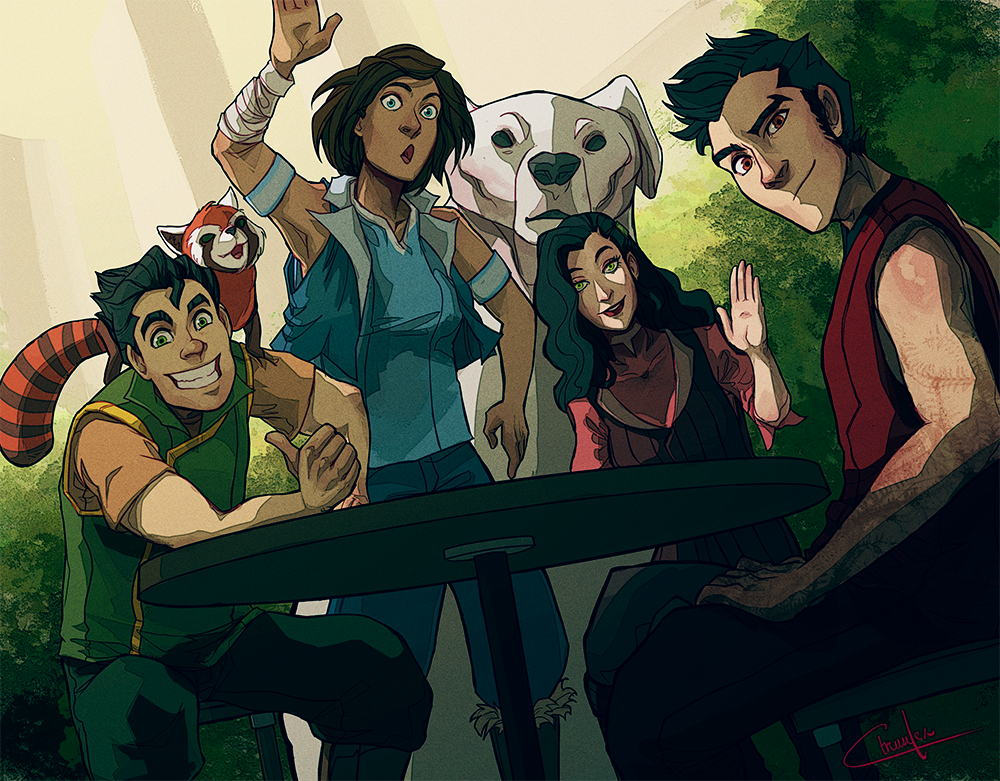 Watch
Well... it's been a nice journey.

Sad to see them go... Y DO DIS NAW?
PS. That finale was epic by the way.
PPS. Why is lightning-bending always so dramatic?
PPPS. I can't draw Pabu to save my life.
I'm so sorry, you cute little basterd.
PPPPS. Have I mentioned the last minute of that finale?
Ye
Avatar: The Legend of Korra belongs to Bryke.