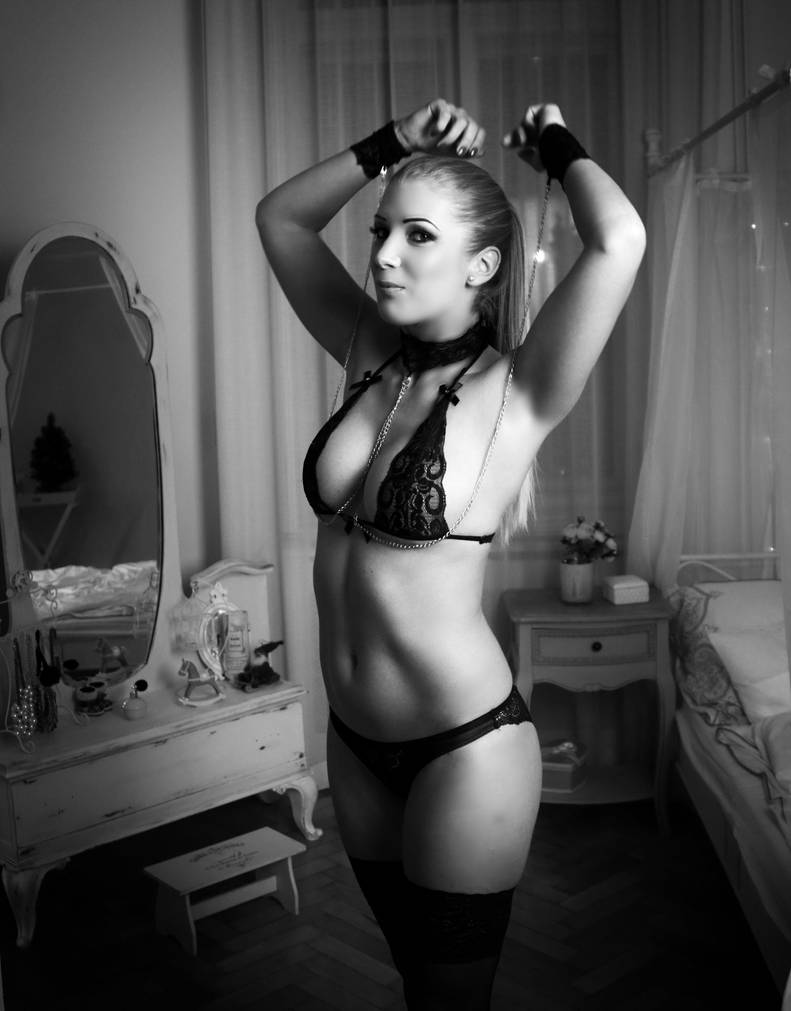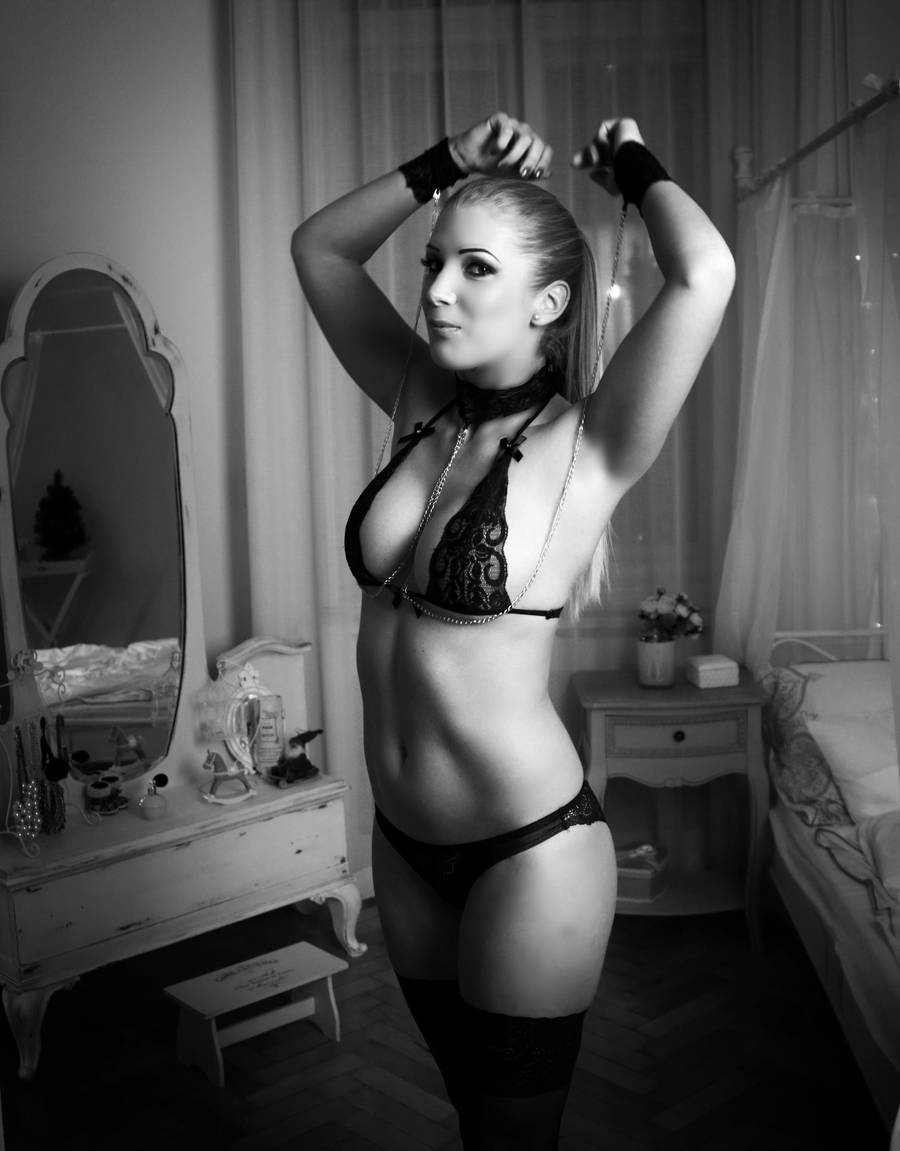 Watch

Reply

Szép! Jó a háttér, szép a hölgy, és jól működik a fekete-fehér!
Reply

Reply

statuary beauty! ... just dreaming about turn her into a beautiful stone statue ♥
Reply

Reply

you can bet it!

can I give a hand thank to my photo edit abilities? can you send me some pics of her (not in black&white version, if possibile)?
Reply

A szépség enyhe kifejezés...

Gyönyörű fotó, a háttérben a tárgyak és a fekete-fehér jelleg régies, múlt századi hangulatot ad neki. A lány pedig meseszép.
Reply