Thanks for checking me out!


Ignore the date above as I continually update this journal
Some recent ones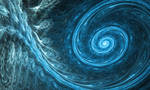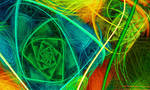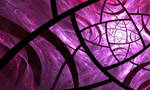 check out my
scraps
for some that didn't quite make the grade


All my work is protected by a Creative Commons Attribution-Noncommercial 3.0 License.
Display, modifications, and adaptations of my work are allowed when attribution is made. You don't even have to ask permission! Although I do like to see them

Attribution can be made by linking to this page, my gallery page, or the original deviation's page. Other forms of attribution can be negotiated.
Commercial use is possible, but you must directly secure my permission first. This includes advertisements and fliers for events. I am very reasonable

















<da:thumb id="245539894"/>