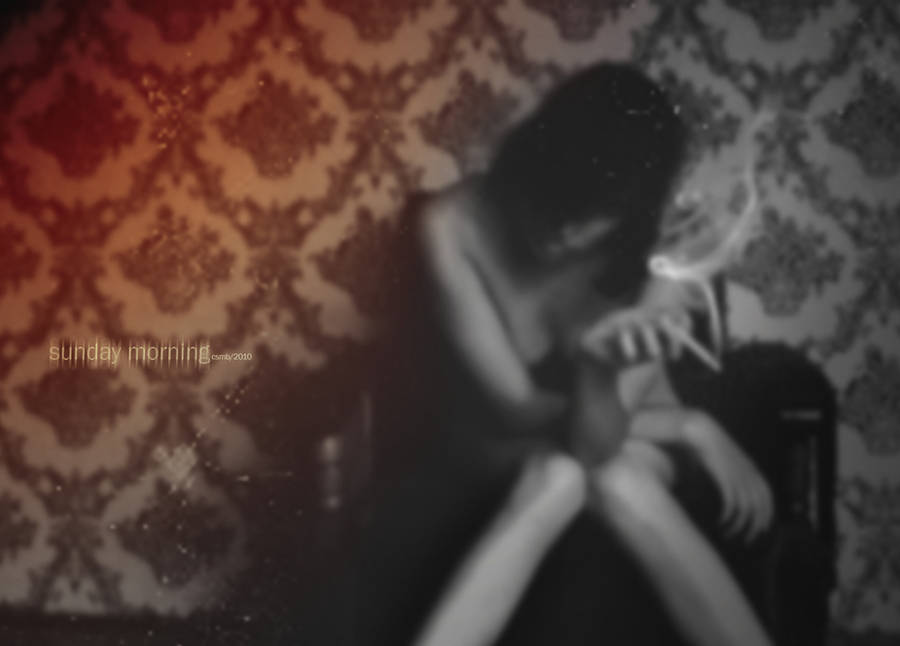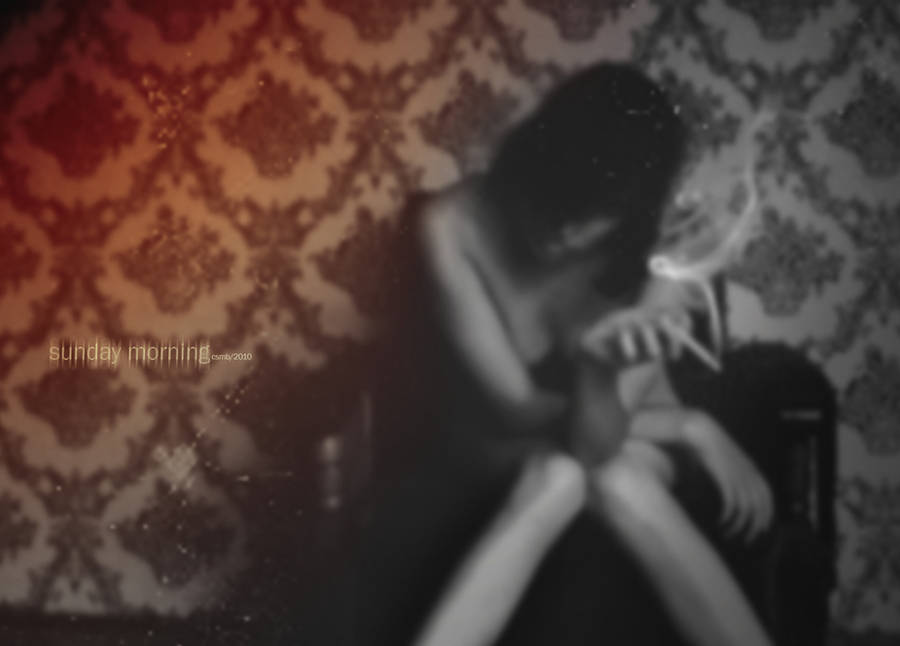 Watch

Reply

gotta love that runny text...
Reply

"Sunday morning is everyday for all I care ... And I'm not scared." - Nirvana

Awesome shot, dig the soft focus!
Reply

Reply

ismét egy nagyon jó kép

... tetszik a felirat is, teljesen (másnap) reggeli fíling.
Reply

akkor látom...tudod miről van itt szó!
Köszönöm!

Reply
hja, ott van az a szétkenődve hangulat...
egy durva buli után.
jó lett!
Reply

Reply