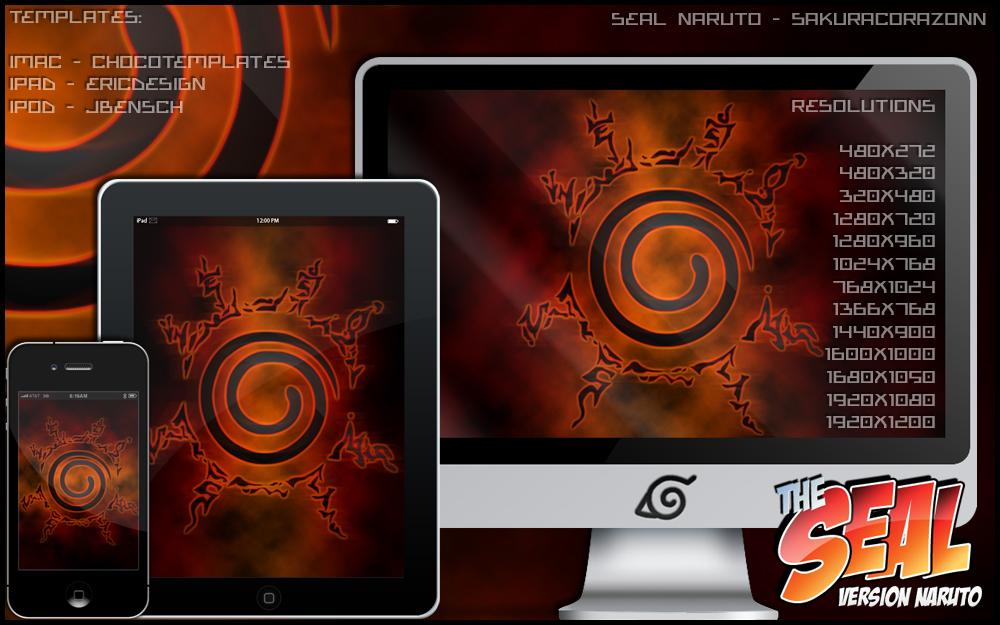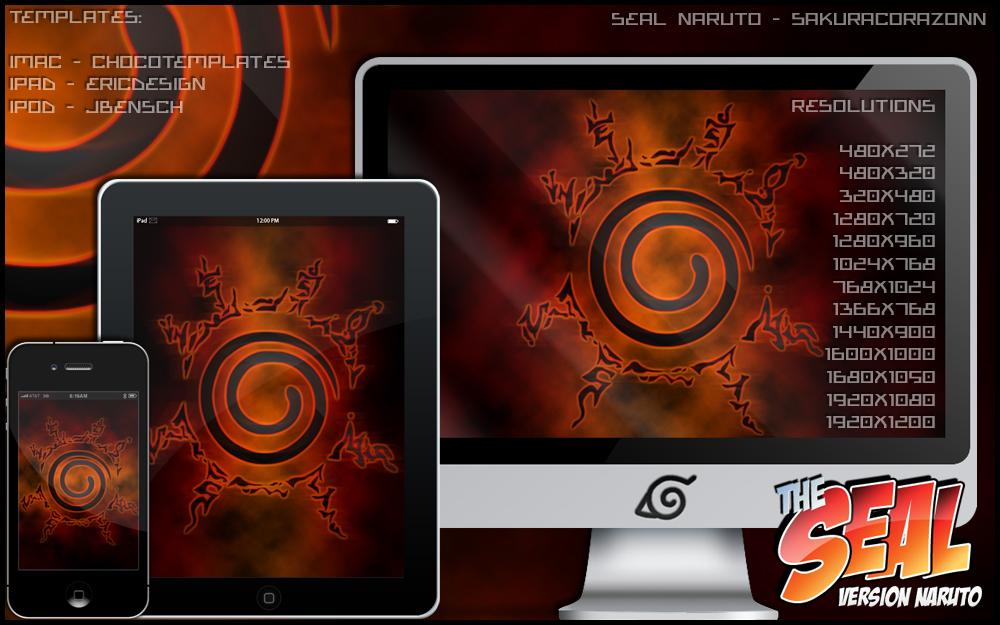 Watch

Thanks for credit!! look good!!!
Reply

Reply

Te falta la resolucion para el Motorolla c115 XD
Bastante completo jajajaja
Reply

Reply

Reply

Wow! Thank you so much! It'll be useful for my iPhone and PSP!

Reply

I'll try to make many decisions in my next wallpapers, soon I will make with the seal of Sasuke.

Thank you.

Stay tuned for more wallpaper with different resolutions.
Reply

Wow. Nice one. Even though I'm not fond of changing my wallpaper, I'm faving this in case I had a craving to do so

Reply

you sould make a cell phone wallpaper of the wallpaper on th cmputer ^^
Reply