---
---
Which is by: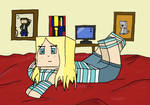 :thumb351293916: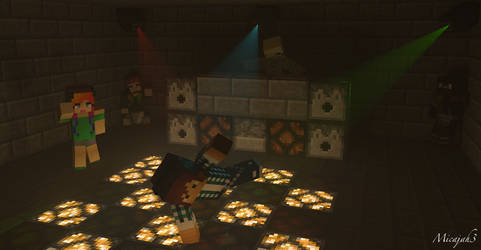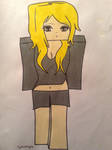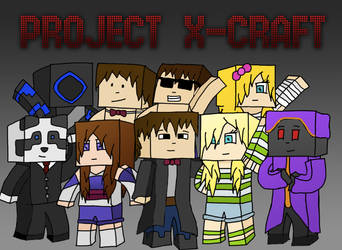 :bigthumb372462151: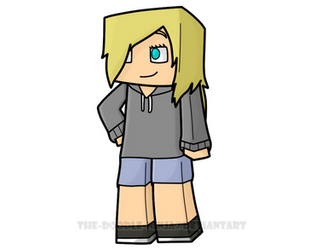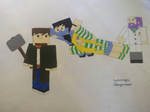 :bigthumb376229109:
:bigthumb376789798: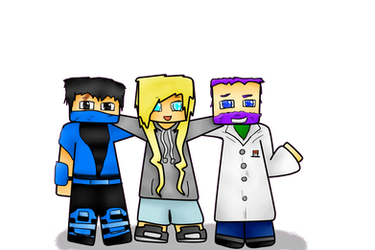 :thumb379333752:
<da:thumb id="398379702"/>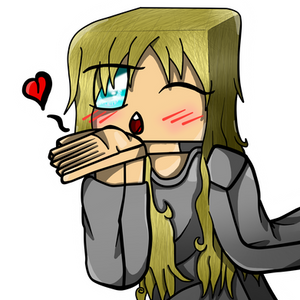 ---
More to come! I love seeing all the differently expressed art, and style! This is one of the most important reason I

dA!
If you've made me one, tell me either here or by PM! Also It helps when you tag "CrystalWolfx" or "CrystalWolfXx" in the image tag's so it's easier to locate!
I love you all.

---
<- Also I want some chocolate strawberries.. they sound so delicious!