Hey Guys I am a Editor and a Voice Actress and a Speedpainter and a animator. Also I am showing u guys my art work and I hope u guys Like it!
Name in reality: Lexi
Program:

and SVP 13.0,




P.S Beware you have entered the Acc Of the Bughead, Sprousehart, and Fraphne Queen

OC's Name: Ember Dusk
Age: 13
Hair Color: Aqua Blue
Cutie Mark: A star with 6 Crystals on it
Location: Canterlot, Crystal Empire
Type: Unicorn, Earth, Siren,
Occupation: She is a Student in a Magic School
Abilities: When her Crystal was Healed it was showed that she could fly using Siren Wings from her Crystal Power. Her wings have allowed her to fly everywhere she likes. And she cannot use her wings when her Crystal is Broken. She has lots of powers she has Magic powers and also Elements and also Create something out of Crystal. She can Control everything and also when she makes something out of anything. And also she can form to any kind of things with her Magic.
Story: Ember is a former pony in The Crystal Empire. She was imprisoned on a Crystal Mirror for a Thousands of Years until She Convinced someone to Free her. And her friends help her to make the place feel like home. And she is very kind to her friends but she has magical Powers so she can have wings and her wings was a Siren. During the War of King Sombra she went to a cave and got out the Crystals that was only for the best protector in the Crystal Empire. And she is bitter, vindictive, and Mistrusting to her friends and people because they only care about is their place and home than their own kind, due to the people of the Crystal Empire they trapped her in the Crystal Mirror. And when her friends freed her and they started helping her by saying that the world is for the people not for harm and then she still got mad about her past. Her friends gave her adivce and then she started to calm down and then forgives about herself and her past and then she started to be nicer with her people and her friends. When one of her crystal broke and then her friends Healed her Crystal and thanks to her friends she has grown back her own Siren wings and Starts to Care about everything. Now she is back in Equestria for a new life again.
Bffs: Raven Darkness

























:thumb573638410: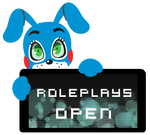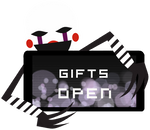 :thumb438201996:


:thumb595075121::thumb602704921: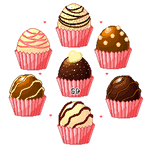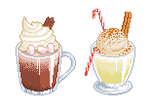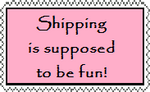 :thumb688136820::thumb600766247:

:thumb694408368:

:thumb700583642: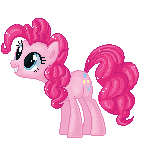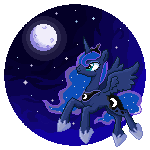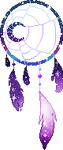 :thumb730574644::thumb729832679::thumb676848125::thumb676889665::thumb676876217:








:thumb600382506: