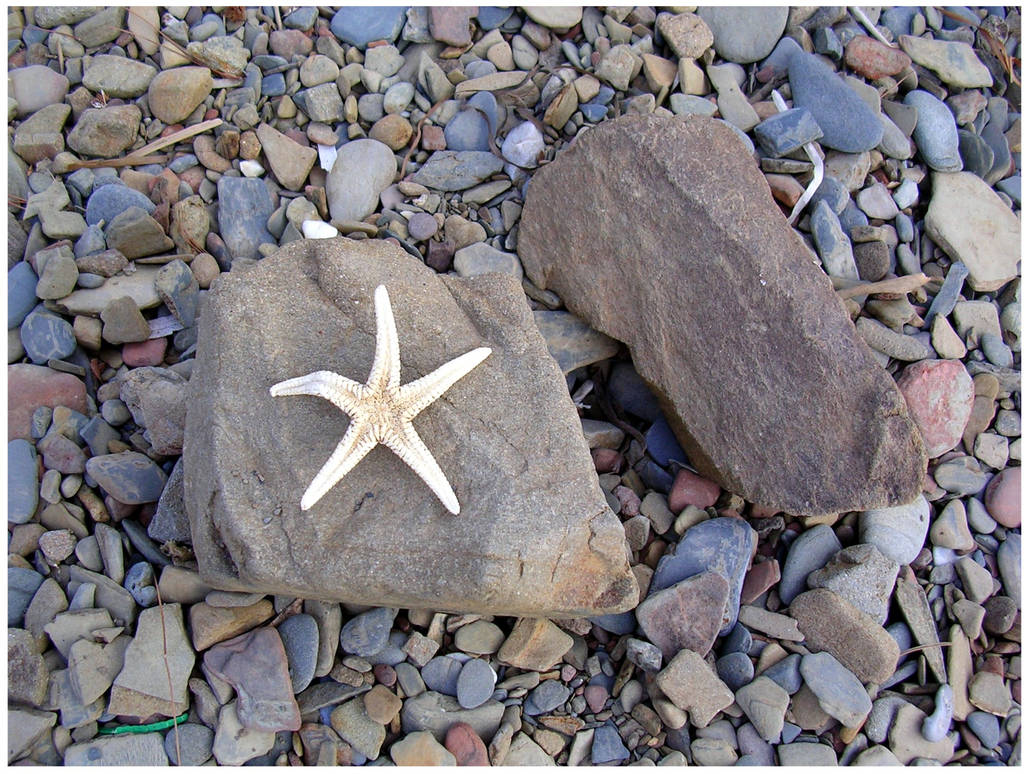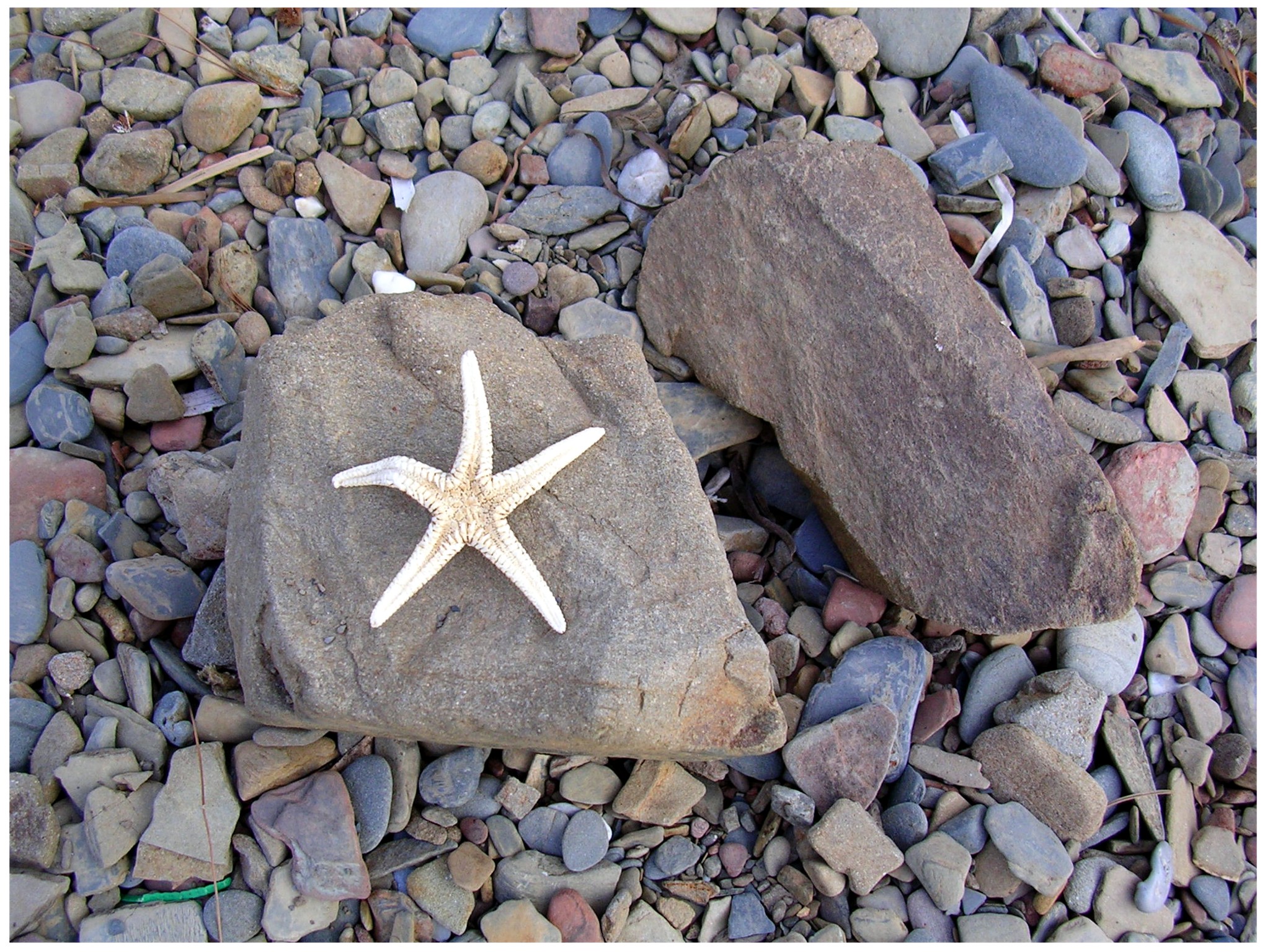 Watch
Albeit a dead starfish.

I thought it would make a very natural photo...

Reply

awww! per thing...pretty pebbles though lol
Reply

thanks

(i swear i wrote this already... mebbe devart broke__)
Reply

Ah! And here I thought I was just rambling!

Reply

I think youve found awinning formula, random objects from nature on a rock in the middle of a pile of shingle/stones
Reply

i was pretty sure it would either look

a) extremely artistic or
b) like i just plonked a load of random objects on a pebbly beach.
Reply

I like your picture.
Poor twisted dead starfish.

We went to the beach on the summer solstice
(I think) when the tide was lower than it's been
in absolutely ages.
We found all sorts of starfish
and were putting them in buckets
when we realized some were still alive!
We put water in one bucket and tried each one.
If it wiggled a little, we left it in the water.
Some actually came back and we felt so good.
Oh, you'd better believe we took a bunch home too!
It was a very good day with my sisters.

Reply

i love starfish. i remember finding a live one before that we thought was dead, on the beach with my friends. but then we put it into a rock pool and it began to move again

but that one in the picture was completely dried out. i've found one before that was baked rock hard by the sun...
(have i mentioned how much i like your long comments?

)
Reply