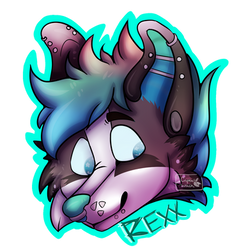 + REXX +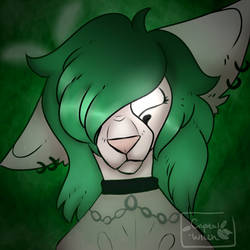 + eyes are the gateway to the soul +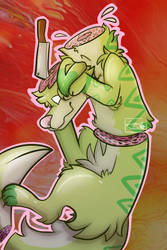 .Off With His Head!.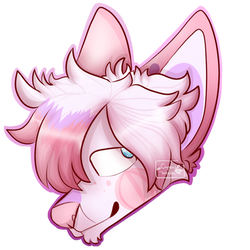 the poet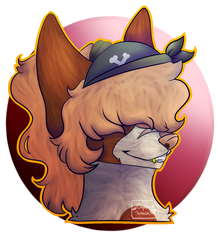 you are a pirate!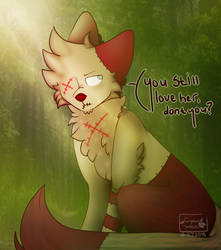 .tonight it's showtime.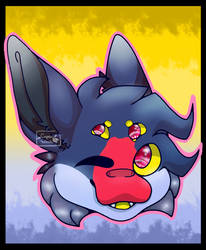 Boo the cat spider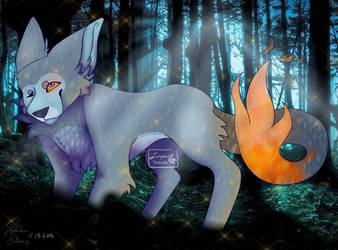 .Little one, your soul is perching.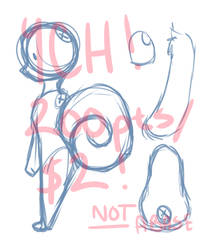 cinnadog ref sheet ych - unlimited slots open !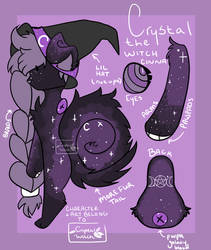 Crystal's new ref!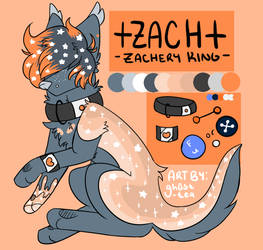 .she had the world upon a string.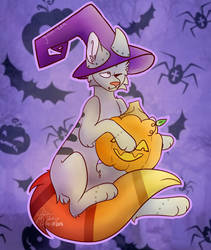 Halloween Ych | one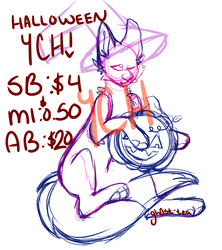 Halloween ych: OPEN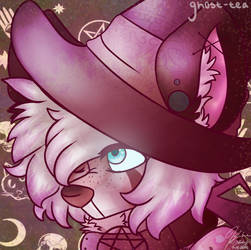 .This is Halloween.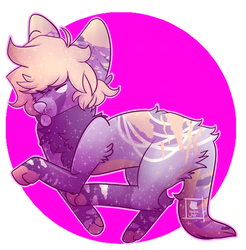 2/2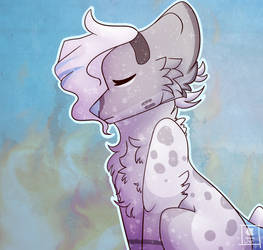 Oh, No, Heaven Knows, We Belong Way Down Below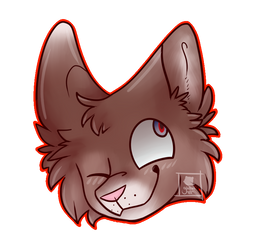 1/2 !

Fat Birb [4/4]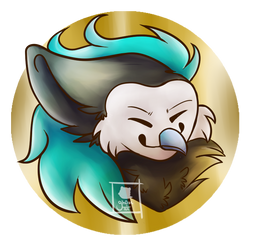 3/4 2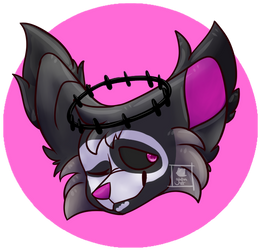 4/4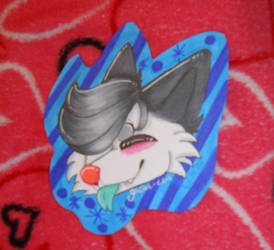 smile baby, you're on camera!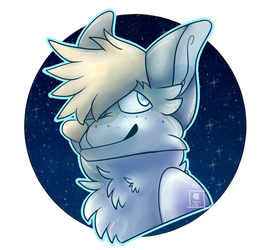 3/4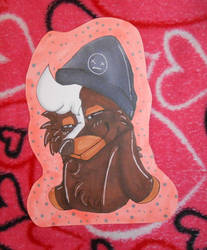 smiles are the best type of medicine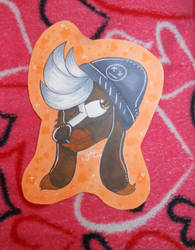 ay boi lemme know how u doin