I read, listen to music, and write. I love English. I hope to be an English Teacher/Writer someday.
*Note: If you see something that you recognize, I didn't steal it, I shared it, so don't get your panties/boxers in a wad.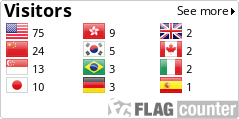 Click Me!
Get a FREE visitor map for your site!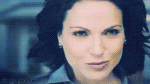 Lana Parrilla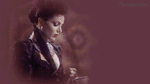 Favourite Movies
Anything Disney/Dreamworks or Anything besides Sci-Fi
Favourite TV Shows
Once Upon A Time/OUAT
Favourite Bands / Musical Artists
Lady Gaga/Evanescence
Favourite Writers
Stephenie Meyer, Suzzanne Collins, Laura McHugh
Favourite Games
Any Pokemon, Kingdom Hearts, Animal Crossing: New Leaf
Favourite Gaming Platform
Computer