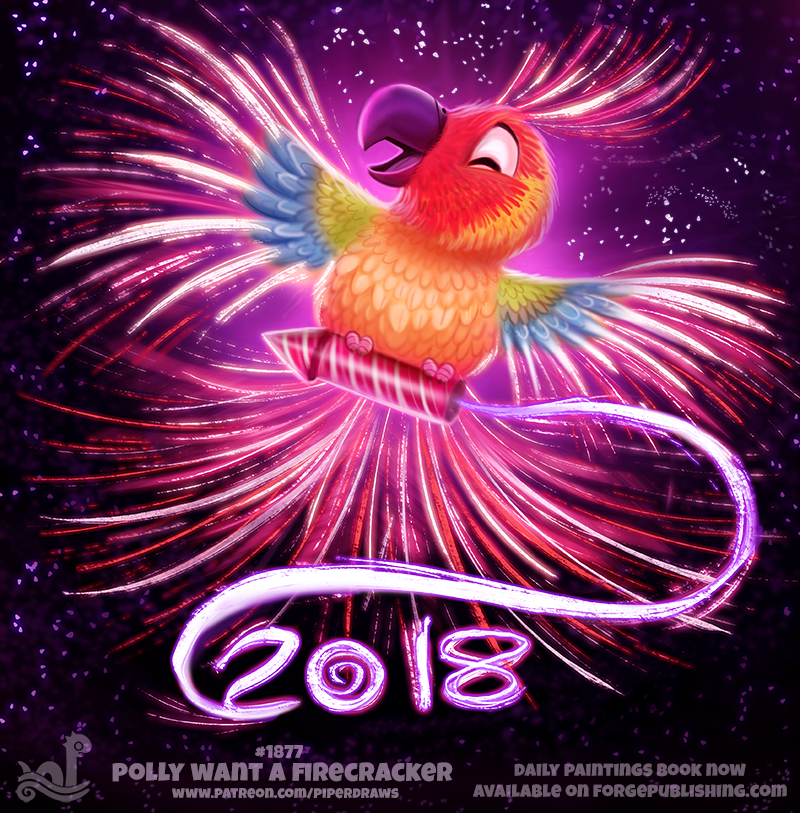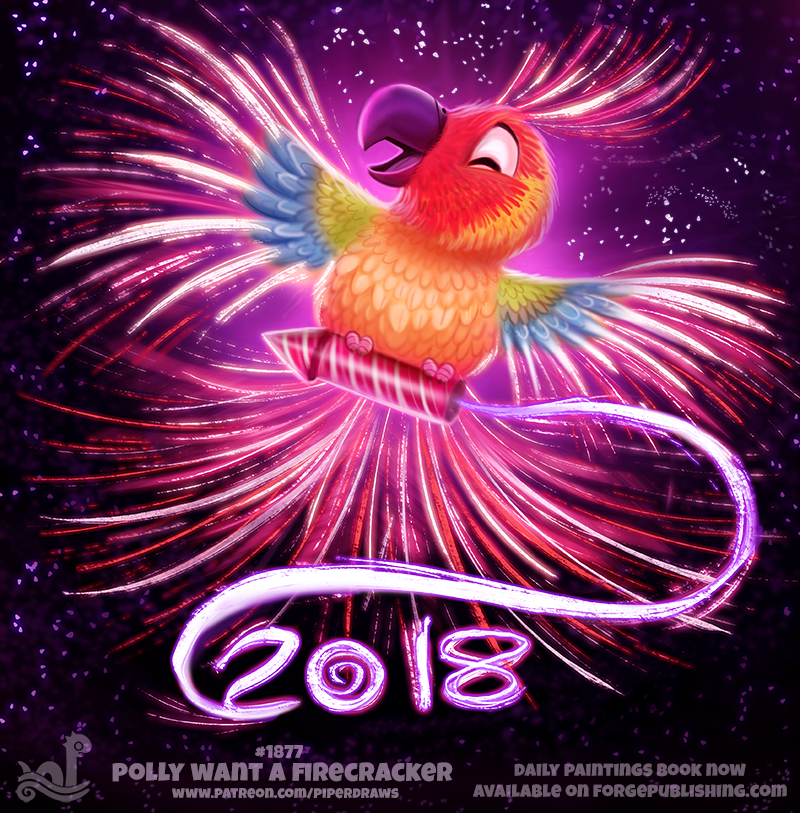 Get a free Decembird print with a purchase a copy of Daily Paintings between now and Dec 31. AND Save 20% off any of my prints or print packs. -
*Decembird print is also available separately.
.

A big thanks to my Patrons for supporting my work!

For time-lapses, WIP's and other goodies ---please check out my Patreon.
Patreon

Other sites to follow my work

Facebook

Twitter

For any business related inquiries please send me an e-mail at cryptidcreations@gmail.com