Wow, so I got premium membership for a day. Did everyone else get this too? I can't find anything in my messages about it..
Made a website/portfolio for my work:
allynatashabaldwin.wix.com/des…
Please check it out and give me feed back on whether it works for your internet browser or not

Really interested in digital art at the moment. Never thought I would be seeing as my drawing and painting skills have always been a little on the non existent side :/
Here's a feature of some amazing work I've found that has really inspired me and helping me to practice. I haven't uploaded anything I've done so far as I feel it's nothing amazing.
Feature: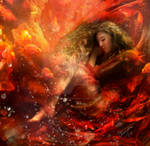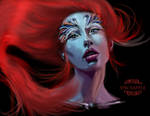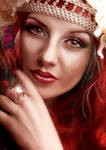 :thumb301675998: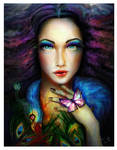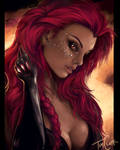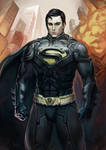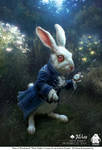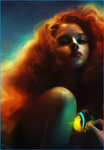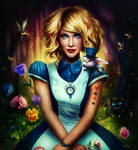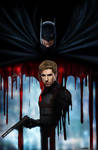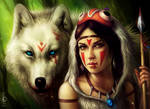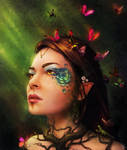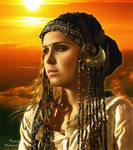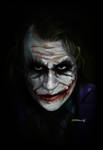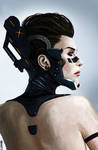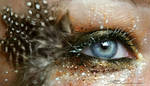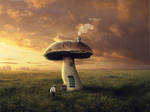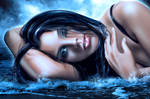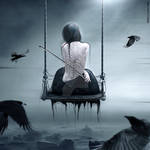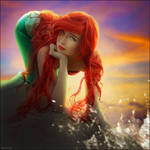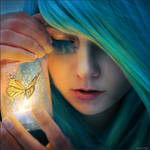 :thumb270642474: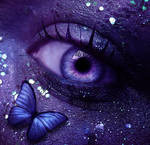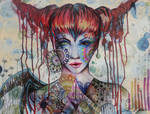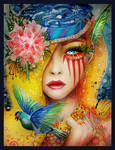 I've discovered such amazing artists on Deviant. Thank you so much everyone for the inspiration. Also welcome to my new Watchers

Really appreciated.